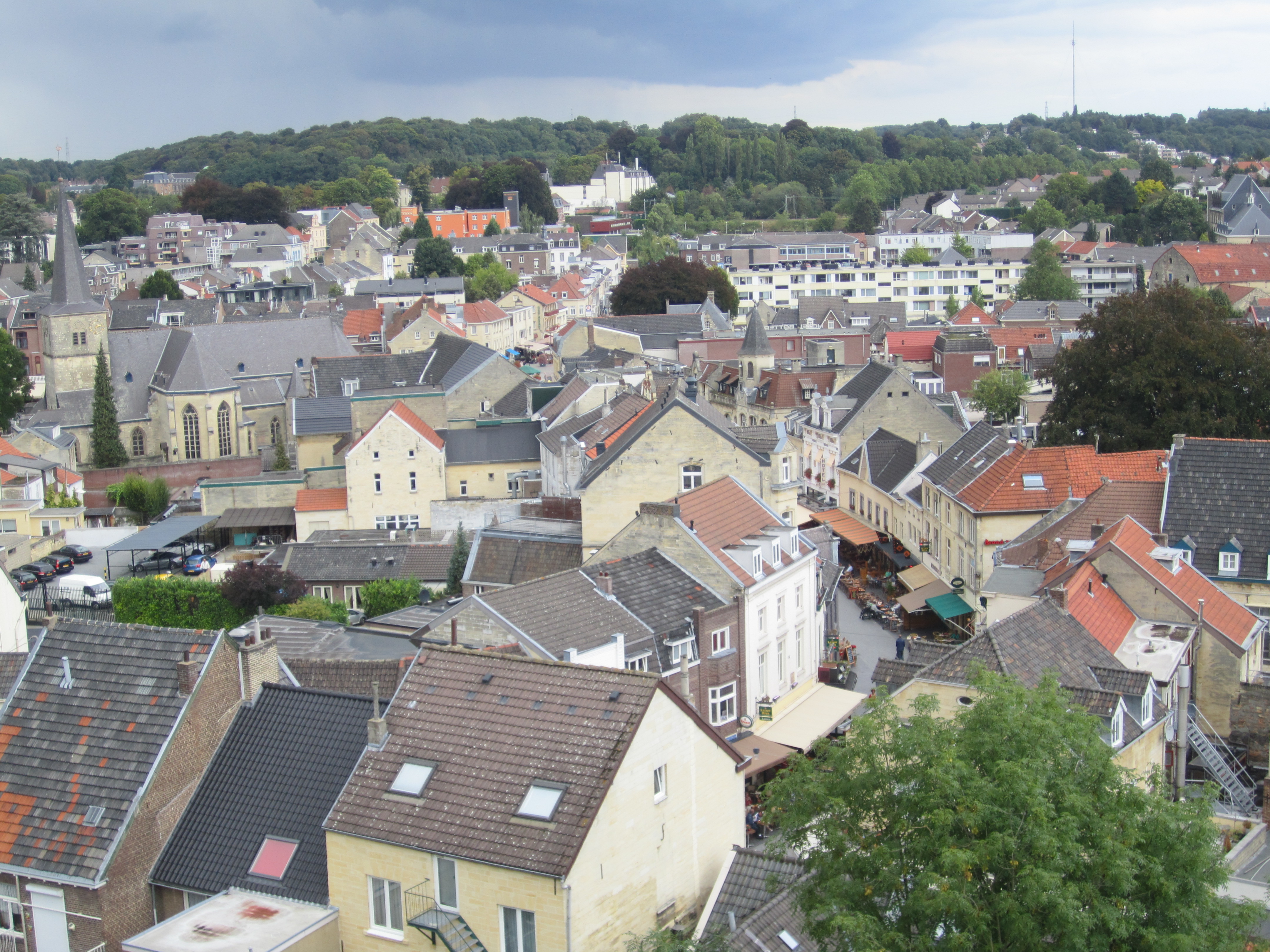 Four good reasons to go on a music tour
A band director from London has given us his four top reasons for taking his band on tour:
"It is so important not just for the fun, he says. "It -
brings members together
helps people get to know each other better
develops a really good team spirit over the long term; and
is a very positive step forward for the band."
Paris band tours are very popular as our band tours to Belgium, but have you considered taking your band to Valkenburg in the Netherlands?
Close to home and a warm reception everywhere you go, the Netherlands has so much to offer as a music tour destination, not least the opportunity to perform a concert at Luxembourg Bandstand.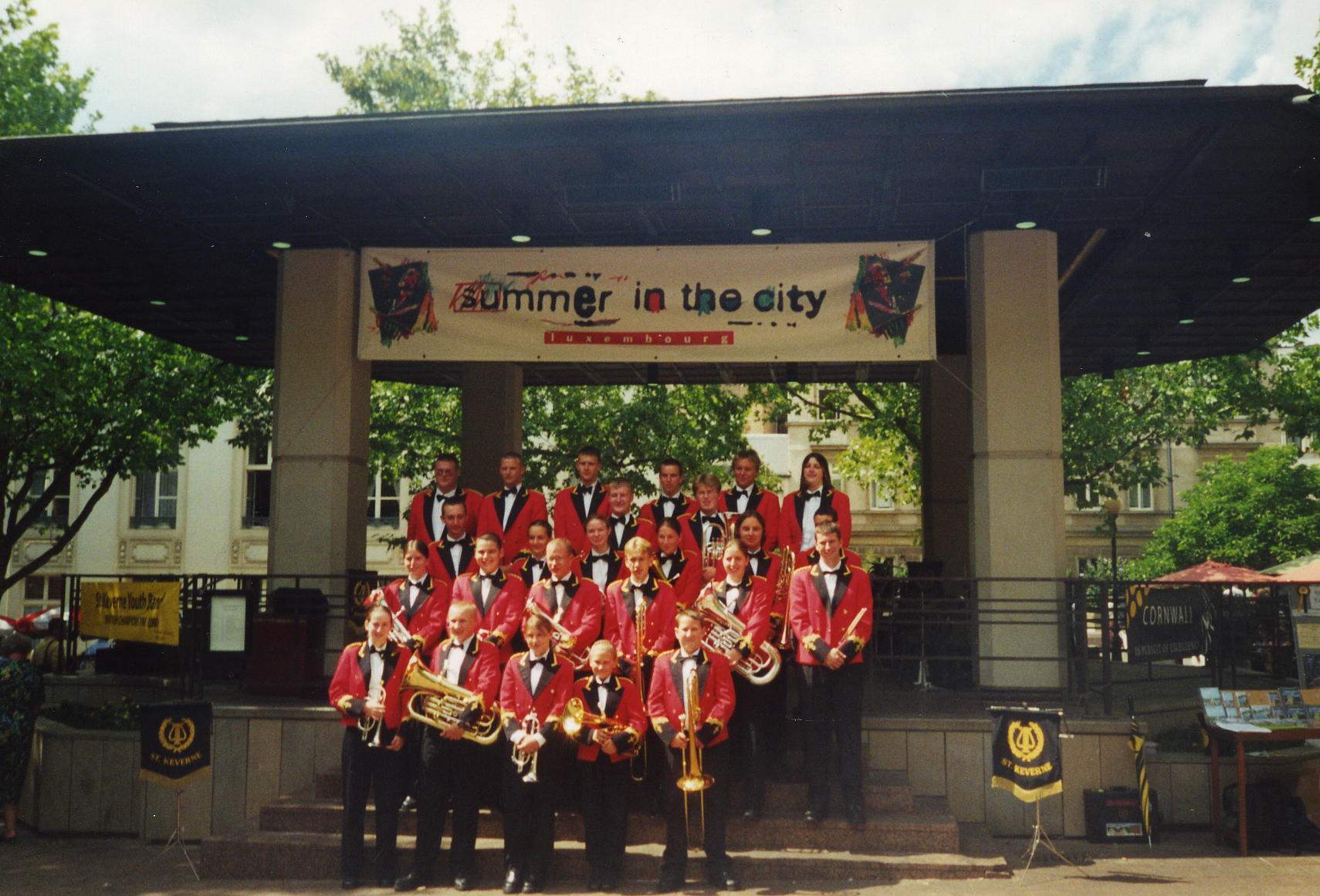 Valkenburg is situated in the south of the Netherlands, near to the three point border with Germany and Belgium. As well as the fantastic venues, there are a great blend of attractions and excursions from a majestic ruined castle to modern attractions such as the Three Borders maze.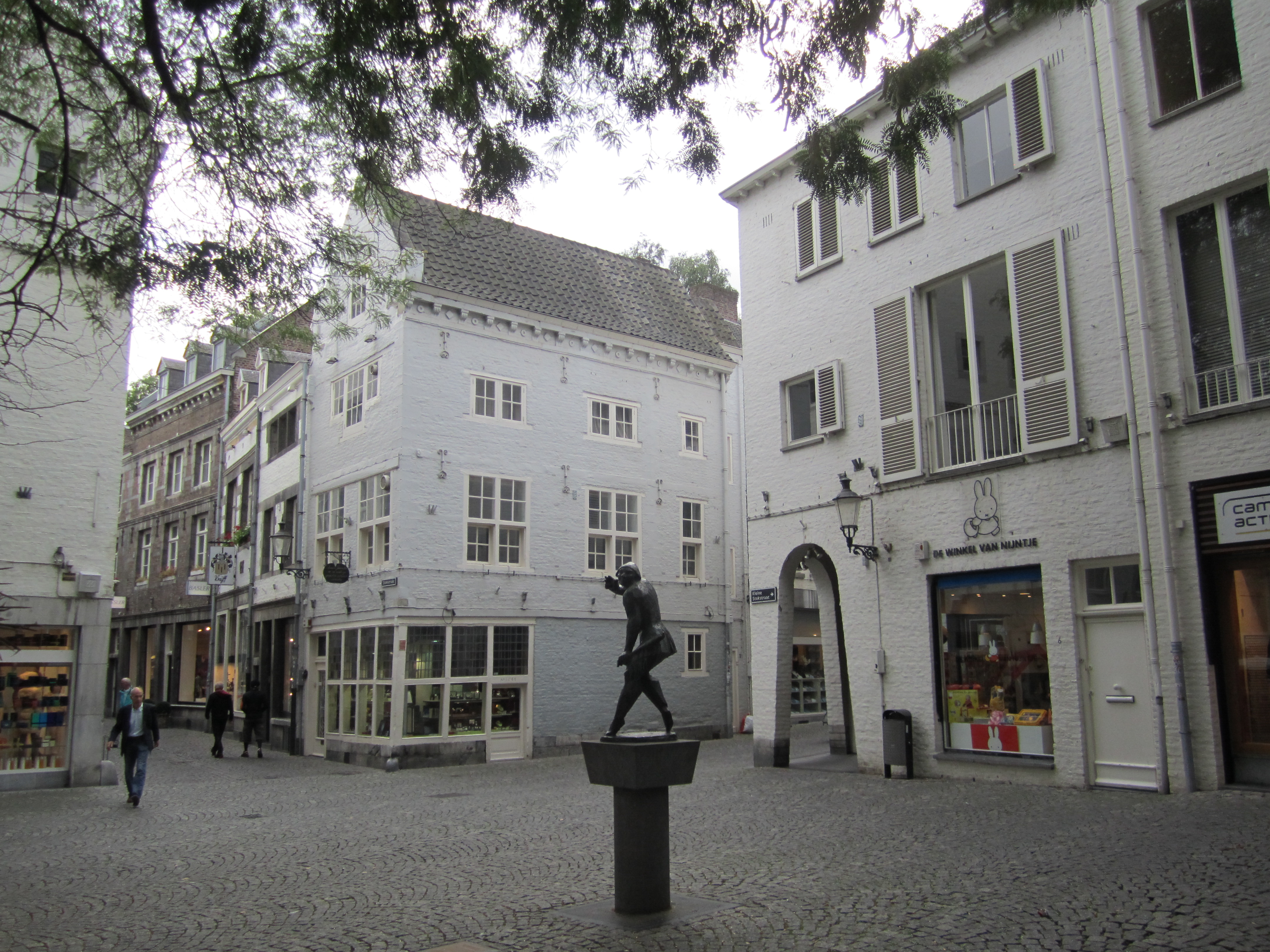 Valkenburg is a great base for a music tour and you can fit in three countries in one trip and explore the delightful but lesser known towns of Maastrich and Bonn.
Call our friendly, expert music team for more on our music tours abroad. Or click on the links for more details of our band tours, our band tours to the Netherlands, our band tours to Valkenburg and all our music tours destinations.