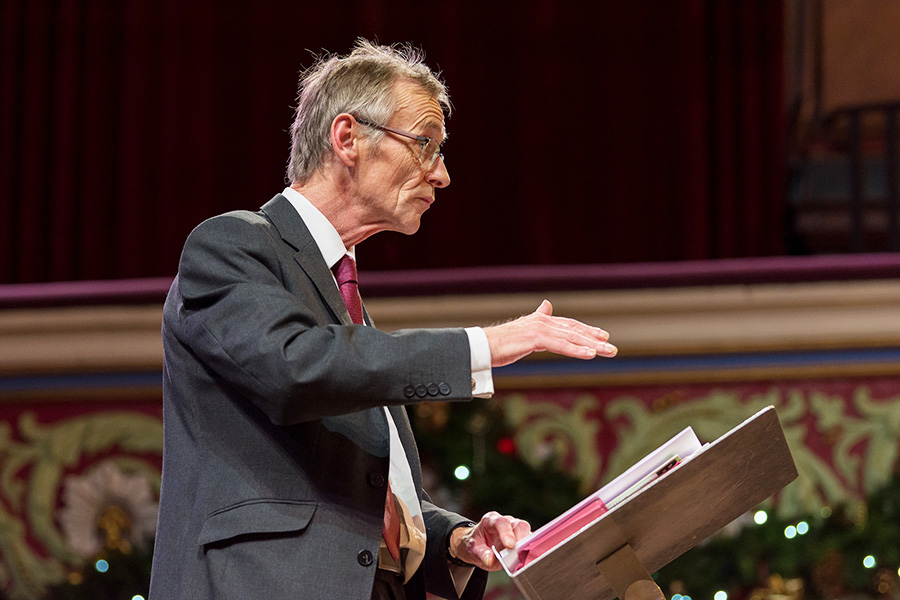 So you're thinking of going on a music tour...Where do you start?
A veteran of music touring, conductor Tim Knight shares his experiences and advice for first time tourers. We interviewed Tim about the benefits and challenges of organsing a music trip for members, how to go about finding a music tour company and what effect music tours can have on an ensemble.
Read what Tim has to say here.
Meanwhile here are Tim's Top Ten Tips for planning a music tour:
Think where you want to go and your reason for going.
The size of your choir will determine the cost; the type of music you sing will determine the venues.
Decide what you will sing.
Take repertoire you are absolutely sure of.
Tours involve a lot of travelling and travelling is very tiring; so build in adequate rest and relaxation breaks.
Appoint a stage manager.
Try to rehearse in a church similar to the venue before you leave the UK.
Appoint a tour coordinator.
Ensure that your tour coordinator will take care of everything non musical.
Remember that audiences abroad can be huge, well informed and very critical.
Read more here or find out more about all our choir tours and music tours for all ensembles.