Countdown starts for Open Schools Ski Championships! 3 Weeks to Go!
In case you missed it in the summer flurry of exams, results and holidays, we wanted to remind you of our International Open Schools Ski Championships, coming up in Easter 2019.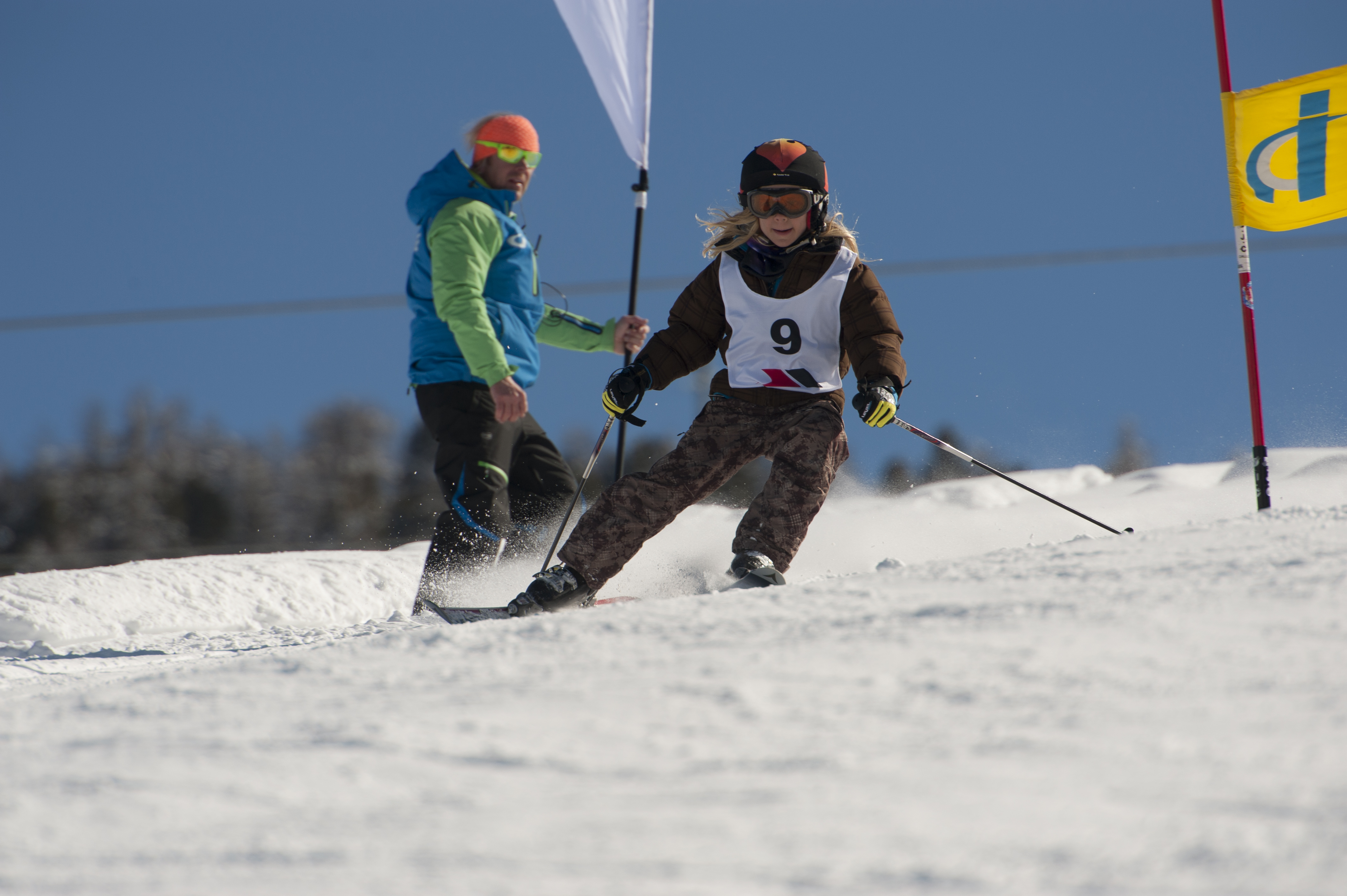 Perfect for any school with advanced skiers looking for a challenge, Club Europe Impulse and BISS Racing we will be holding a 4-day ski training camp culminating in two days of competitions.
This is open to any school who would like to field a team and your team can start from as little as 4 or 5 students with a ski leader from your school. This is a brand-new event in the UK ski racing calendar and we have deliberately designed it to be accessible to all schools.
For more information and to register your interest head over to our dedicated ski race page.
Alternatively call 0800 496 4996 for a chat with one of our experienced ski advisers. Look forward to hearing from you!