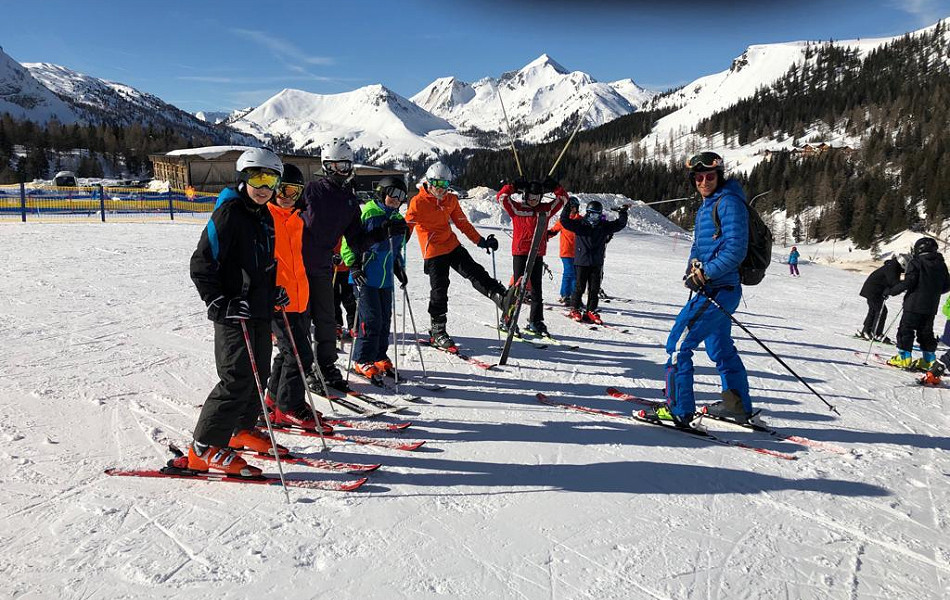 Only weeks to go before our first Ski Championships
Our first 4-day ski training camp is just weeks away. Working with Impulse and BISS Racing, our inaugural International Open Schools Ski Championships will take place in Wagrain this Easter.
Perfect for any school with advanced skiers looking for a challenge, the training days will include gate training, technical drills and all-mountain skiing. The final two days will be taken up with slalom, giant slalom and parallel slalom races – the ultimate way to ski head to head with your team mates!
"The quality of accommodation, equipment, ski instructors and evening entertainment was excellent and superb value for money.
"Georg, our rep went above and beyond our expectations.His contribution throughout the tour was excellent and made the job of running the trip very easy.
"Outstanding customer service. As always, our tour experience with Club Europe was first class and they exceeded our expectations, as they do year on year!"