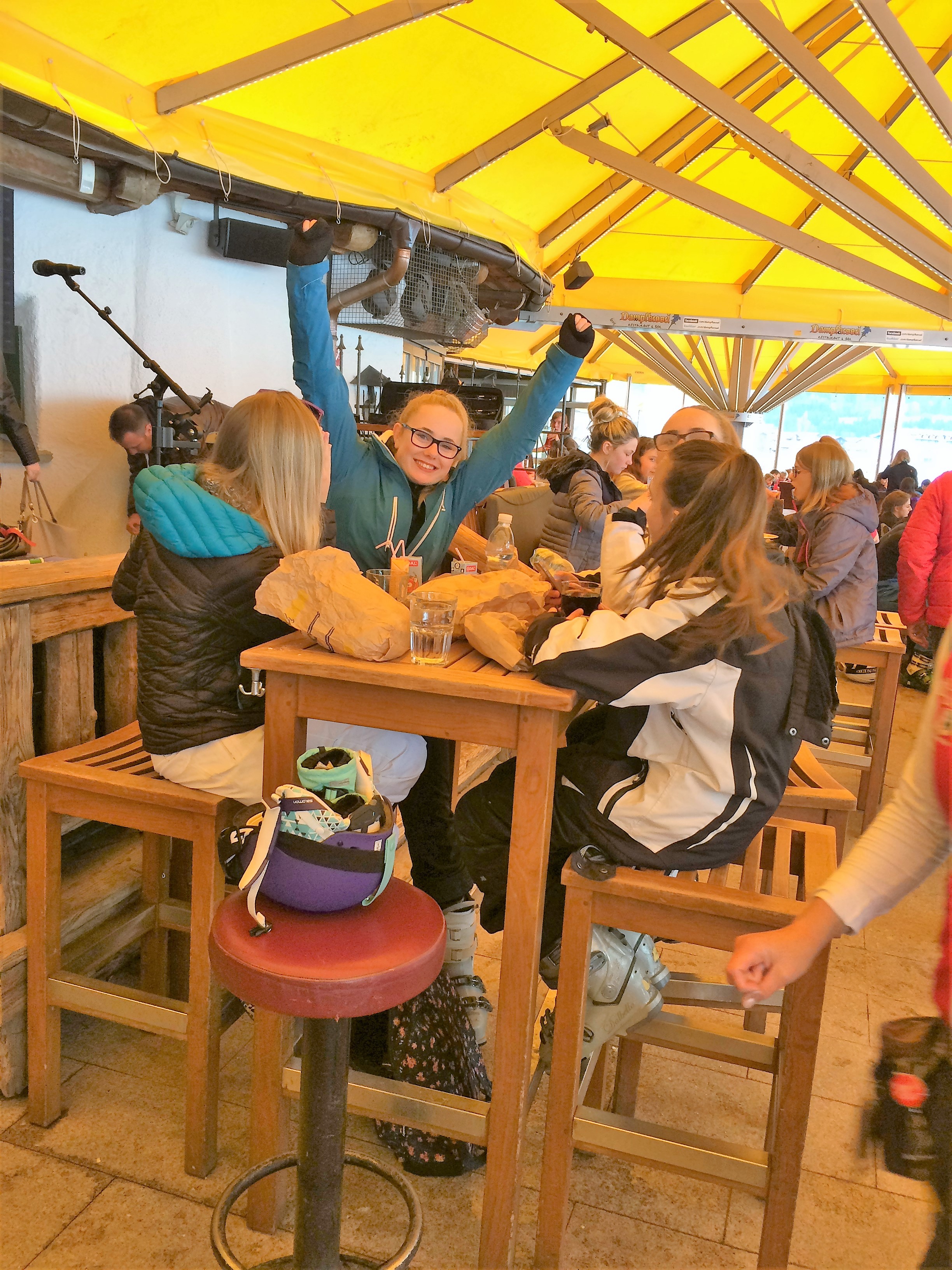 'I thought all staff involved... were fantastic and represented Club Europe amazingly.'
'A great trip - a very personal and professional experience' is how a teacher from Buckinghamshire described his recent school ski trip to Flachau in Austria.
Here's what else Graham had to say:
"Luke Pierce [his account manager] was very helpful, easy to contact via email and gave lots of information when needed. His contribution was brilliant, lots of contact and meetings when available and taking the time to call whilst the school was in resort was much appreciated. The ski session available for staff was a really nice touch."
"The parents evening was also very helpful and informative."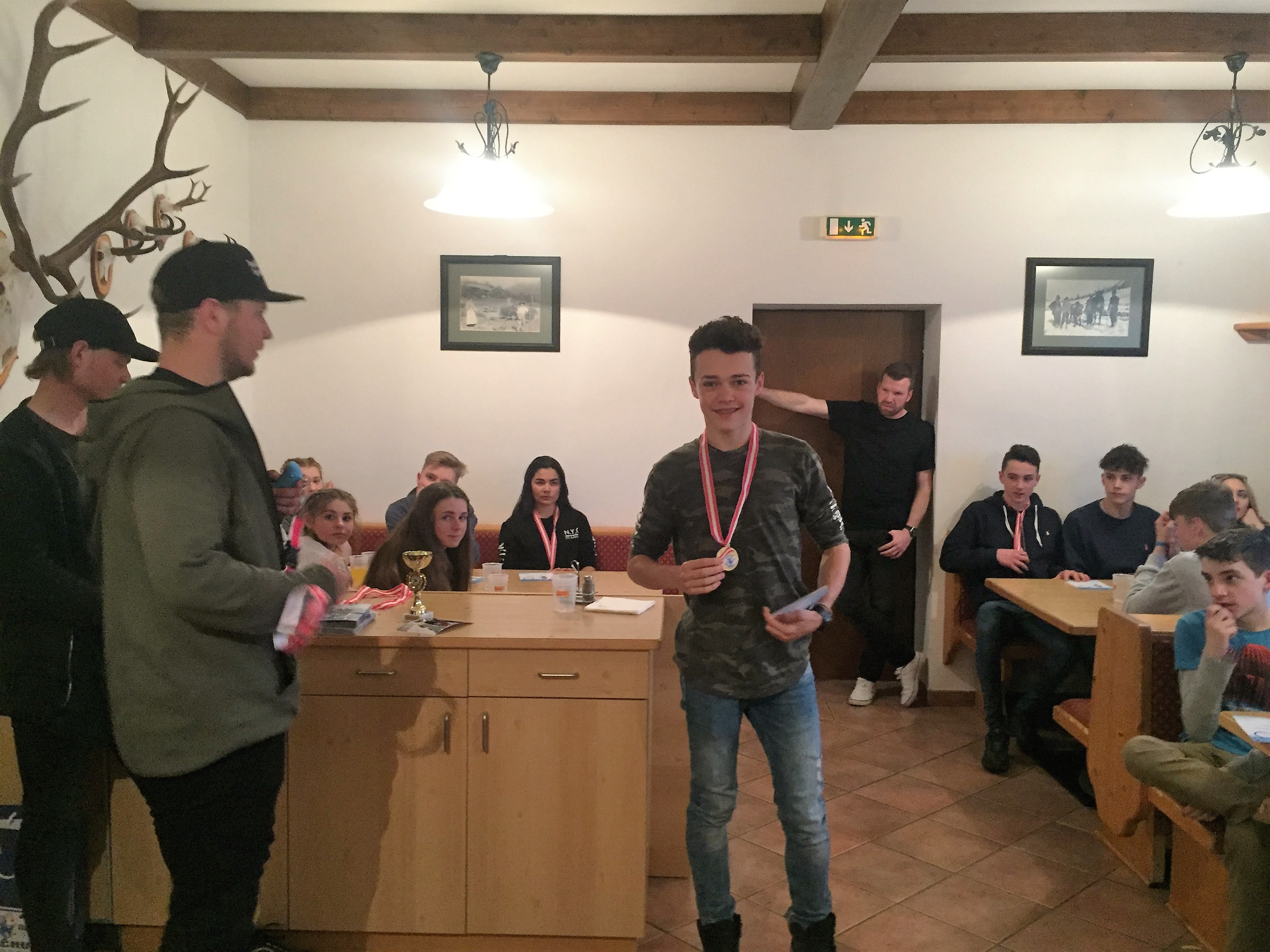 "The ski hire was very good, equipment fitting was appropriate and swift. Skis were in good condition with suitable skis and poles for the different heights and abilities. They swapped equipment with no hesitation, spoke English and understood my pigeon German!
"I was very satisfied with the ski school. Students really enjoyed the instructors. There was a fantastic rapport with instructors and students. I personally liked the fact that the instructors were ours and ours alone. A race was organised at the end of the week in a very professional manner and gave the students a chance to show what they've learned. Particularly the beginner groups as this was their first time that high up the mountain in what was some pretty tough conditions.
"We loved the activities, the ice hockey, Tyrolean evening, and bowling. Some staff even said it was the best evening entertainment programme they've experienced on a school ski trip.
"The hockey match was AWESOME!!! A really great experience and atmosphere in the stadium for the match. A fantastic touch was the half time interval for myself and a lucky student, unfortunately we finished second in the race!!"
Speaking of his ski house, Graham continued: "The hotel was was good, clean with appropriate facilities, as advertised, and near the slopes. The staff were very helpful, extra food and drinks were available when asked for. The use of the sports hall was also helpful.
Speaking of his rep, Morten, Graham said: "He was great. He organised the drivers and our evening ents with ease. He worked really well with the students, his sense of humour was very good and the students worked well with him with respect and confidence.
"He was very professional and represented Club Europe well, a really good addition to the team. I couldn't recommend him more."
Graham summed up his experience: "Overall it was a great trip - a very personal and professional experience. The personal service throughout was really nice. Dealing with the same people made the whole experience very easy and trouble free.
"I thought all staff involved, Tim, Luke and Morten were fantastic and represented Club Europe amazingly."
Find out more about our school ski trips to Flachau here or click on the link to read more about all our Austria school ski trips.