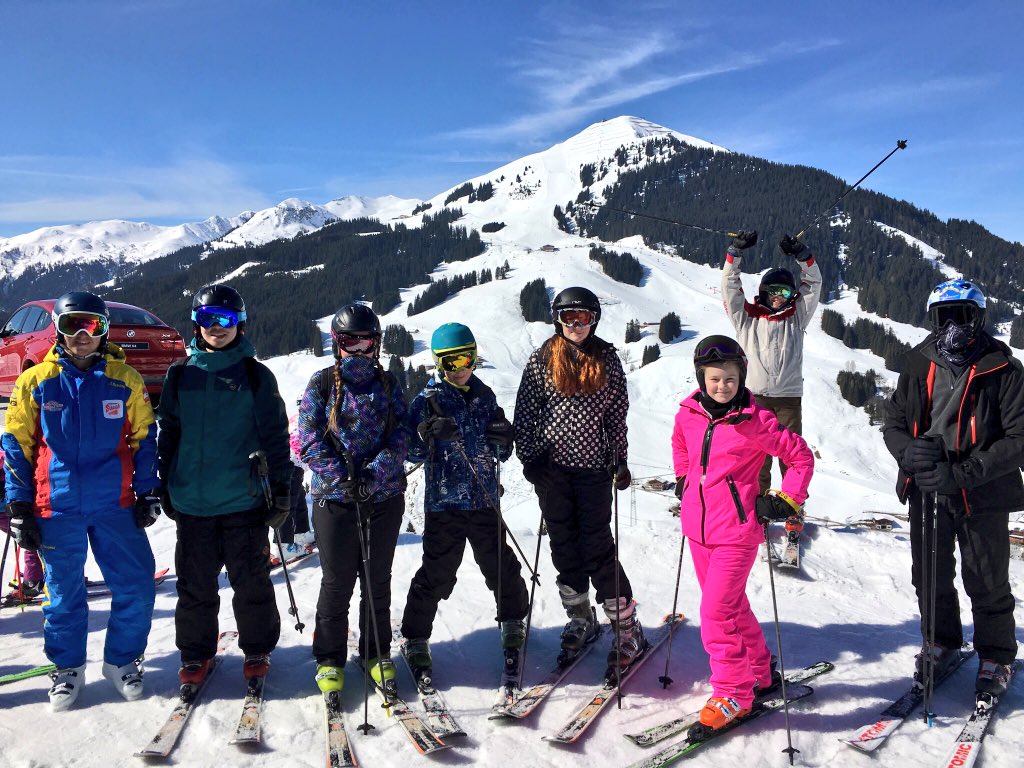 'A fantastic experience, one of the best ski resorts we have been to'
One of our schools from Berkshire had a fantastic, sunny, Easter school ski trip to Saalbach Hinterglemm this year.
As well as wonderful sunshine, there was fresh snowfall during their week, so they had some fantastic skiing in the Austrian mountains.
The entertainment didn't stop when the students left the slopes; they went bowling, took a dip in thermal swimming pools with mountain views and got a taste of Austrian dancing, horn blowing and yodelling.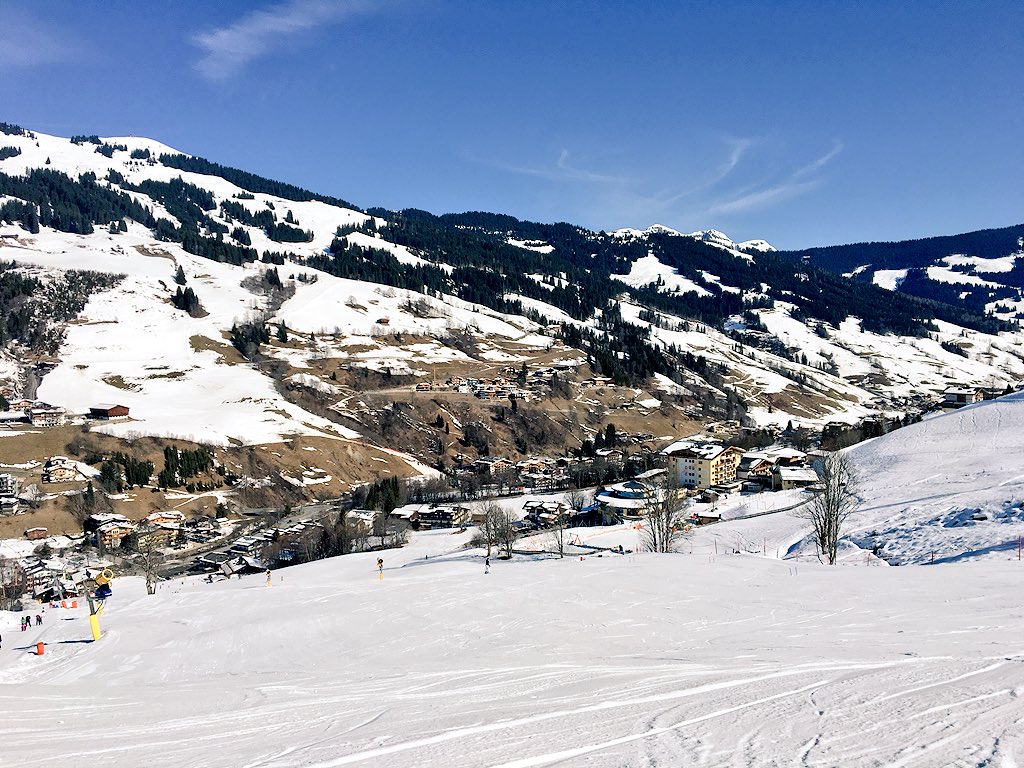 Here's what their party leader Zoe had to say of their trip:
"Luke our account manager was extremely helpful with our last minute booking to go skiing in Austria. We are interested in going with your company again, due to his support in making the trip happen.
"After several years of going on school ski trips and organising them, our ski instructors were some of the best we've had teach our students. The students thoroughly appreciated their time spent teaching them. Great English spoken by all the instructors and they challenged all the groups. All the instructors provided were superb.
"On the final day the instructors came along to the hotel and presented the students with their medals and certificates, which was really nice of them.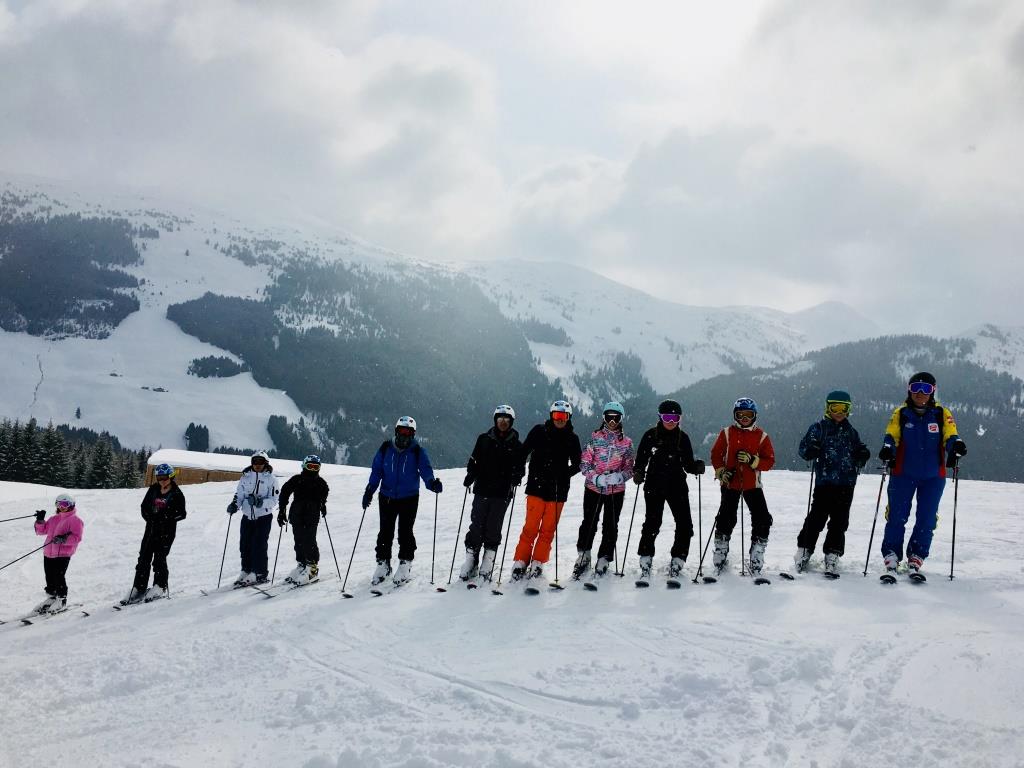 "The evening activities were some of the best activities options we have been offered in a resort for students.
"I thought the hotel - the Mullauerhof - was a great hotel for students, with lots of things to do to keep them amused between coming off the slopes and bedtime. The sports hall was used every evening, the games room and chill out room; all the students appreciated these areas. It was good that it was near a supermarket and a short bus journey into the town. The staff in the hotel were very pleasant and accommodating with all our needs for the trip.
Zoe summed up: "It was a fantastic experience for our students, it was one of the best ski resorts we have been to! Thank you for all your help in making our school ski trip happen!
What the students said:
"It was a great trip; the skiing was amazing and some of the views from the ski lifts were incredible." - Alex (Year 9)
"There were some late nights and snowy days but that didn't stop us from having an amazing time. Fraser falling over ten thousand times was definitely a highlight of the trip for me!" - Alem (Year 10)
"The ski trip was a really amazing experience and I have learnt a lot! Highlights for me were visiting the thermal spa and going down a black run without falling over once!" - Ruth (Year 10)
Like to try skiing at Easter? Give our school ski trip team a call on Freephone 0800 496 4996. Or click on the links to find out more about our Austria school ski trips and all our ski trips for schools.