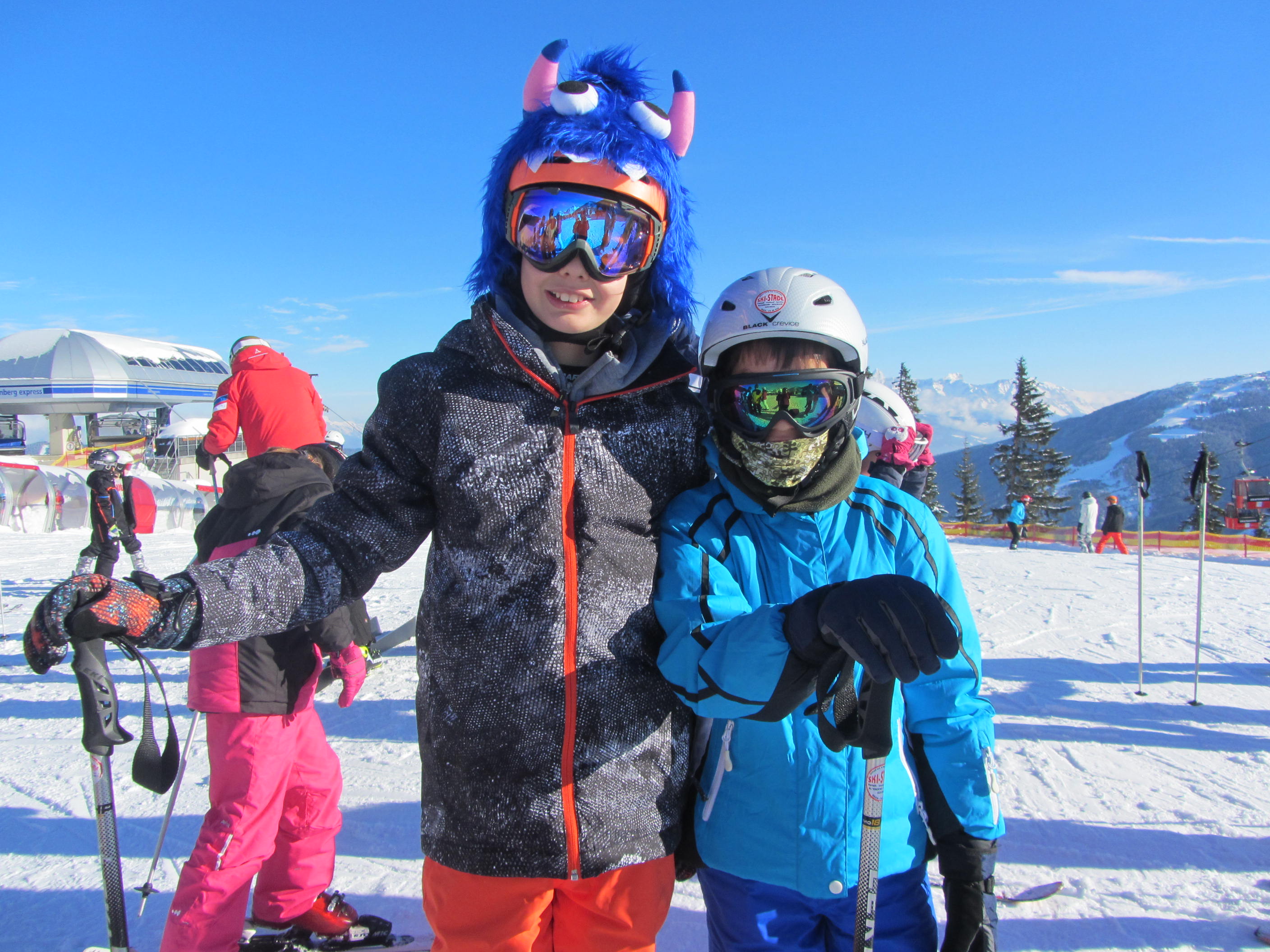 Weitenmoos - Ideal Place for Younger School Ski Trips?
You might think that school ski trips are designed exclusively for secondary schools but younger children are often the perfect candidates. Their energy levels and (general) lack of fear mean that they will easily pick up skiing. Educationally, there are fewer timetable and exam pressures, making it a good age group to take away.
But if the thought of taking all that unharnessed energy abroad, never mind onto a ski slope, fills you with trepidation, fear not! Some of our resorts and accommodation are very well-suited to the needs of younger school ski trips, including the Weitenmoos in Austria.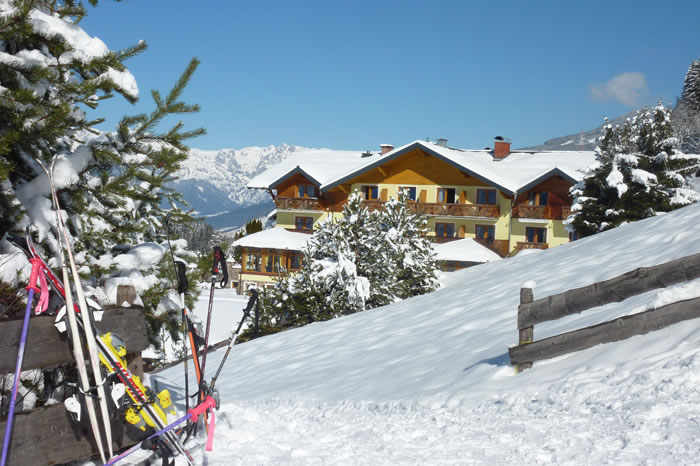 Cosy and secure
The Weitenmoos is located just outside the quiet village of Alpendorf. Although it sleeps 150 people in total, every group has its own corridor or floor with adjoining teachers' rooms. There are two main dining areas that can easily be separated off so that your group can eat in peace.
Doorstep skiing
Intermediate skiers will love the secret path that leads off the main slope back to the Weitenmoos in the evening. A frequent ski bus service means that you can easily take your beginners to meet the ski school ten minutes away.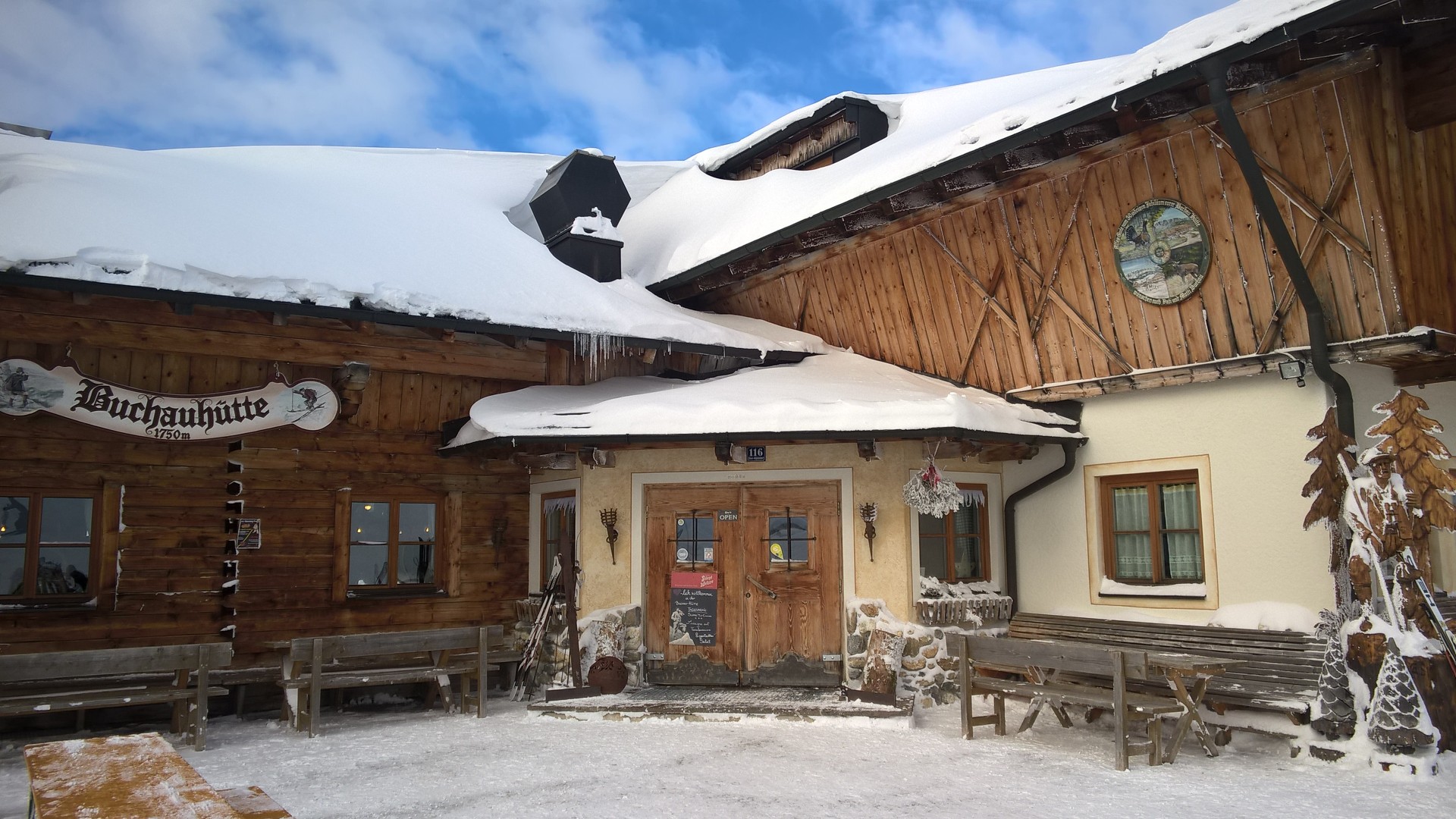 Keeping warm
A hot mountain lunch in a local Alpine restaurant provides children with a welcome chance to sit down in the warm, eat a filling meal and use the loo! The Snowspace ski area offers plenty of places for your group to sit and warm up at midday.
Energetic evenings
There is plenty to keep your group entertained and busy after dinner. Burn off energy playing table tennis, jumping on the trampolines or trying your skills on the climbing wall. Round off the week with a disco or campfire in your very own "Yeti Hut" in the grounds of the hotel.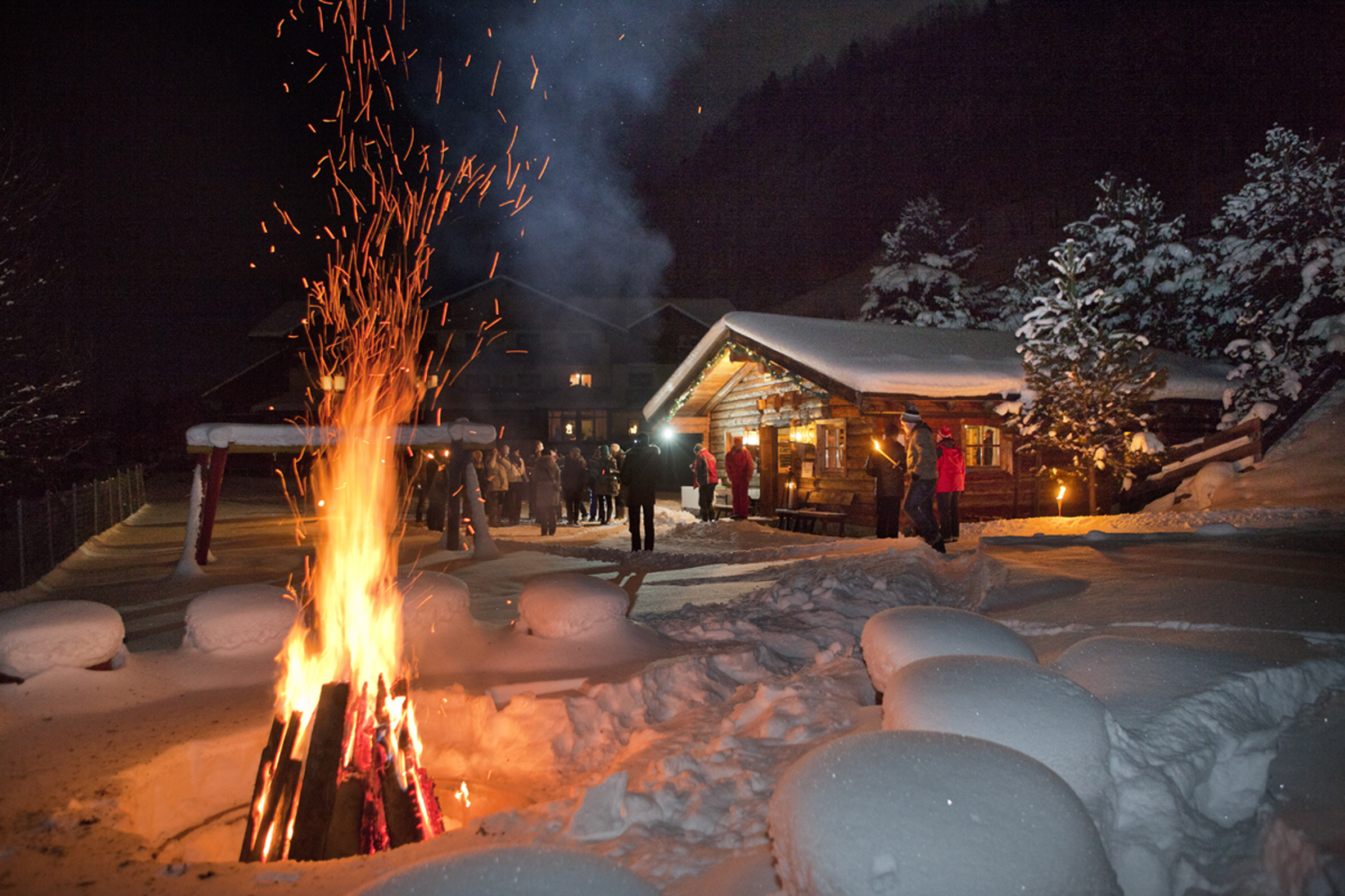 Photo courtesy of Oczlon & Weitenmoos
The Weitenmoos is still available but will sell fast. To find out more about organising a school ski trip to Austria during February half-term (or any other time of year), call us on 0800 496 4996 or email travel@club-europe.co.uk.