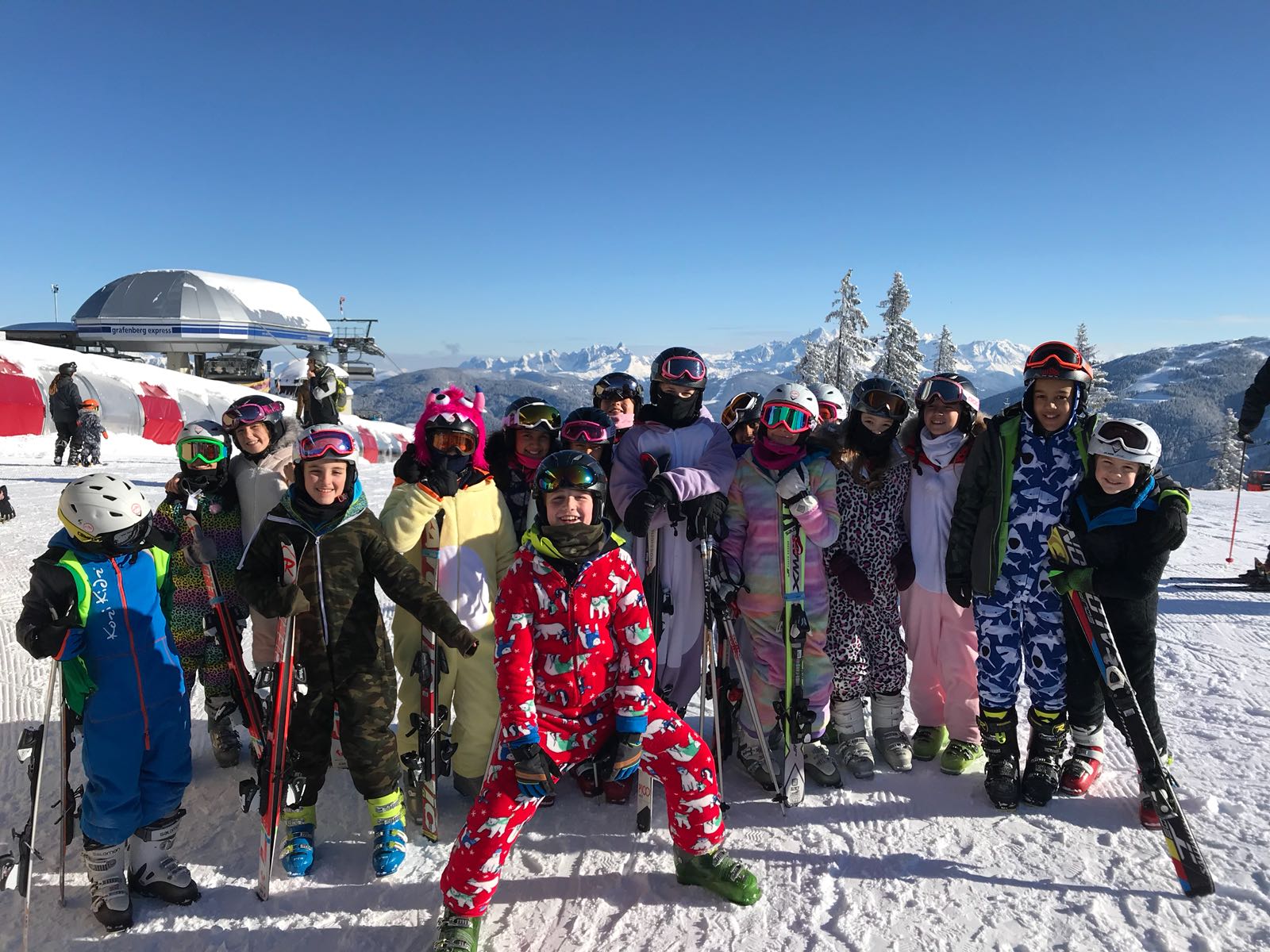 Is a Snowsports Course for Me? Your Top Questions Answered!
Are you a teacher planning to take your school on a ski trip? Have you booked a school ski trip already and feeling a bit daunted by it all? A Snowsports Course Organisers Course (SCO course) could well be the answer you're looking for. Here's the lowdown:
Who is it for?
Anybody leading a school ski trip or similar. The SCO course is particularly designed for teachers and youth leaders. We recommend that any party leader plus at least one other teacher on the trip take part. The only requirement is that you are over 21 years old.
What will I learn?
The course will give you the knowledge and confidence to organise a school ski trip safely, efficiently and in a way that maximises its educational value, an all important aspect! It will not qualify you to teach anyone to ski.
What does it cover?
Topics range from the educational potential of a snowsports week; how to plan and choose a ski trip; as well as the day-to-day logistics of running the course including travel, equipment, clothing, mountain safety and evening activities.
What do I get at the end?
At the end of the course, you will be registered with Snowsports England and gain free membership to the NGB. You will come away armed with a mountain of knowledge as well as a manual to refer to before and during your school ski trip.
Sounds great! Where can I sign up?
Our next course will be on 21st November at the Milton Keynes Snozone, followed by one on 28th November at our office in London.
For more information, please call our ski team on 0800 496 4996 or email us using this contact page.
Remember if you have booked with Club Europe, you can attend this course for free. If you are just interested in attending the course (perhaps for a future ski trip) or you are travelling with another tour operator, you are more than welcome to attend. If you can't manage either of these dates, please talk to us about alternatives. For more information about Snowsport England, see the Snowsport England website.
Happy skiing!