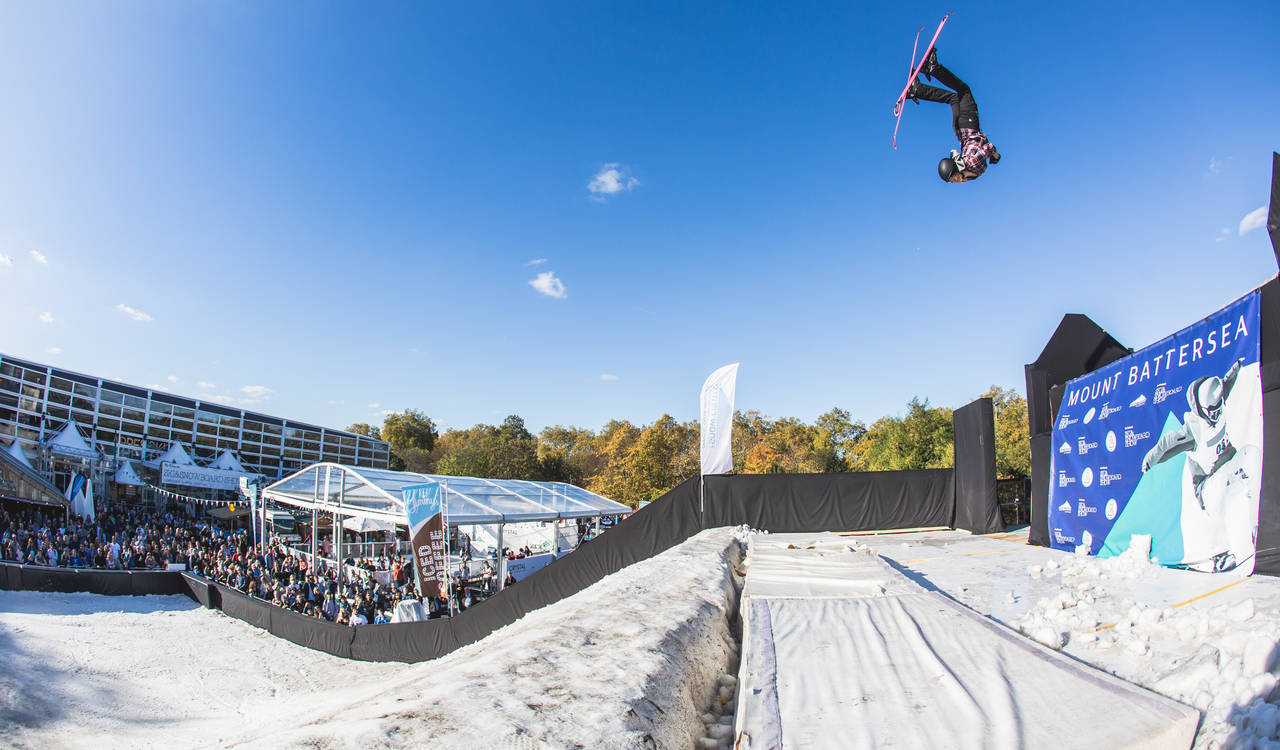 Win Tickets to the Ski& Snowboard Festival!
As the very first flakes of snow start to dust the Alps, the Telegraph Ski & Snowboard Festival is the best way to welcome the start of the ski season for all British-based ski and snowboarding fans. This is a brilliant half-term activity for families with children of all ages, and if you are a teacher thinking about future school ski trips, it is a fun way of doing some research!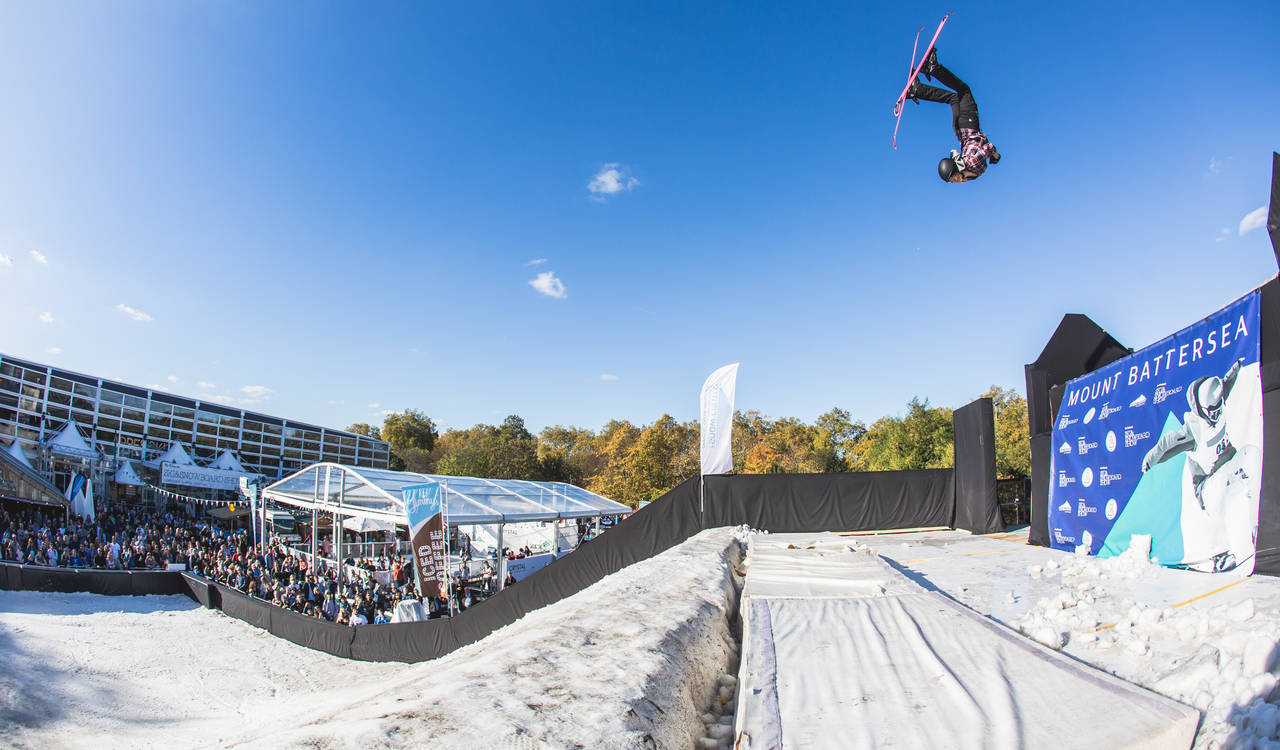 Photo courtesy of Telegraph Ski & Snowboard Show
Now in its third year at Battersea Park, this year's festival looks amazing. Alongside the now traditional Mount Battersea, ice rink complete with (plastic) penguins and numerous delicious food and drink stalls, 2018 will see dog sledding, a ferris wheel as well as a snow and rock climbing wall. Held from 25th - 28th October, this is the perfect day out at half-term for all the family. Whether you are an avid skier looking to update your ski gear or venturing onto the slopes for the first time this year, there is something for everyone.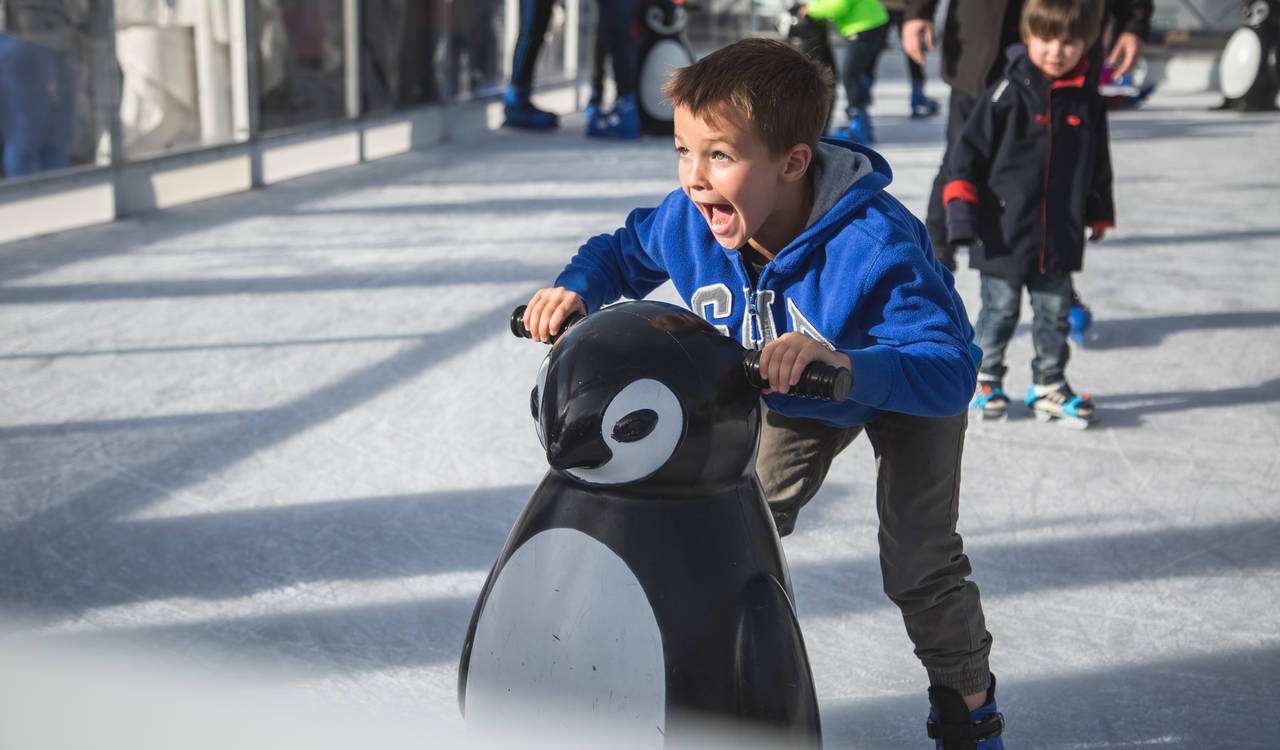 Photo courtesy of Telegraph Ski & Snowboard Show
We from the Club Europe ski team will be there researching great places for you guys to ski next year and soaking up the atmosphere. What's more we have free tickets to give away to any teacher interested in taking a group on a school trip. So if you haven't got your tickets now, send us an email now. The first 5 entries will win two free tickets for entry on Friday 26th October!
Don't delay! Email us here or or call our Freephone number 0800 496 4996.
See you there!
For more information, see Ski & Snowboard Festival 2018