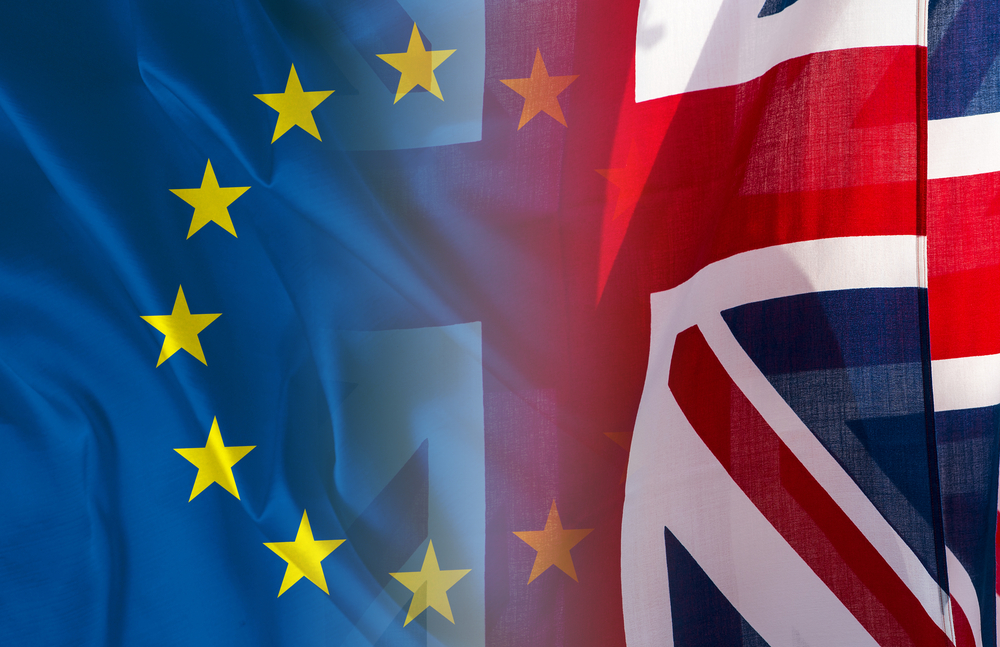 Life after Brexit – how will travel to the EU be affected?
We still don't know whether, when Britain leaves the EU on the 29th March, there will be a deal in place, but here are some of the main ways Brexit will effect travel to the EU:
Abta says that while some things may change, whether there is a deal or not, there's no reason to be concerned when travelling. Flights will be able to go and come back again and fly over the EU.

The European Commission has confirmed that even in a no-deal scenario, UK travellers won't need a visa or additional documents to travel at least until the end of the transition period in 2020.

The government says from 29th March, if there's no deal, most people won't experience any difference to security screening at airports.

If the UK leaves without a deal, then new rules will apply for passports. You'll have to check if your current passport meets these rules and renew it if not.

The European Health Insurance Card – Ehic - will continue during the transition period, so long as the withdrawal agreement is ratified. If there is no deal, then in theory the cover provided by an Ehic would cease to exist.

Abta says it's worth making sure what your travel insurance covers and checking the terms and conditions.

Passengers will continue to be entitled to assistance or compensation if there are boarding problems, delays or cancellations.

There will be no change to travel on ferries or Eurostar.

There's currently a system in place so you can travel in the EU and won't be charged extra for mobile phone roaming. This wouldn't be guaranteed any more. But the government has said it would put measures in place so that there would be a limit on the cost of mobile data usage abroad.

If there's no deal, your driving licence might not be valid by itself when driving in the EU, so you might need to get hold of an International Driving Permit (IDP).
NEWSFLASH: We are extending our no surcharge guarantee until 31st January
Find out more about all our school ski trips.