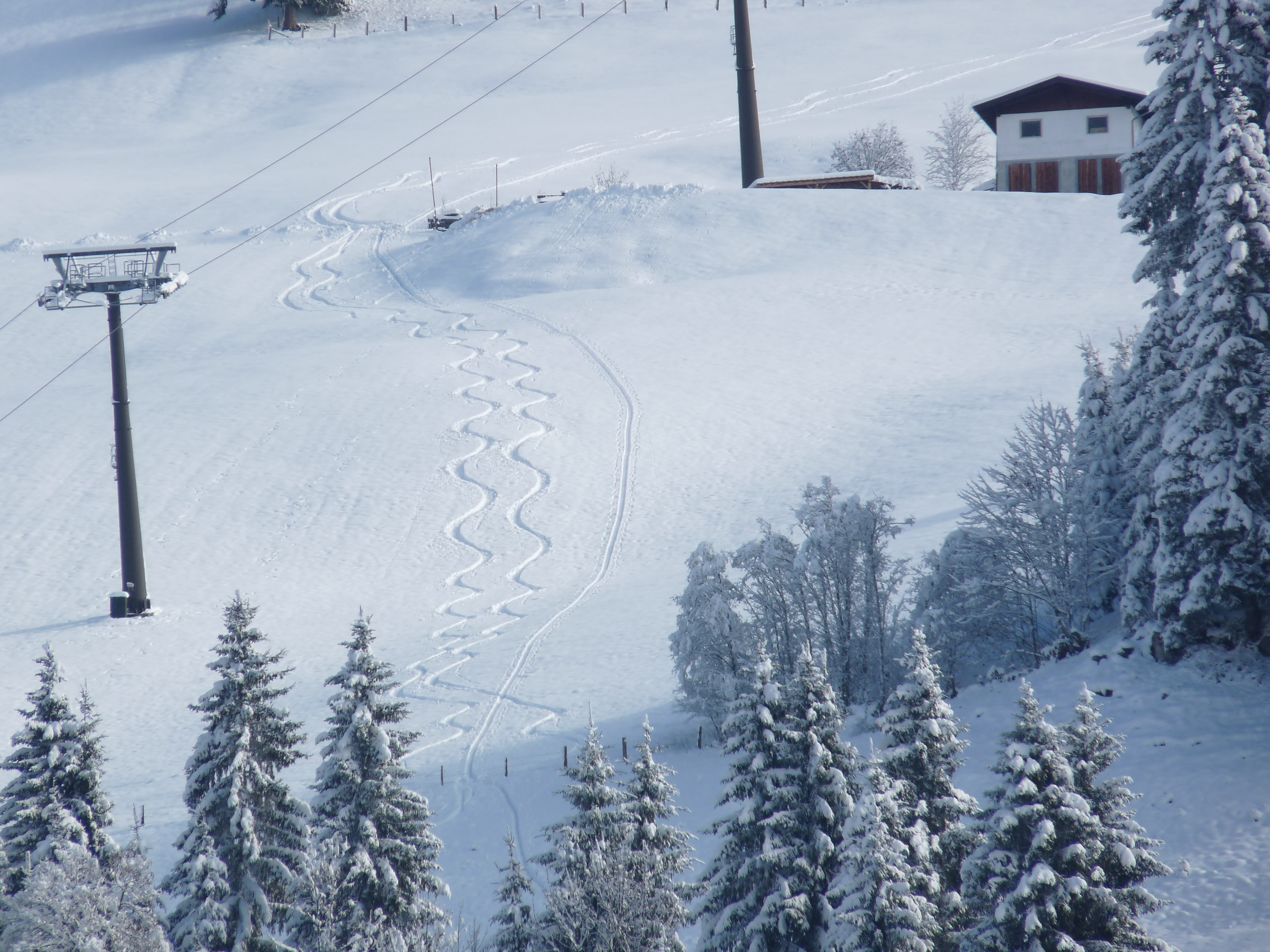 There has been unprecedented snowfall in Austria so far this month, which is good news for all our students heading out there for their half term school ski trip.
In some places the heavy snowfall has left 20-30 cms in just a couple of hours. In the little village of St Ulrich am Pillersee in the Tirol at 850m, there has been 2m of snow fall.
All the resorts are open and conditions are looking great for our upcoming school ski trip season.
Find out more about all our Austria school ski trips.