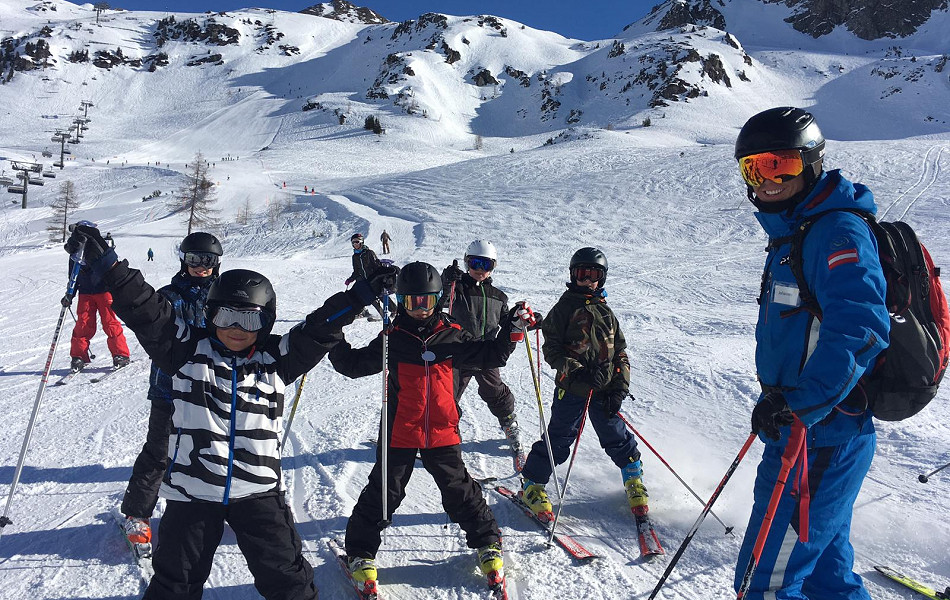 One of our best ever half term ski trip weeks!
This half term was one of our best ever school ski trip weeks. With thousands of students in resort, this is our busiest week of the year and we're delighted that it all went so well. There were no issues with our flights or ferry crossings and the outstanding snow conditions and tons of sunshine made the week a huge success.
Our strong and organised team of reps did an incredible job and all the staff at our ski houses made sure everyone felt welcome.
Our ski schools really pulled out all the stops to make sure our students achieved the most from the week and thanks to our operations team everything ran smoothly.
If you want to experience what it's like to be on a Club Europe school ski trip, please contact the ski team on 0208 772 6446.