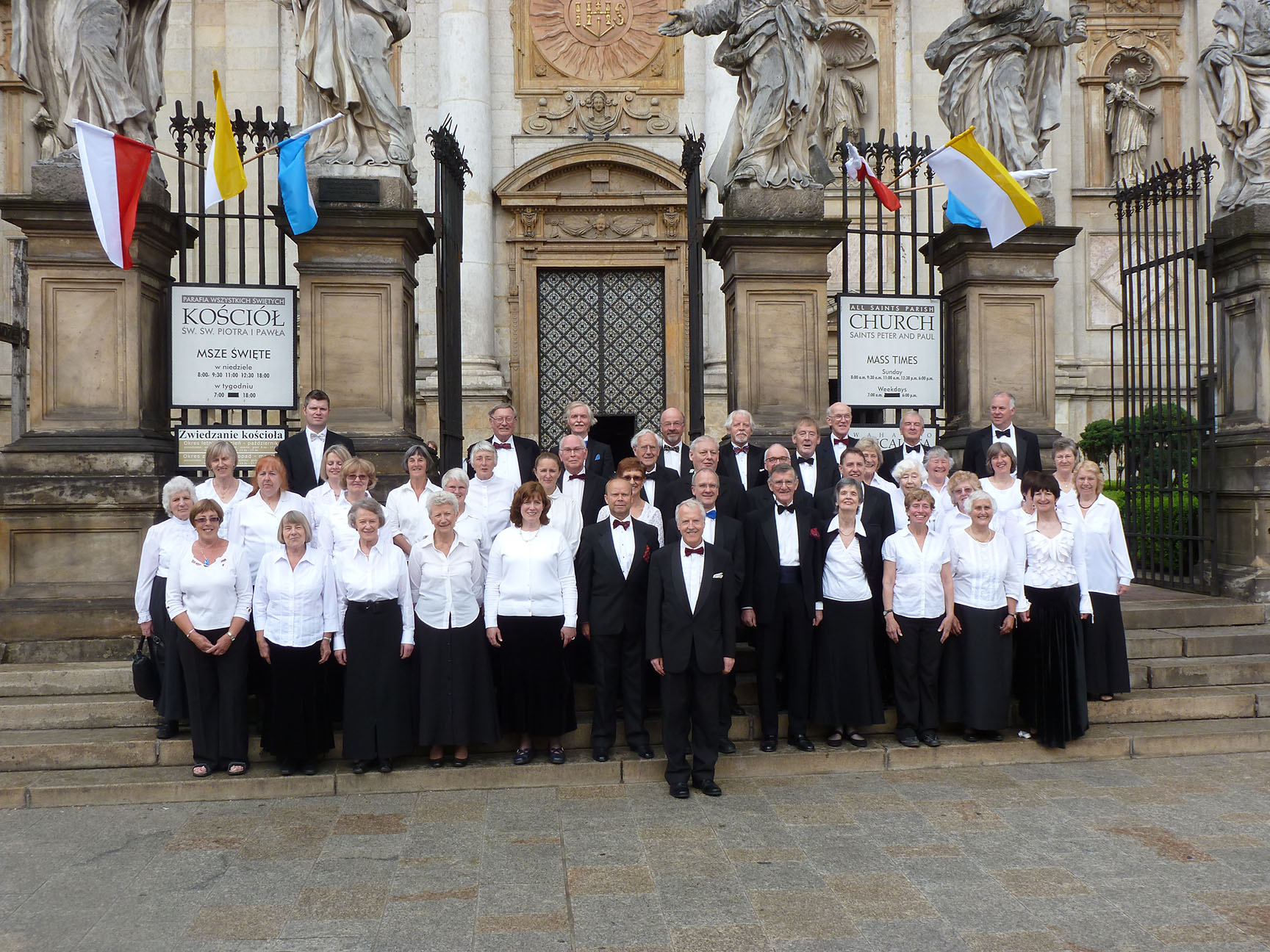 A choir from Gloucestershire have had a fabulous tour to Malta.
In addition to their concerts in three of the island's historic churches, the group visited the Ggantija Temples, took a harbour boat trip and explored Marsalokk and the "silent city" of Mdina.
Our concert sales account manager Tom Floyd accompanied the choir on their tour to film their experiences.
Christopher their Director of Music commented: "As Malta and Gozo are so small we managed to fit in a great deal in a short stay and much enjoyed the variety that was on offer. I was very pleased that we managed to fit in the Azure Window on Gozo. Our group were very interested in the prehistoric sites especially Hagar Qim and Mnajdra. Our final dinner at the Medina which took a lot of negotiation by Sabine and Jovana was even better than I had hoped – the setting, the ambience and the food were all great and everyone loved it.
"The hotel was efficiently-run and friendly and in a great location, enabling us to walk to the ferries with lots of restaurants, cafés, bars and shops nearby and yet still in a very quiet street.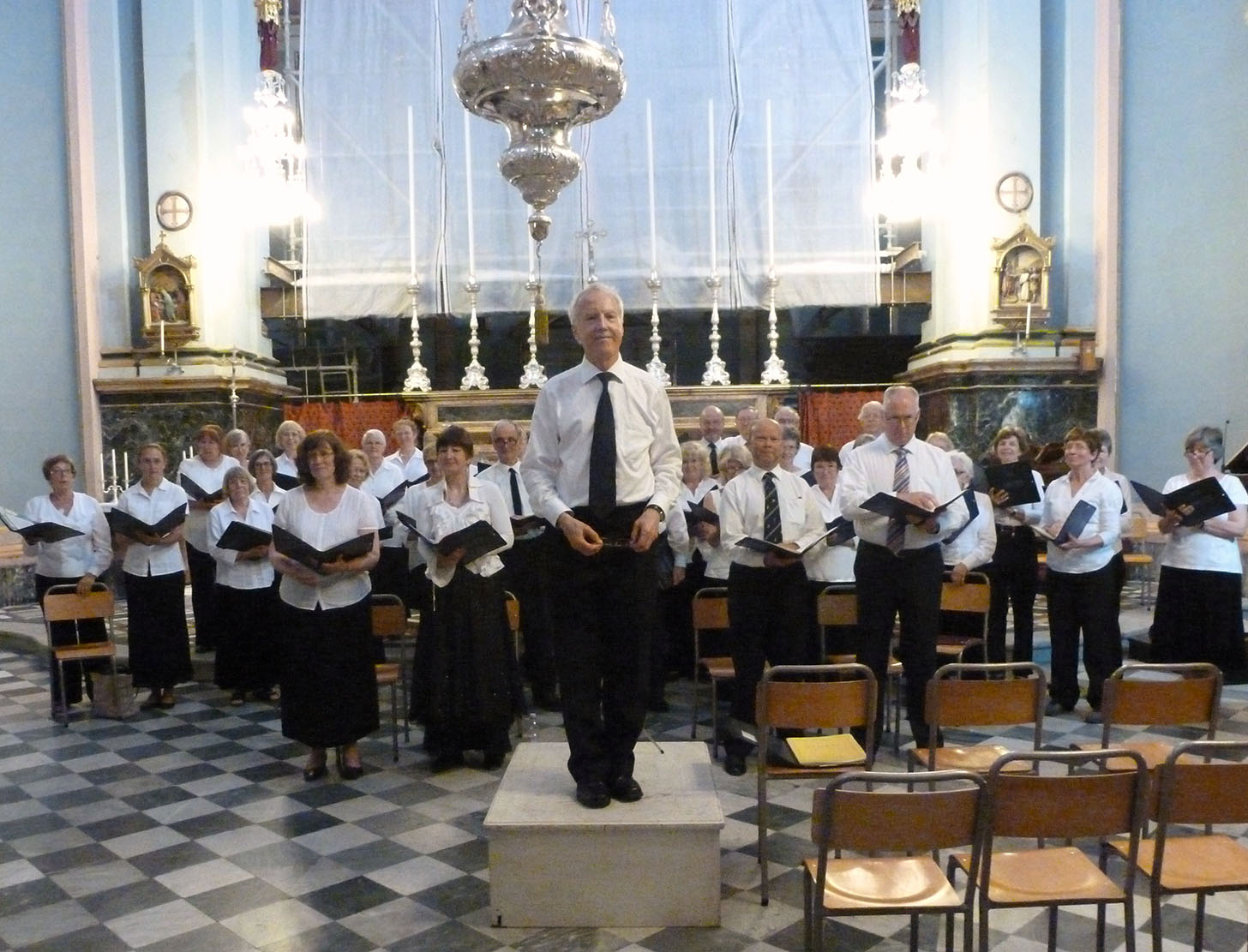 "We had a brilliant time and I have had lots of positive feedback from members since. Malta was a great destination for an adult group. There are so many wonderful churches and to have such appreciative audiences makes all the difference – the numbers attending services is quite extraordinary. Thank you for all you did to make it such a success and please pass on my thanks to Sabine too. We much enjoyed having Tom with us and I am pleased to hear that he is hoping to come to our reunion in a few weeks."
In summary he said: "Three great concert venues and a fascinating itinerary made our tour hugely enjoyable and memorable for all the right reasons."
Watch this space for Tom's film of their tour, which we'll be posting on our website soon.
Meanwhile click on the link for more details of our choir tours to Malta.