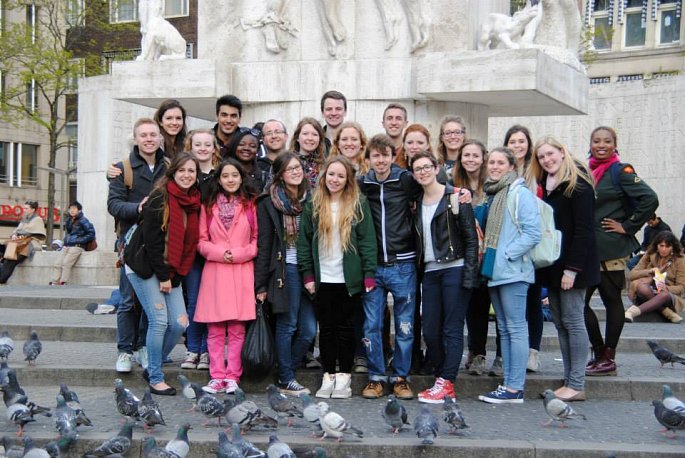 University choir tour success
A gospel choir from Nottingham have had a wonderful choir tour to Amsterdam.
In addition to performing two concerts, the choir group visited Anne Frank's House, the Van Gogh and Rikjsmuseums and enjoyed a canal cruise.
Their Party Leader summed it up:
"The destination was great for us as university students and both our concerts were well received so this made it a great experience. Club Europe made the running of the trip so easy."
Click on the links for more details of our choir tours and our music tours to the Netherlands.