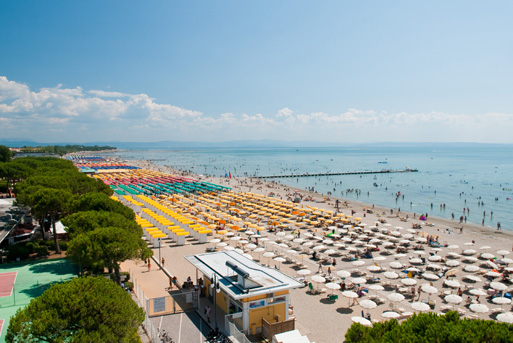 An undiscovered gem in Italy for your next music tour
Situated in a unique position between Latin, Germanic and Slavic lands, we're delighted to have recently added Friuli Venezia Giulia to our Italian music tour destinations.
One of the most beautiful yet relatively unknown places in Italy, it is a wonderful base for a music tour.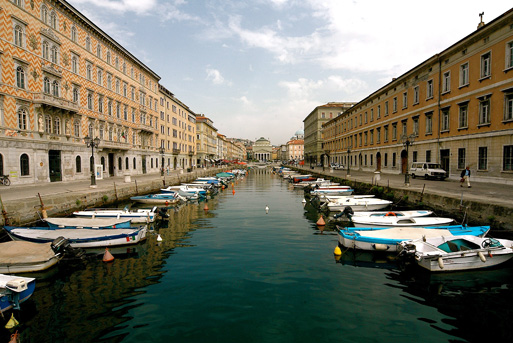 Cuisine, culture, castles and romance, it has it all. Perform in the enchanting courtyard of Castello Di Miramere, in the historical city of Gorizia or along Trieste's shores. You are guaranteed a captivated and authentic Italian audience for your concerts.
When you're not performing, there are some amazing sights to see and places to visit: go to Grado, a working fishing port with its lovely historic town centre and miles of sandy beaches; visit Piazza dell'Unità d'Italia and the Canale Grande (1756), a long harbour formerly used by sailing ships, and now filled with small boats in Trieste; take a day trip to Venice; and go and see the white fairy-tale palace of Miramare Castle, which was built for Archduke Maximilian of Austria and his wife Charlotte in 1855-60.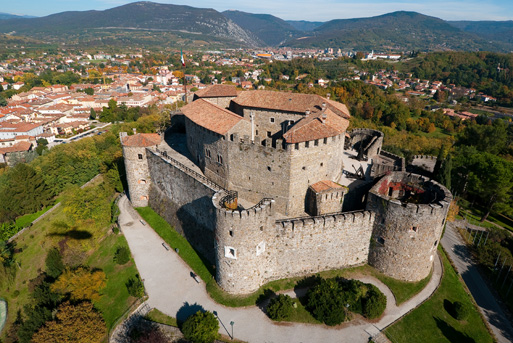 Click on the links for more details of all our Italy music tours or our Tuscany music tours, Venice music tours or all our music tour destinations.