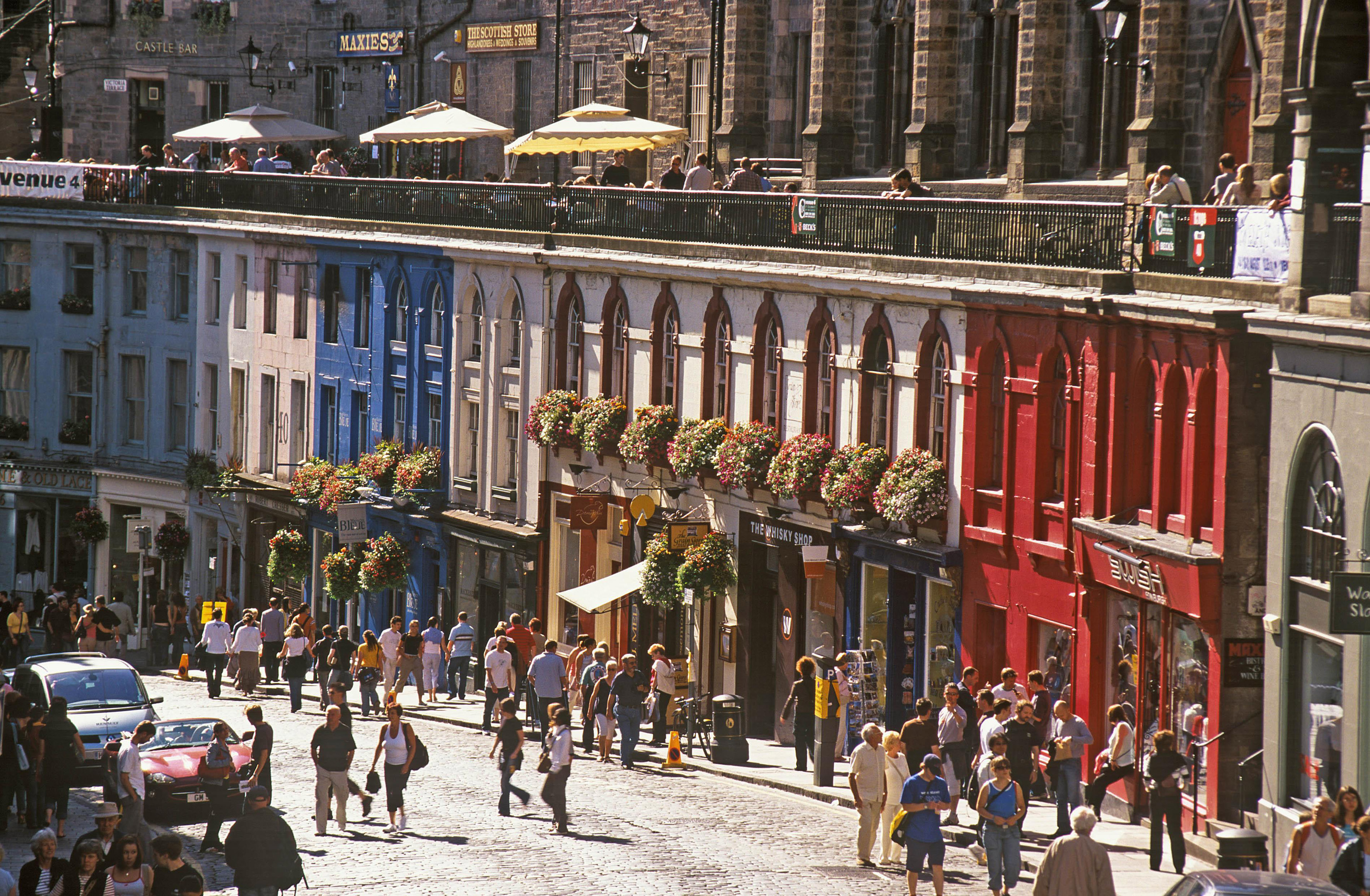 There are lots of great places to take your ensemble on tour in the UK. Prestigious performing venues and excellent accommodation standards means the UK isn't always the cheapest option, but it's always highly sought after by our music groups.
One very popular destination is Edinburgh, Scotland's capital city voted Europe's 'destination of the year' in 2012. In Edinburgh you can experience:
A UNESCO World Heritage site, with a rich and intriguing history
World-famous medieval vaults and dungeons
Great outdoor activities, including Europe's longest dry ski slope; and
Impressive concert venues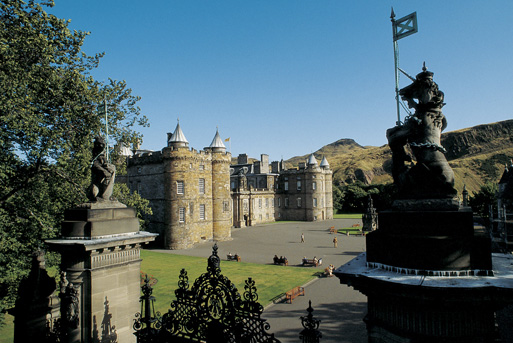 Edinburgh also has a wonderful zoo, home to the UK's only Giant Pandas, its magnificent castle in which you can perform and the famous Arthur's Seat with its stunning views across the city.
At Christmas Edinburgh has a bustling German Christmas market, while in the summer you can take part in the city's wonderful summer jazz festival.
A four-day, three-night tour to this historic city costs from just £299 per person. Call our friendly music team for more details on this great all-year-round music tour destination. Or click on the link for more details of our music tours to London and all our music tour destinations.