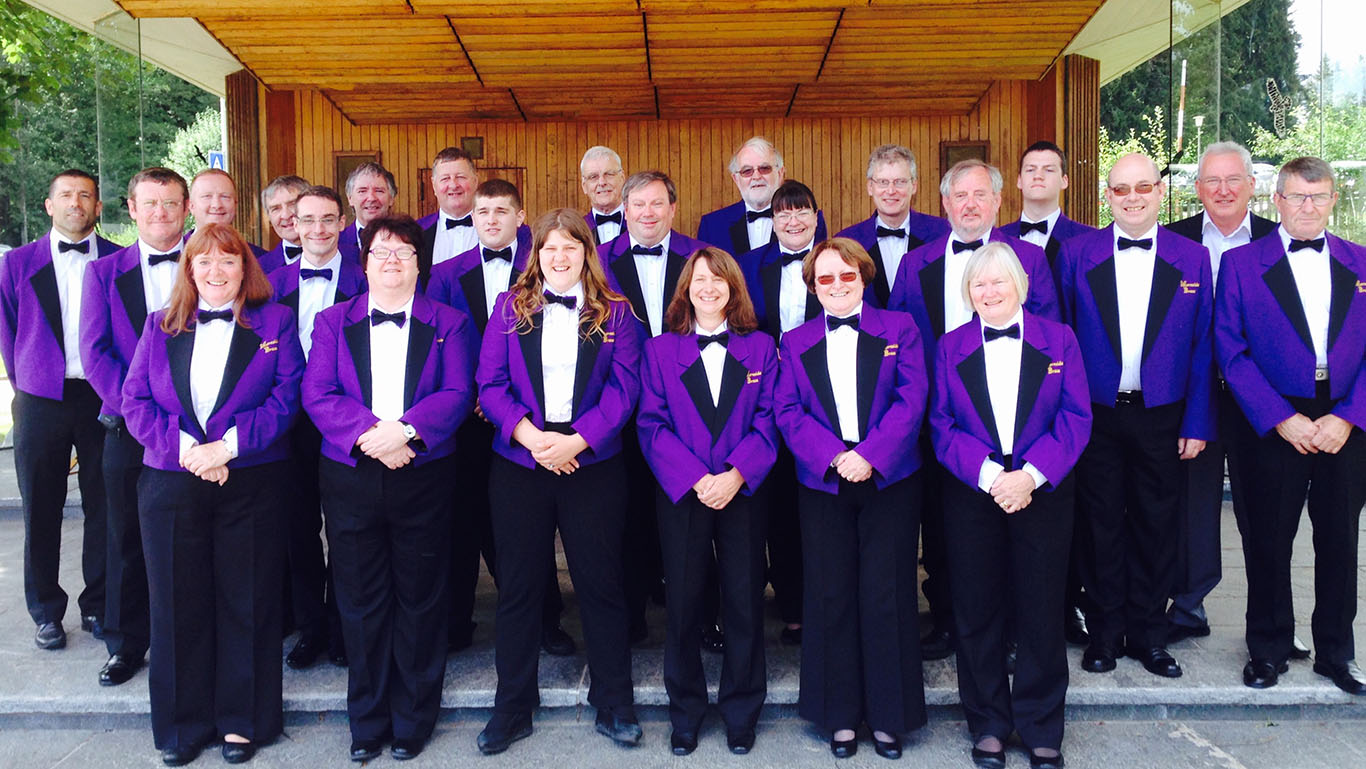 How is your 2017 diary looking?
Are you currently planning your 2017 engagements? Have you ever considered a tour abroad?
Music tours overseas are a great opportunity for your group to perform to new audiences, whether this is in Europe, or even the USA or Asia. You could choose informal, relaxed concerts or aim for some of the most prestigious concert venues
When your ensemble isn't performing, we create tailor-made itineraries to include a variety of fun and interesting daily excursions such as boat trips, galleries, breweries and museums.
We have a comprehensive and informative website on our music tours that provides plenty of ideas for touring destinations, indicating what's suitable for different types of ensembles. If you haven't organised a tour before you'll find some useful advice on this link music tours -how to get started.
You may also enjoy watching our short music tour film, in which a musical director of a choral society gives his thoughts on the many ways in which touring has benefitted his choir.
If you'd like to meet us or have a quick chat about touring, do call our friendly music team on Freephone 0800 496 4996. Or click on the link to see all our music tour destinations.