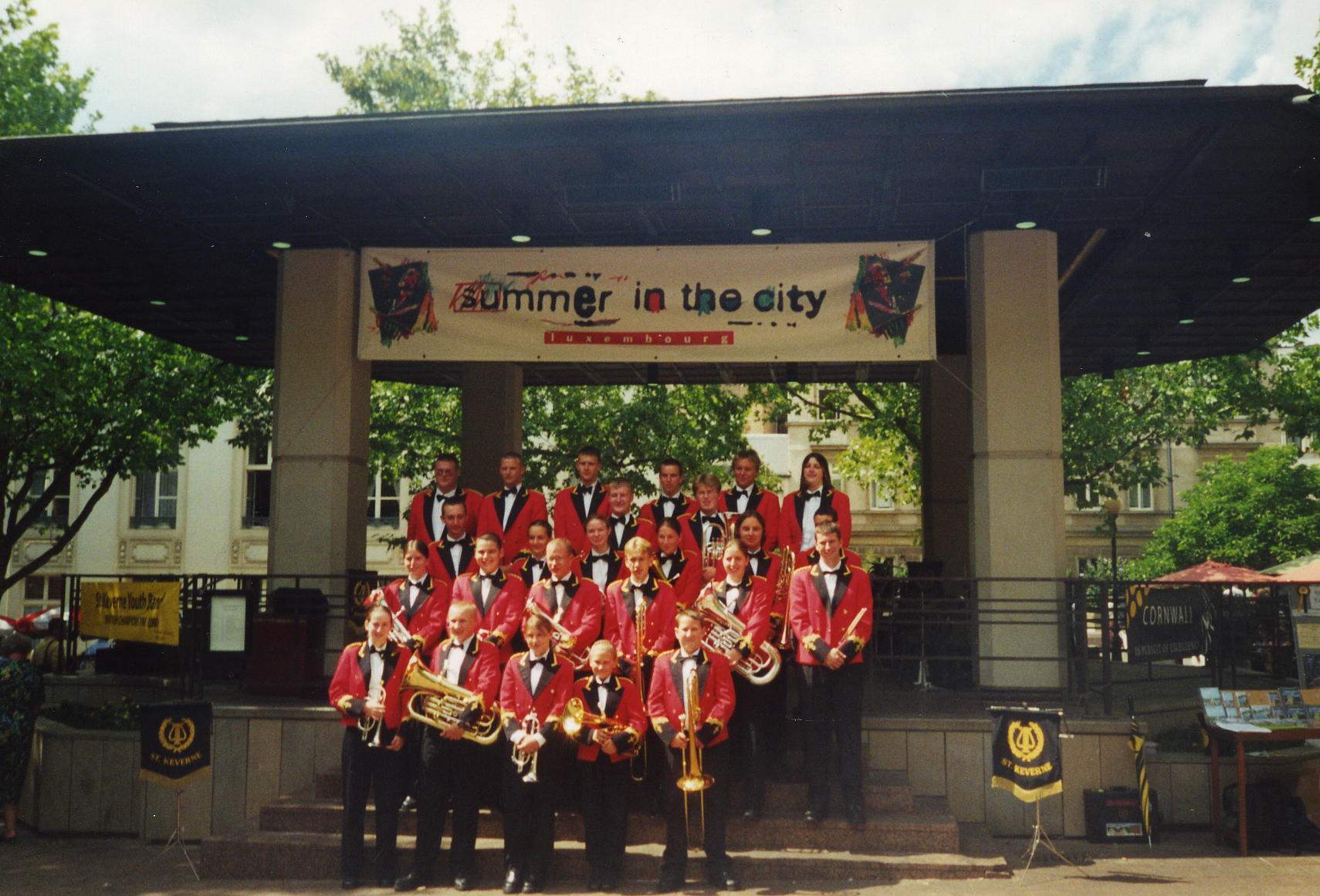 Take your band to one of Europe's top music festivals
Have you considered entering your band into the WMC (World in Wind Music) 2017 Festival next July?
WMC Kerkrade takes place in the south east corner of the Netherlands and is the world's major international festival for wind music. Held every four years with more than 18,000 musicians taking part, there are many outdoor stages in the town centre as well as in large parts of the Dutch Province Limburg and the adjoining regions of Belgium and Germany.
Pre-registration for the event is open until this September and includes the following categories: four divisions of brass bands; four divisions of concert contests for wind bands; two divisions of contests for percussion ensembles; and two divisions of all style marching/show bands.
Call our music team to find out more about this great event. Or click on the links for more on our music tours to the Netherlands, our music tours for bands or all our music tour destinations.