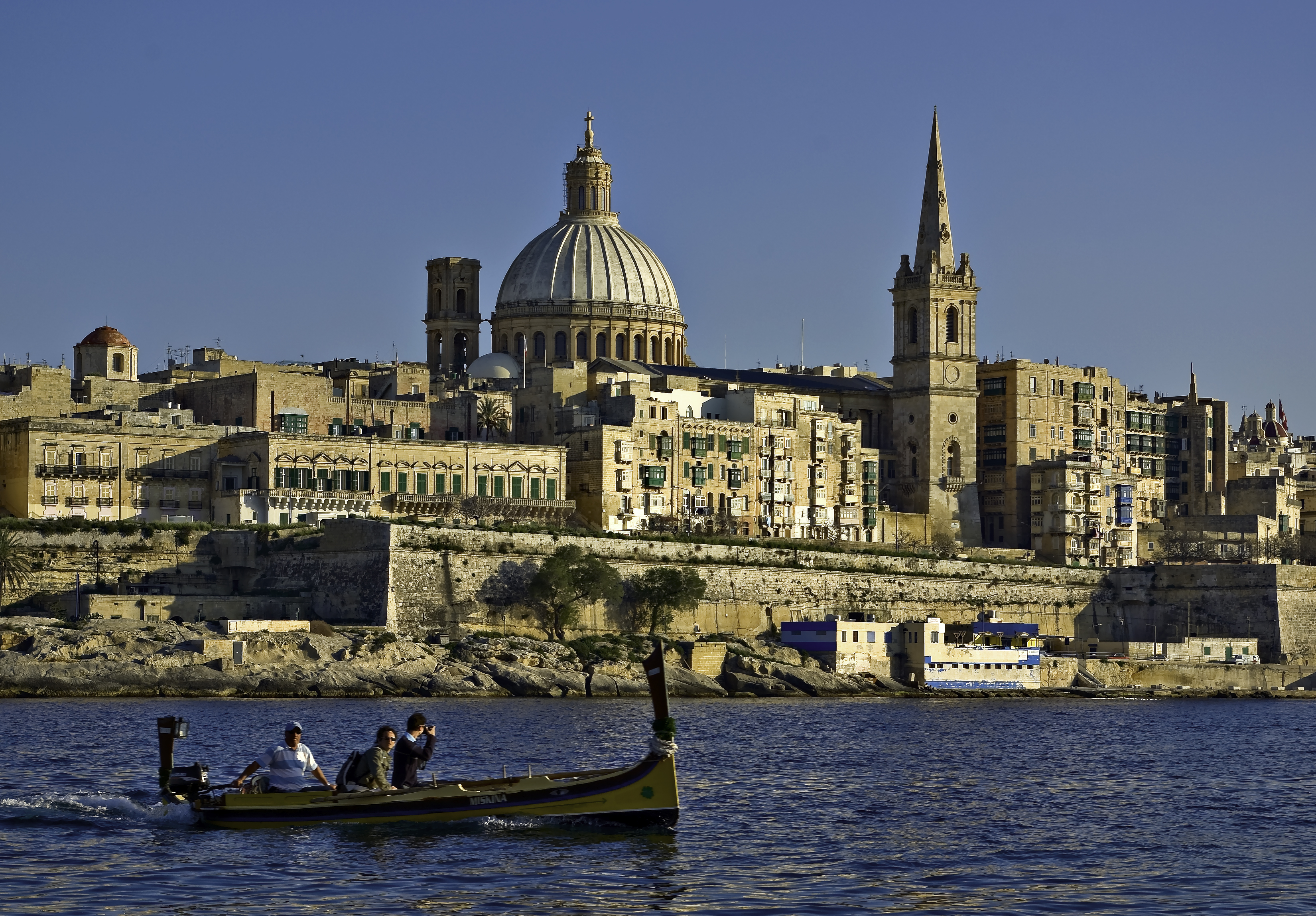 Ever wondered what's it's like to tour?
We are music tour specialists and would love to talk to you about our tours.
Whether it's just a short three-day tour to Flanders or a six-day tour to beautiful, sunny Malta (pictured below), we have lots of touring ideas for all kinds of music ensembles from sacred choirs and brass bands to acapella choirs and full orchestras.
To watch a short film of one of our choral societies on their recent music tour to Malta, click here.
Call us on Freephone 0800 496 4996, if you'd like to discuss a music tour for your ensemble. Or click on the links to find out more about our music tours and our music tour destinations.