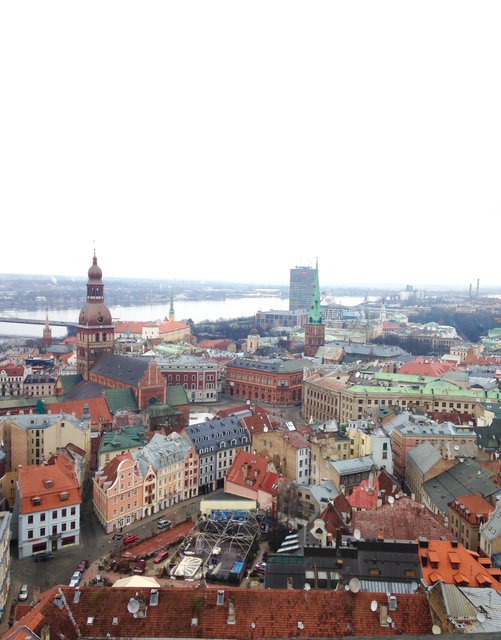 Our music team go to the Baltics
Our music team have just come back from a fantastic familiarisation trip to two of the Baltic countries, Lithuania and Latvia.
Visiting Vilnius, they explored the old town seeing four of the wonderful churches our groups can perform in there and three of our choice of hotels, as well as visiting the jaw-dropping castle at Trakai, about 40 minutes' drive from Vilnius.
They also travelled to Riga where they enjoyed a guided tour around the Old Town and Art Nouveau district, looked at a variety of excellent hotels, a number of centrally-located churches as well as some secular venues.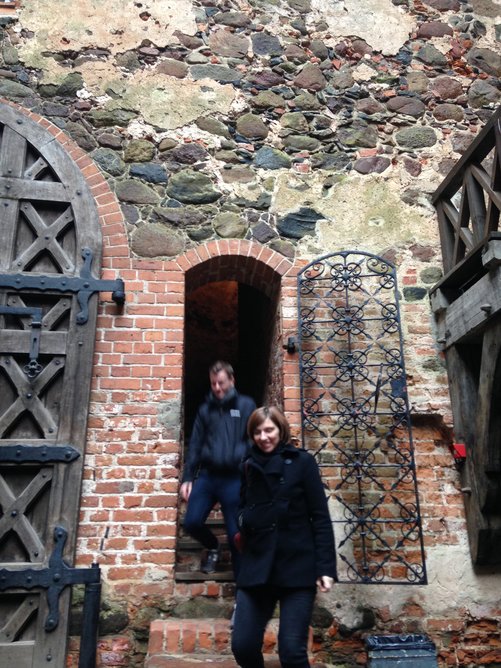 They undertook a fantastic back stage tour of Riga Opera House where preparations were underway for that evening's performance of 'La Traviata'.
Their three-day trip gave them a real feel for this fascinating region. They are now even more enthusiastic and knowledgeable about music tours to these countries and can't wait to tell our music leaders about the possibilities for tours here.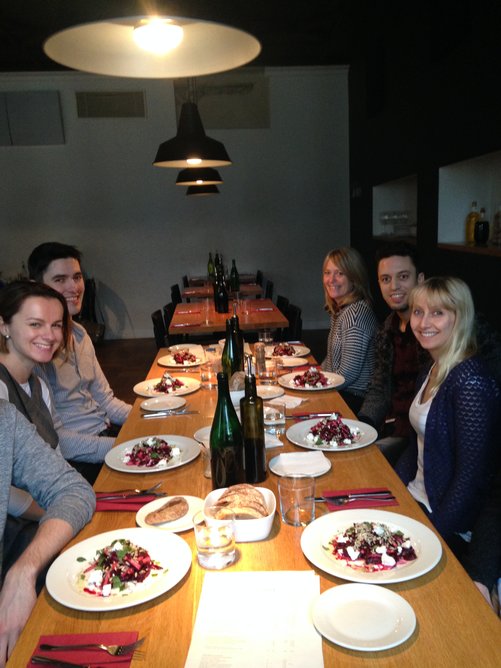 "It's always wonderful to visit our music tour locations and really get to know the area," said Head of Concert Tours Lucy Szymonski.
"The Baltics have so much to offer our music tour groups: wonderful historic churches to perform in and a host of fascinating places to visit.
"One regret – we were sorry not to have had time to visit the Laima Chocolate Museum! We'll be back to try that one out and, I'm sure, accompany one of our groups on tour there in the near future."
Call our friendly music team for more on our music tours to the Baltics. Or click on the links to read about our music tours to Lithuania or to see all our music tour destinations.