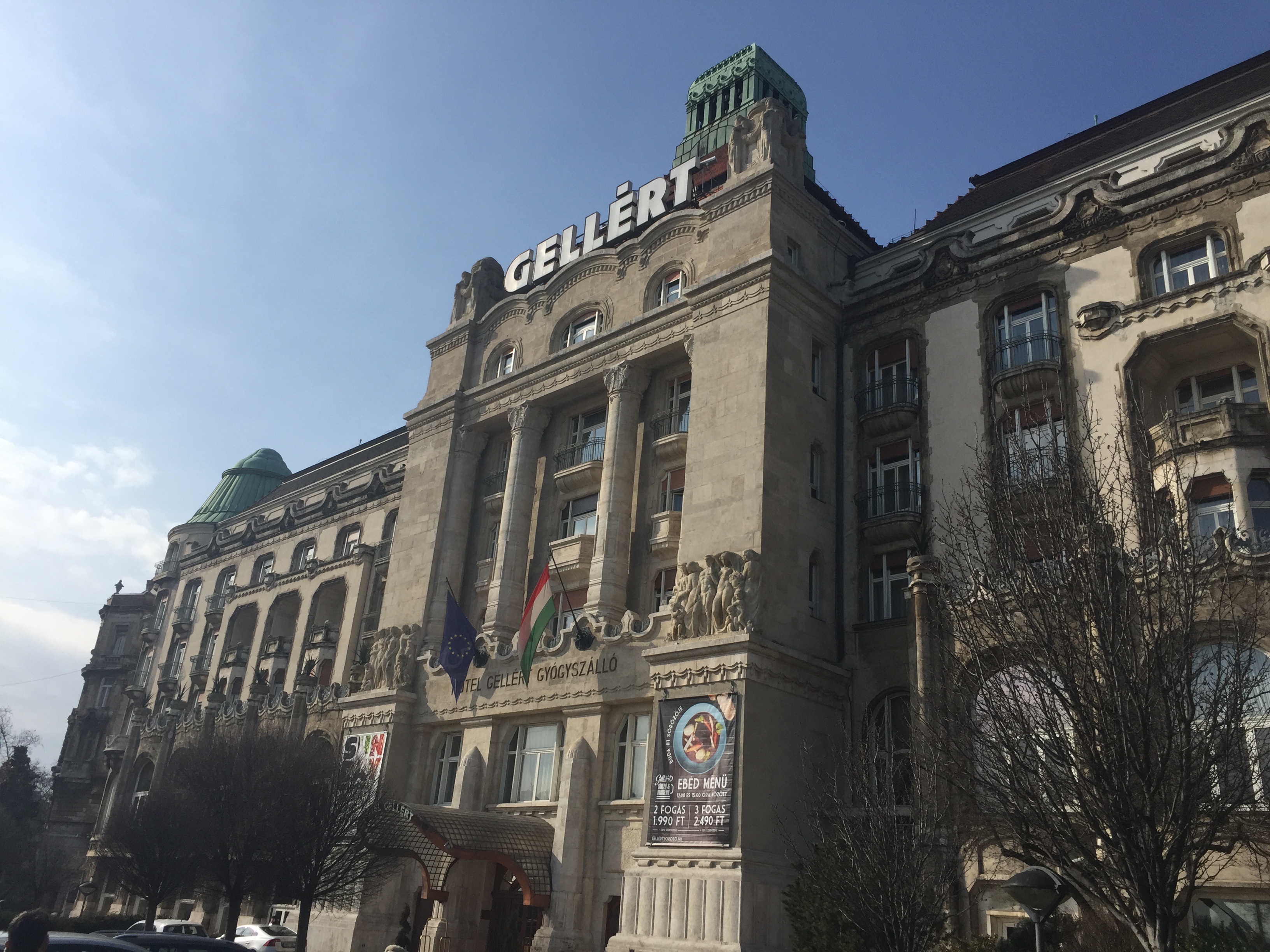 Five good reasons your choir needs to visit Budapest
Is your choir in the process of planning a music tour, but struggling to decide on a destination?
One of our music tour account managers, Jonathan Brewer recently travelled to Budapest to see the sights and check out some of the wonderful performing venues on offer to choirs.
Here he shares with us his top five reasons to choose Budapest as a music tour destination:
One: The music venues are unique and inspiring
Budapest has some fantastic performance opportunities for visiting ensembles, and particularly for sacred and classical choirs. Dominating the city's skyline, St Stephen's Basilica provides a prestigious space in which your choir could perform. Many distinguished organists and choirs have performed here in the past – your choir could be the next!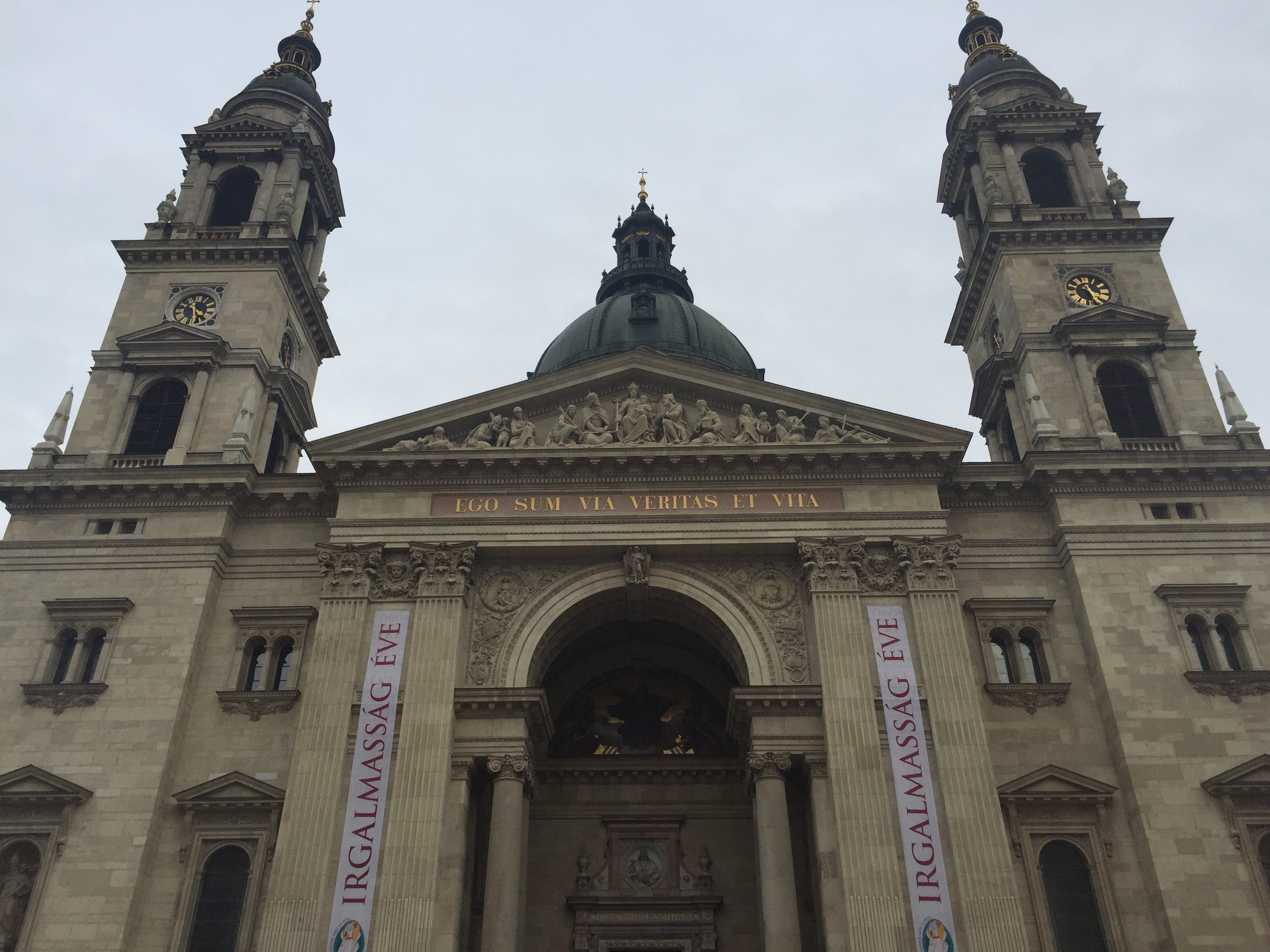 Your choir may decide to perform in Matthias Church, in Buda's castle district. Seemingly a very traditional church from the outside, ornate Turkish designs remain from its time as a mosque during the city's Turkish occupation. A beautiful, one of a kind venue.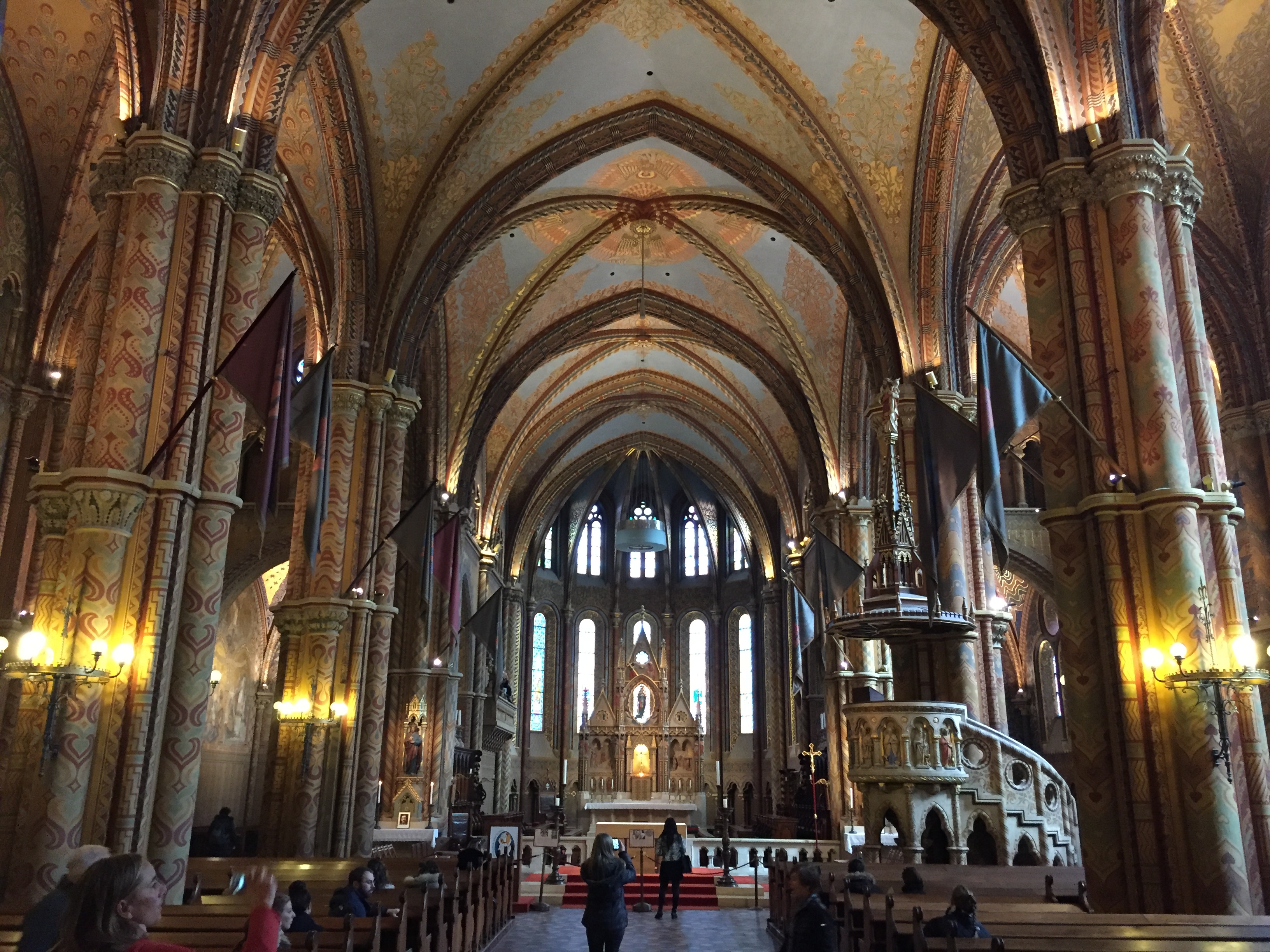 The city offers many other inspiring venues, including more churches, concert halls, museums and cultural centres. Get in touch with our friendly music team to can talk through all your options.
Two: There's a wide variety of accommodation
Whatever your budget or taste, there are many hotels to choose from in Budapest. Jonathan stayed in the 4* Radisson Blu Beke, a central hotel with fantastic facilities including complementary wifi and a swimming pool. This hotel would be perfect for a group looking for easy access to bustling downtown Pest.
Alternatively, you might like to stay in a period Austro-Hungarian hotel, or perhaps a 3* hotel on the outskirts of the city. There are so many options, all of which your Club Europe Account Manager will be happy to discuss with you.
Three: It's fantastic value
Budapest is one of the best value city destinations for a music tour and was named the most affordable city in the annual Post Office Travel Money survey in both 2013 and 2014 (ranking of 25 major cities). Prices remain low and are very competitive when compared with global averages. A bottle of local beer/lager costs just £1.36, a glass of wine 91p and a three-course meal for 2 (inc. wine) only £24.69.
Four: It has a history like no other
Hungary has had a turbulent history, occupied in the past by the Mongols, Turks and most recently the Soviets, which is perhaps why modern day Hungarians have such a strong and proud identity. We can organise a local guide to show you around the city, explain the country's fascinating history and perhaps teach you a few key phrases! A visit to Heroes' Square is a must. A UNESCO World Heritage Site this is where you can see statues of the country's founders and past kings.
Five: The food and drink
Known for its hearty food and hospitality, spend too much time in Budapest and you may need to loosen your belt! For a traditional lunch, try Gulyás (Goulash), Hungary's national dish, followed by Strudel for dessert. Locals used to say that women were not ready for marriage until they had mastered the art of strudel making (the pastry must be thin enough to read a newspaper through. Jonathan was lucky enough to witness a demonstration at the Strudel House Restaurant, and sample the chef's handiwork afterwards.
Click on the links for more information on our music tours for choirs, our music tours to Budapest or for all our music tour destinations.
If you'd like to hear more about Jonathan's trip, call him now on 0208 772 2883. More good reasons to take your choir to Budapest in our next blog!