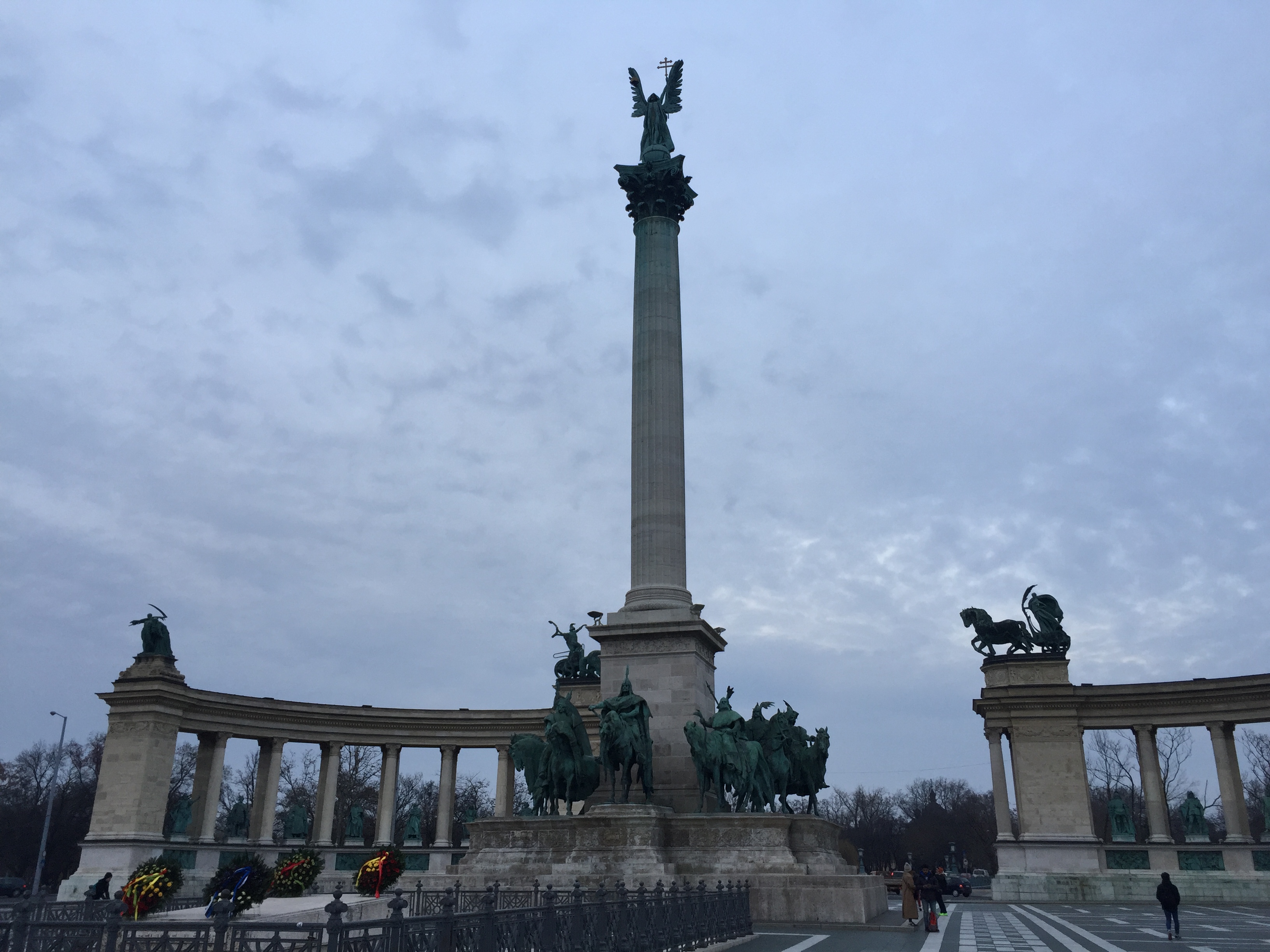 Another five good reasons your choir should go to Budapest
If you're wondering where to take your choir on a music tour, we have five more very good reasons to consider Budapest as your destination.
One: There is lots to do
For many groups, a music tour is as much about bonding as a group and sightseeing as it is about the performances. There is so much to see and do in Budapest. Highlights include a cruise on the river Danube by night, guided tours of the stunning Hungarian Parliament building, the Great Market Hall and of course, the beautiful castle district, (to name just a few).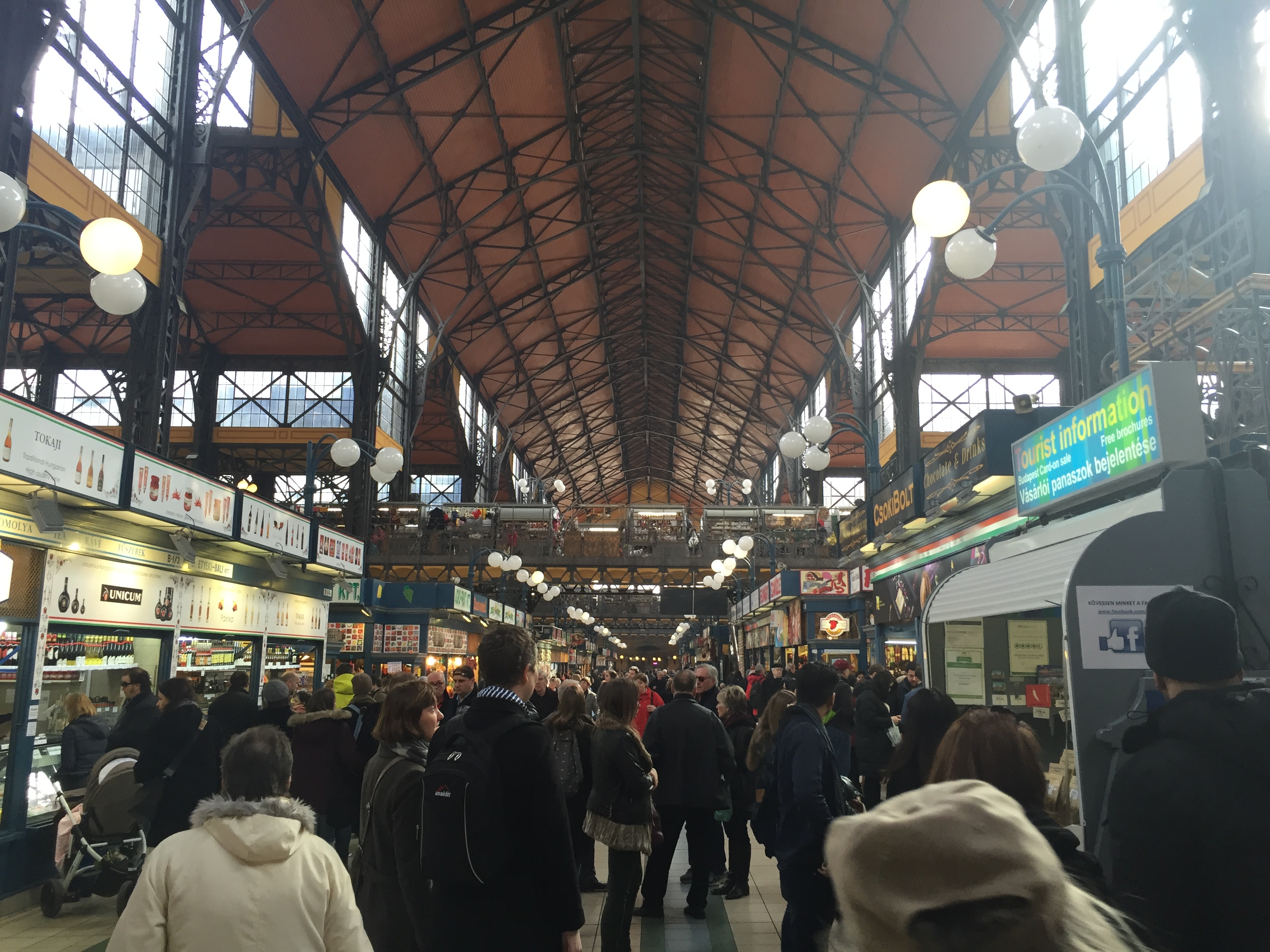 Two: "Ruin" pubs - a change from your local
An original way of repurposing "ruins", these pubs have sprung up all around Budapest's downtown district, giving a new lease of life to buildings which would otherwise have been forgotten. Probably the most famous, Szimpla Kert is a must-see - definitely different to your usual post-concert haunt.
Three: The music
Hungary has a strong tradition of folk music and you can hear gypsy bands not only as you explore the city, but in many restaurants too. Hungarian classical composers Bartók and Kodály were heavily influenced by local folk tunes, writing some wonderful choral works. Why not bring a Hungarian themed programme to Budapest?
When not performing, your choir might like to soak up the city's culture with a concert at the Béla Bartók National Concert Hall or a guided tour of the Opera House.
Four: Places to explore outside the city
An hour and a half west of Budapest lies Lake Balaton, the largest lake in central Europe and a popular holiday destination with locals. If you're looking for a break from the hustle and bustle of the city, a great day out can be had here.
Just 40 minutes east of Budapest is Gödöllő Palace, the residence of Hungary's much-loved Queen Elizabeth (Sisi), wife of Emperor Franz Josef. During Soviet times, the building was used as an army base and retirement home and fell into a state of decay. Now beautifully restored, you can explore the perfectly manicured grounds or discover the history of the palace on a guided tour. Concerts are also possible here in the palace's ballroom.
Five: The people
Last but not least, the friendly and hospitable residents of Budapest are reason enough to visit this wonderful city for a music tour. English is widely spoken as a second language and a friendly local tour manager can communicate with venues and excursions in Hungarian on your behalf.
Speaking of their Club Europe music tour manager, one of our 2016 music leaders said: "I would like to say that I thought Timea was absolutely fantastic. Tours are made and broken by the people you spend your time with and she is exceptional. Thank you for a wonderful tour."
Get in touch with our friendly music team now for more on our music tours to the Budapest. Or click on the links for more information on our music tours for choirs, our music tours to Budapest or for all our music tour destinations.