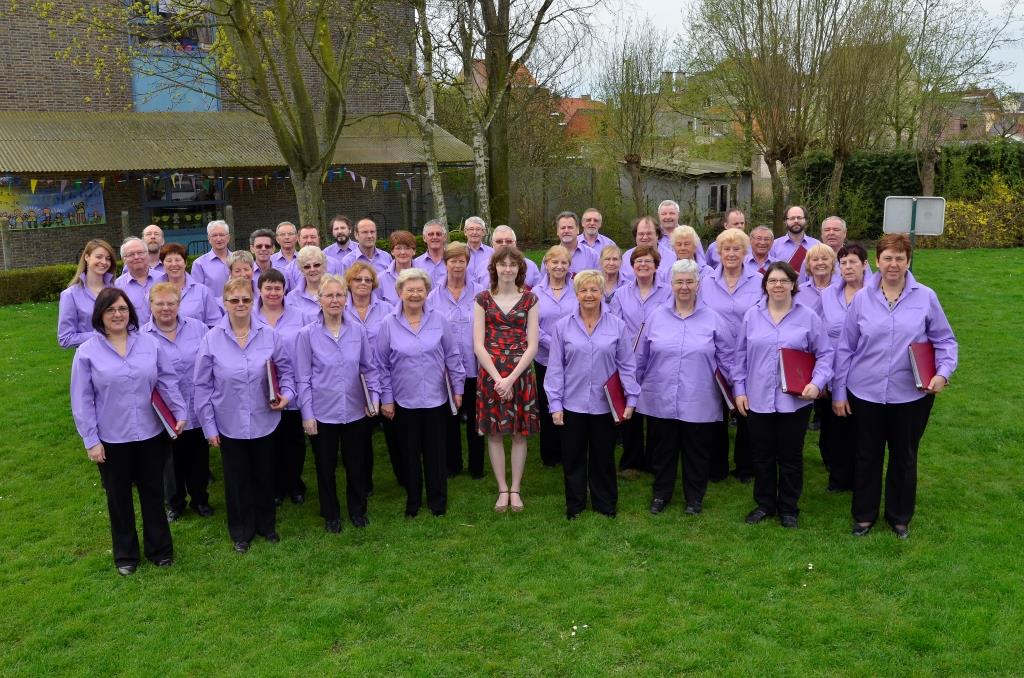 We're delighted to have joined the Association of British Choral Directors (abcd), the UK organisation devoted to supporting amateur and professional choral music leaders.
We're looking forward to attending their Convention in August.
Several members of our staff sing in a choir and love to share their enthusiasm and experience when planning our choir tours.
We offer lots of exciting touring destinations to our choirs. Some of our choirs go to New York, where they can perform in St. Paul's Chapel close to Ground Zero or in the Cathedral of St. John the Divine, the largest Gothic cathedral in the world. Choirs with a lively, jazz repertoire can perform at the Jazz Ministry, a church for secular music near Central Park.
Canada and China are also exciting places for music tours for choirs. Belgium and Holland are good for less experienced groups, while Prague, Budapest and Venice are ideal for more established groups.
Call our music team today to find out more about our choir tours on Freephone 0800 496 4996. Or click on the links to read more on our choir tours to New York, our choir tours to Belgium and our choir tours to Prague.