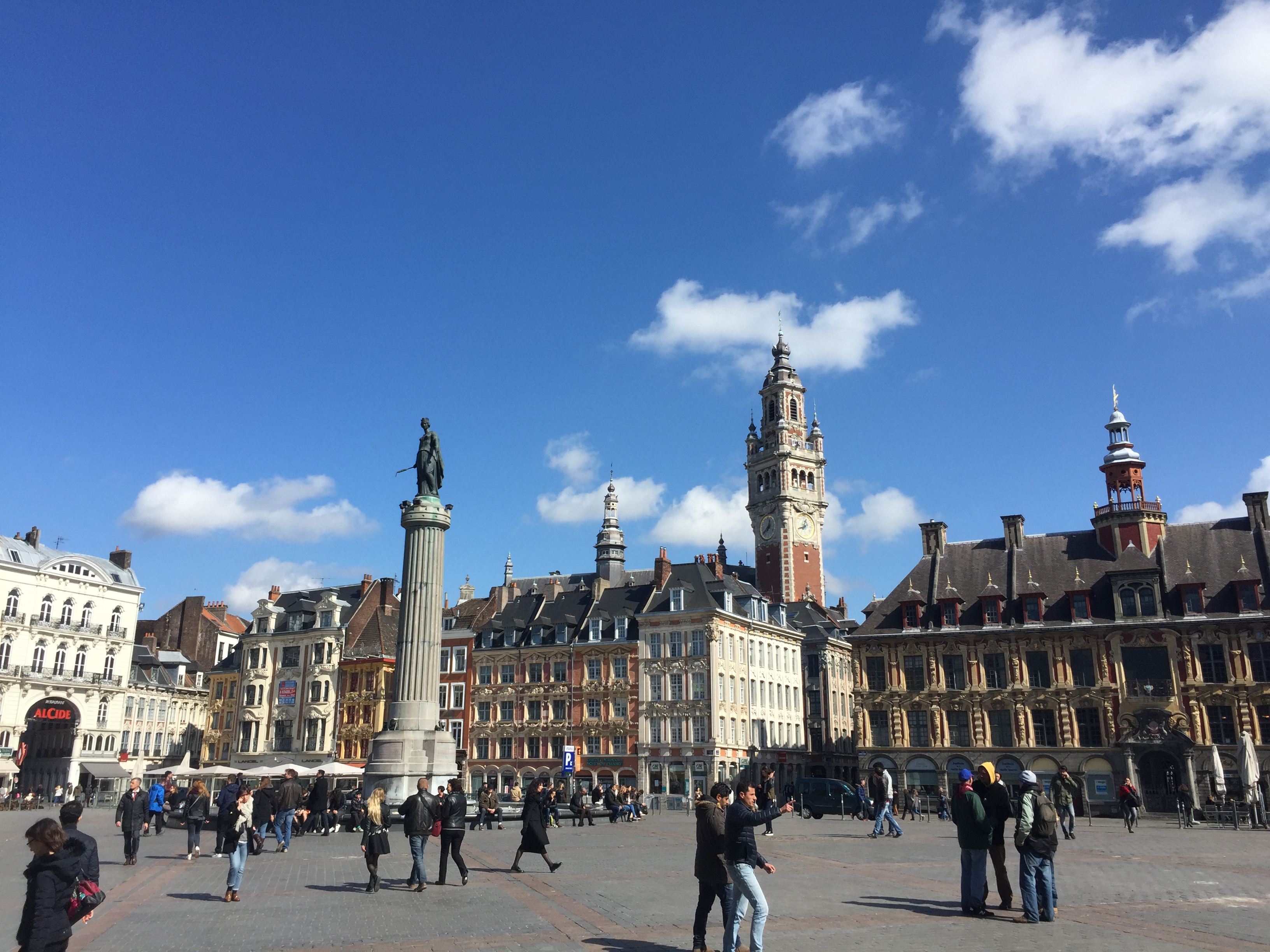 One of our choirs is off to France
A choral society from Wiltshire will travel to Lille in France next year for a music tour.
The choir will be spoilt for choice of performing venues in this beautiful area, including the magnificent Lille Cathedral.
They also plan to travel to neighbouring Belgium while on tour and here they can perform at the Menin Gate in Ypres and at St. Bavo's Cathedral in Ghent.
Lille offers a great variety of things to do and places to see. These include:
• The Fine Arts Museum - Considered one of the best general-interest and fine arts museums in France.
• La Piscine, Museum of Art & Industry , Roubaix - Housing collections of paintings, sculpture, drawings, textiles, fashion, design and ceramics in a unique backdrop.
• The Main Square - The favourite meeting place for both locals and tourists, visit the second-hand book market or watch the locals play chess.
• Lille Old Town - Remarkably restored, guided tours are available in English.
• The Citadel of Lille - Still a military place, this is open to the public only during guided tours organised by the Lille Tourist Office; and
• The Wazemmes Market - One of the largest, liveliest markets in France.
Get in touch with our music team on Freephone 0800 496 4996 for more details of our music tours to Lille. Or click on the links for more on our Paris music tours, our South of France music tours, all our France music tours or all our music tour destinations.