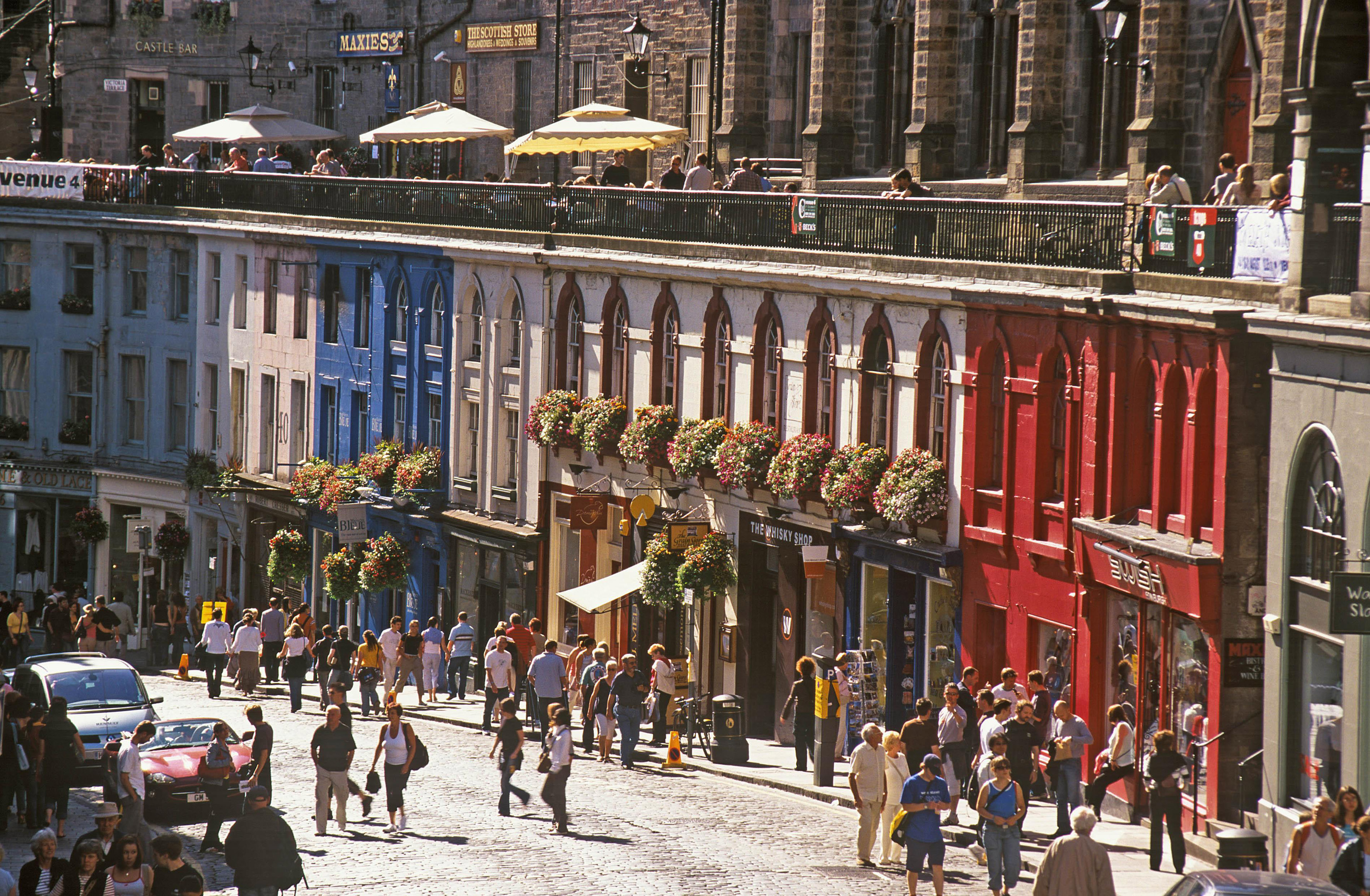 Great performing venues, fantastic excursions and a wonderful city for a music tour...all on our own doorstep
Our music team have just come back from a fantastic familiarisation trip to Edinburgh where they discovered a city that has so much to offer our music tour groups.
The team visited lots of potential performing venues in churches, cathedrals and halls and spent time seeing some of the the hotels on offer to our groups.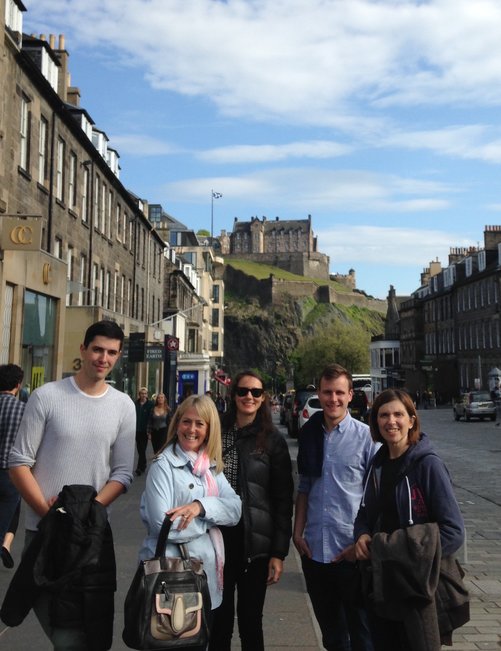 In addition to great pubs and restaurants, there's so much to see in this great city, including Edinburgh Castle, The Scottish National Gallery, St Andrew's Square Gardens and Arthur's Seat(pictured below).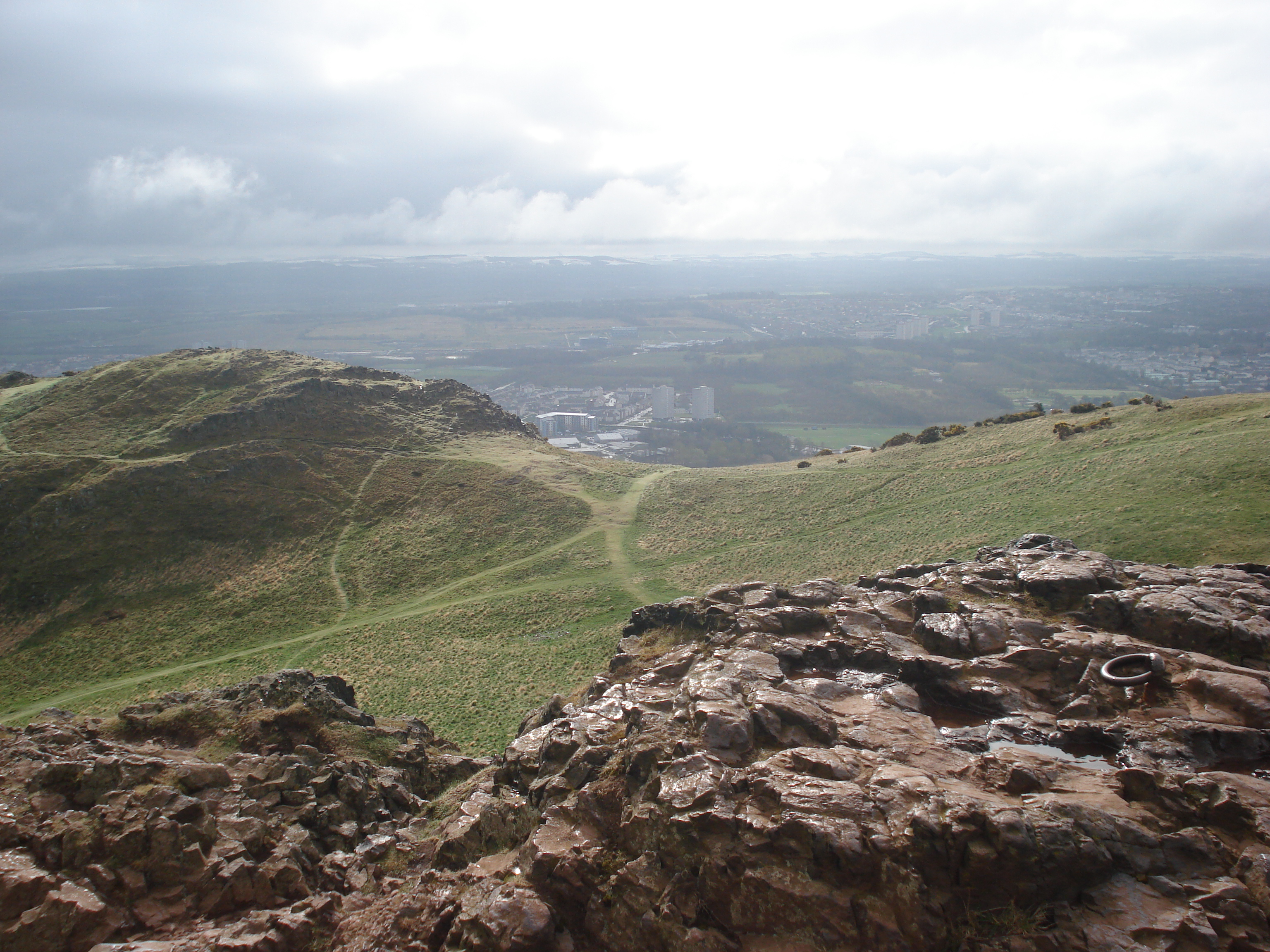 For more on our music tours to Edinburgh call our friendly expert music team now on 0800 496 4996. Or click on the links for more details of our music tours to the UK or all our music tour destinations.