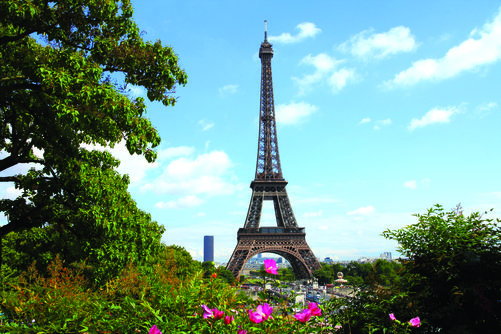 Church choir heads to Paris
A church choir from the West Midlands is off to France for a music tour this summer.
A mixed choir of 50 adults and children, the group will spend four nights in Paris and then travel to Reims for a further two nights. In Paris their concerts will include one in Notre Dame Cathedral and they'll spend a day at Disneyland, before heading for Reims for more performances and sight-seeing.
France is a superb destination for music tours for all kinds of ensembles. Not only does it offer wonderful performing venues from historic churches to bandstands, but a host of beautiful cities to explore.
If you want to know more about our music tours to France, call our friendly music team on 0800 496 4996. Or click on the links for more on our music tours to France, our music tours to Paris or all our music tour destinations.