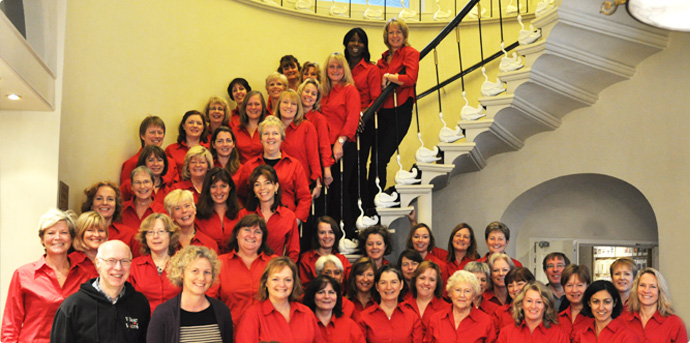 Great music, great fun - take your choir on tour with us!
Looking for a way to have a great bonding experience, great fun and improve your singing? Why not consider a choir tour to Europe?
Whether you're a large choral society, or a small training choir, touring is a wonderful way to bring your choir closer together and raise their musical standard. As well as offering members the chance to perform in fantastic venues and form new friendships across the choir, directors/conductors also really value the opportunity to work more intensively with their ensembles and continue to enjoy the benefits of touring well after the tour has finished.
We filmed one of our choral societies from Gloucestershire on their tour to Malta. Watch a film of their experiences here
Every choir has its own unique requirements which need careful consideration when planning a tour. We asked Musical Director, Chris Swain why he tours and about the benefits of using a music tour operator.
Watch what he has to say here.
We hope you'll get in touch if you'd like to know more about choir tours on Freephone 0800 496 4996. Or click on the links for more on our choir tours and all our music tours.