In the first of a series of blogs, we'd like to introduce you to our lovely music team.
First up: Jonathan Brewer, Account Manager.
"As an Account Manager, I am one of the first points of contact our customers have with Club Europe. At the enquiry stage, I discuss a client's preferences, ideas and aspirations, and together we decide on the best destination for their music tour. I then get to work designing a bespoke package for the group and remain their primary contact once the tour has been booked. I also spend time visiting various destinations to ensure I can offer the most up-to-date and relevant advice.
"I come from a very musical family and my earliest musical memory is of my grandfather, who was Geordie born and bred, singing local traditional songs at the piano. Growing up in Scotland, most of it was gibberish to me, but my mum was usually there to translate.
"When I was 7, I started piano lessons and when given the chance to take up a second instrument at age 11, I decided on the most awkward, obscure instrument I could think of, the double bass. After a couple of years playing in the local schools orchestra, I was lucky to progress to the RCS junior school in Glasgow, followed by the National Youth Orchestra of Scotland (where I had my first experience touring with an orchestra abroad), then on to the National Youth Orchestra of Great Britain and the RCM where I graduated with a BMus degree in 2012.
"Having the opportunity to be part of orchestral tours to countries such as France, Germany, the Netherlands and China instilled in me a love of travel. This travel bug inspired me to move to Australia after graduating from college, where I worked in some amazing places, including the Sydney Opera House.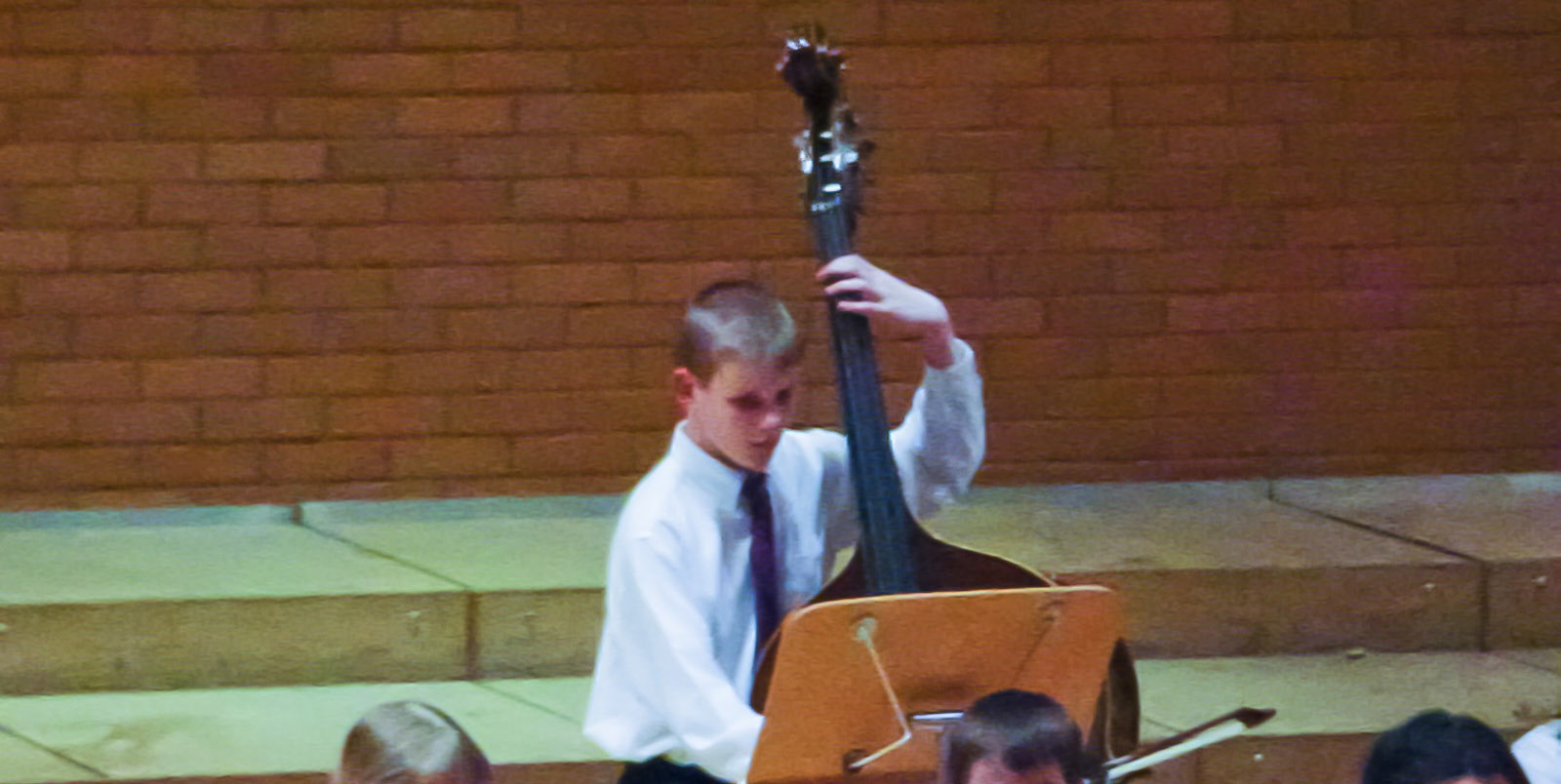 "On my return to London I was thrilled to find a job at Club Europe Concert Tours, where I am able to combine my passions for both music and travel. I continue to play and am currently a member of a chamber orchestra in London - a recent highlight was an outreach project in which we invited school students to sit, stand or walk within the orchestra during the performance, giving them the opportunity to explore the music from any angle they might choose!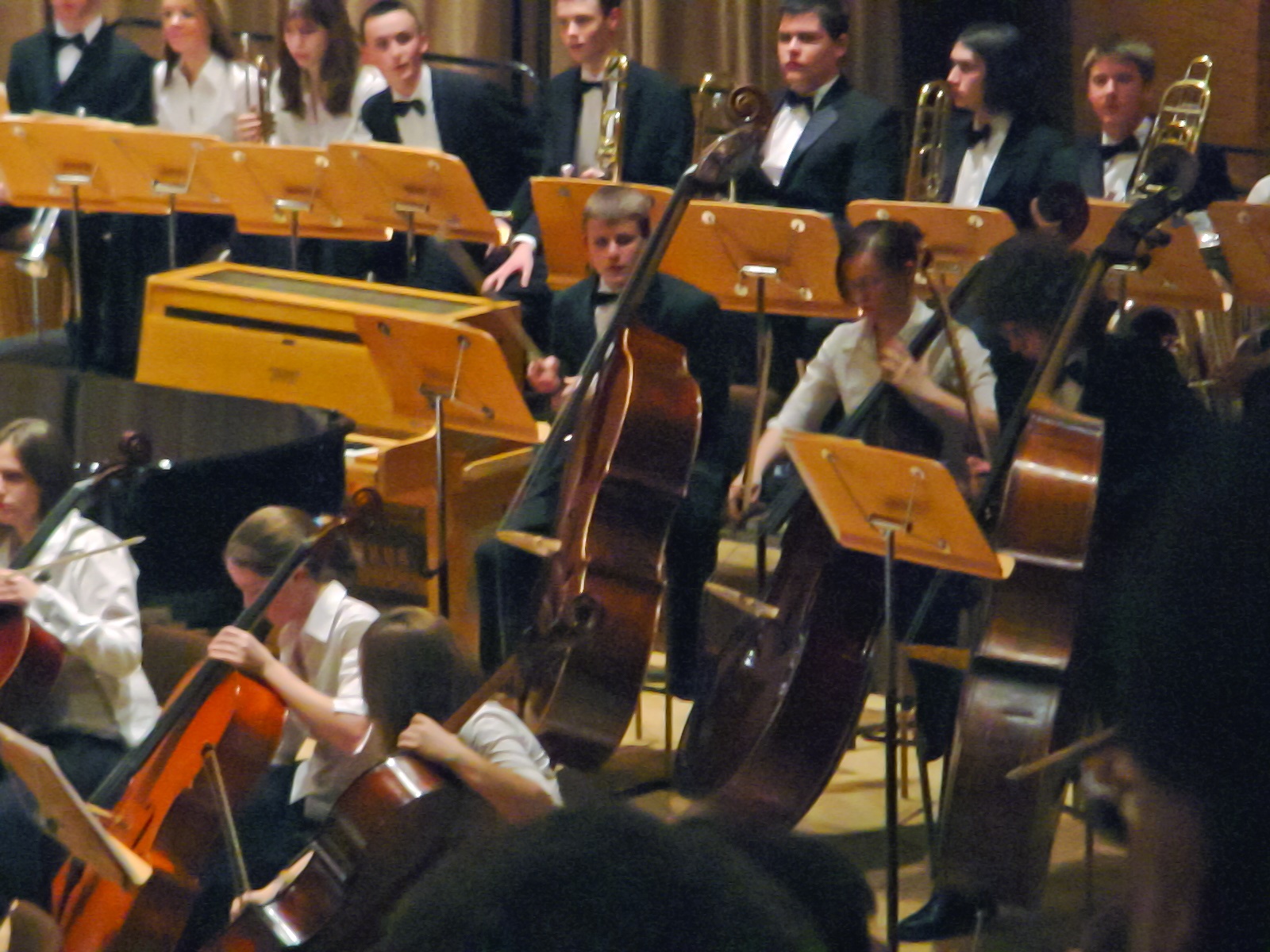 "It is so rewarding to send both young and old musicians on tour, knowing first hand what fantastic memories they will be making. It's such a privilege to work with passionate colleagues and educators, enriching the lives of musicians and providing them with the same experiences I was so lucky to have growing up."
To speak to a member of our friendly expert music team about your next music tour, call Freephone 0800 496 4996 or click on the link to read more about our music tours for all ensembles.