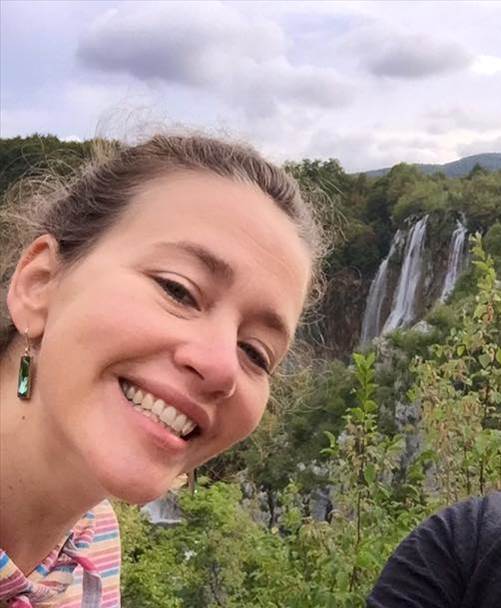 Introducing our wonderful music team - Sabine
In the second of a series of blogs, introducing you to our lovely music team, it's the turn of our Senior Operations Manager, Sabine Majdalani.
"Since I was a child I enjoyed every single little trip my family was doing, even if it was just to the next town I never had been to before. As a teenager I decided I will travel all over the world one day and decided to become a travel agent.
"This is how I learnt more and more about so many countries in this world. For 16 years I was working in travel agencies including being specialised in luxury tours and round the world tours in Germany and for two years in the UK.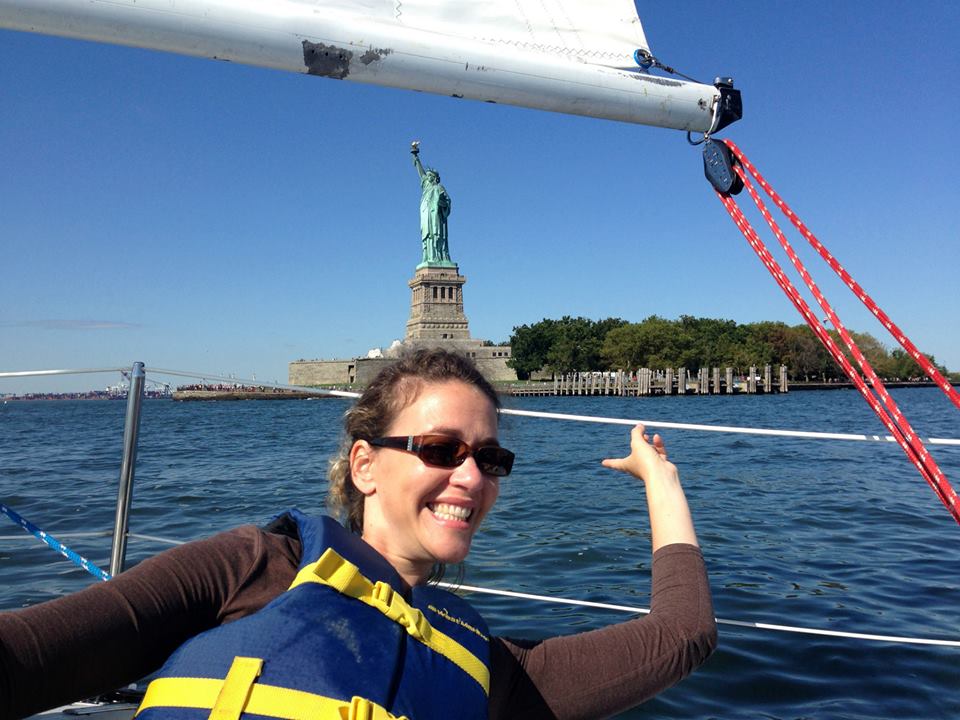 "When I started at Club Europe I really enjoyed the fact I was on the operational side of tours. Whilst organising our school tours I often get back to my memories as a teenager when I wanted to explore a new town or city but also wanted to mix it with fun parts like a ride in a Salt Mine or a bowling game in the evening.
"I love organising concerts and excursions for our different music tour groups, trying to fit in all their wishes and ideas for a fantastic experience abroad.
"I am also very lucky to accompany some tours abroad as a tour manager since I speak some languages. I think the part where the tour I worked on for so many months is actually happening with me being part of it remains the most rewarding part of the job."
To speak to a member of our friendly expert music team about your next music tour, call Freephone 0800 496 4996 or click on the link to read more about our music tours for all ensembles.