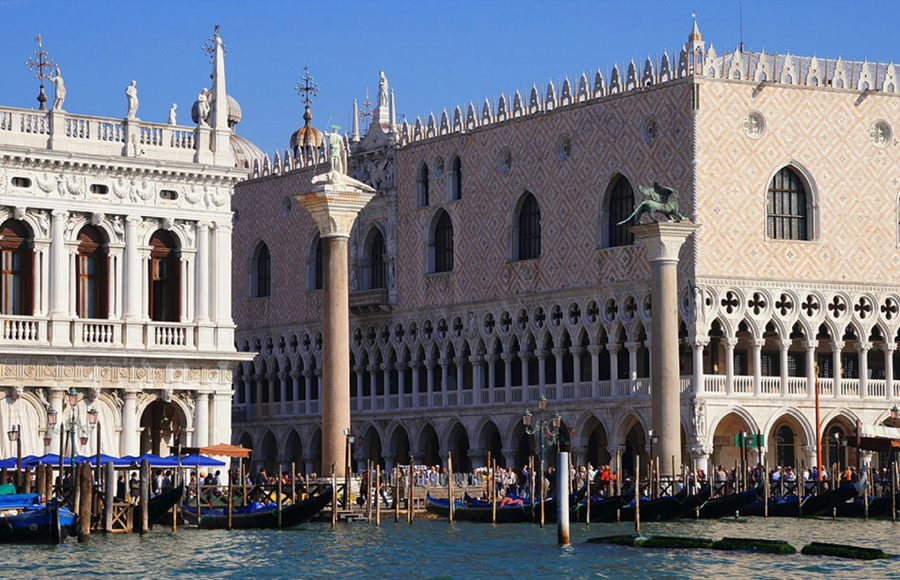 Check our our new Italian music tours
We have two wonderful new Italian music tour destinations for 2017.
The first Piedmont is known as "The Other Tuscany" but without the crowds and is Italy's most elegant region with breathtaking landscapes.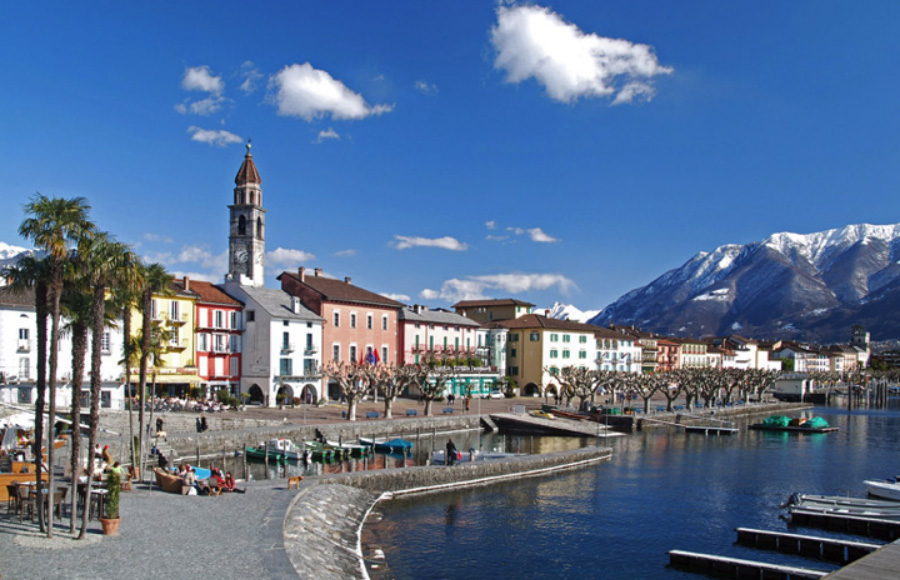 A perfect destination for food lovers, you can visit the beautiful Lake Maggiore and Lake Orta, tour one of the many authentic medieval castles and perform in one of the most wonderful "Borgo"s in Italy in Neive as well as on the shores of Lake Maggiore in the pretty resort town of Arona.
In Riviera del Brenta, our ensembles can visit both Verona and Padua. All along the river are numerous beautiful historic villas as it was here that the nobles and patricians of the Republic of Venice chose to spend their summer holidays. The houses are surrounded by monumental gardens and frescoed by the most important artists of the time such as Palladio, Sansovino, Titian, and Tintoretto.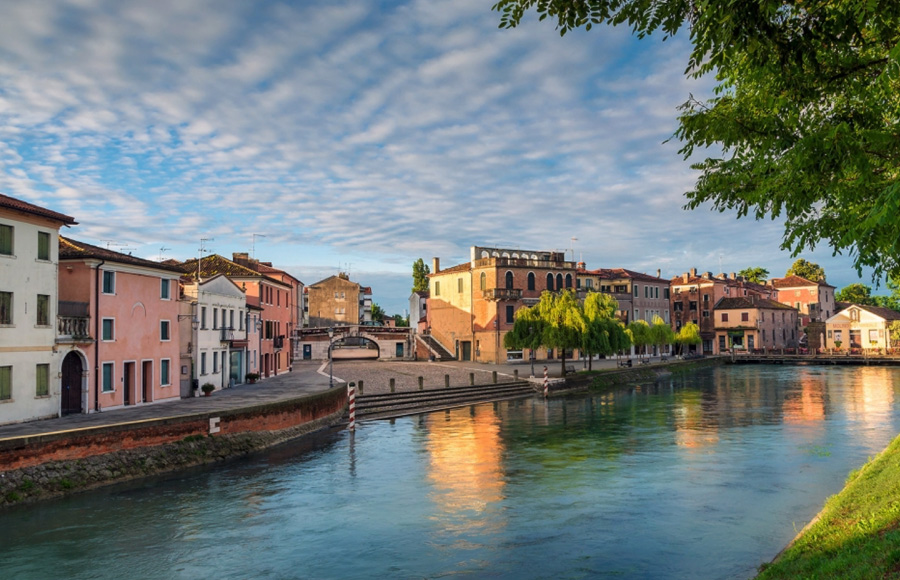 Our music tour groups can perform in the gardens or main halls of some of these magnificent houses like Villa Foscarini Rossi and Villa Ducale, in the old square of Dolo or participate in Mass at St. Mark's Basilica in Venice.
Click on the links above to find out more about our new destinations or to see all our destinations for music tours.