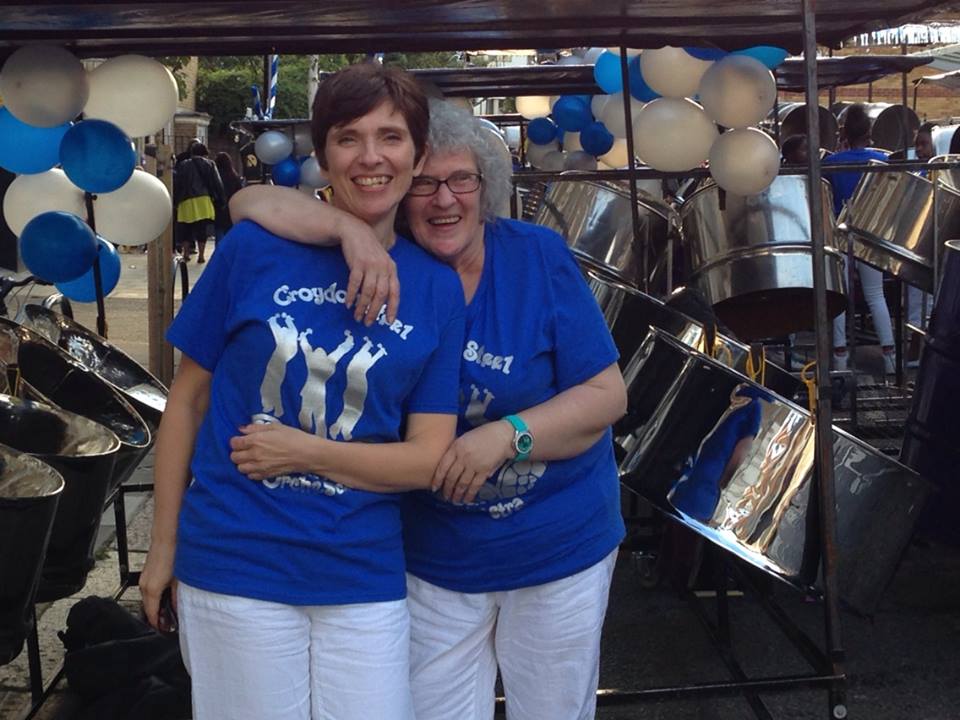 Introducing our wonderful music team: Alahree
Senior Account Manager Alahree McDonell has been with Club Europe since 1999.
Here she talks about her first musical memories, her steelband experience and what she loves most about her job.
"I bumped into an old school friend recently and she reminded me of when her dad came into school to conduct mock interviews with us for university. Apparently when I started talking about my music I turned from a shy 17 year old to passionate and animated and he was convinced I was going to play music for a living.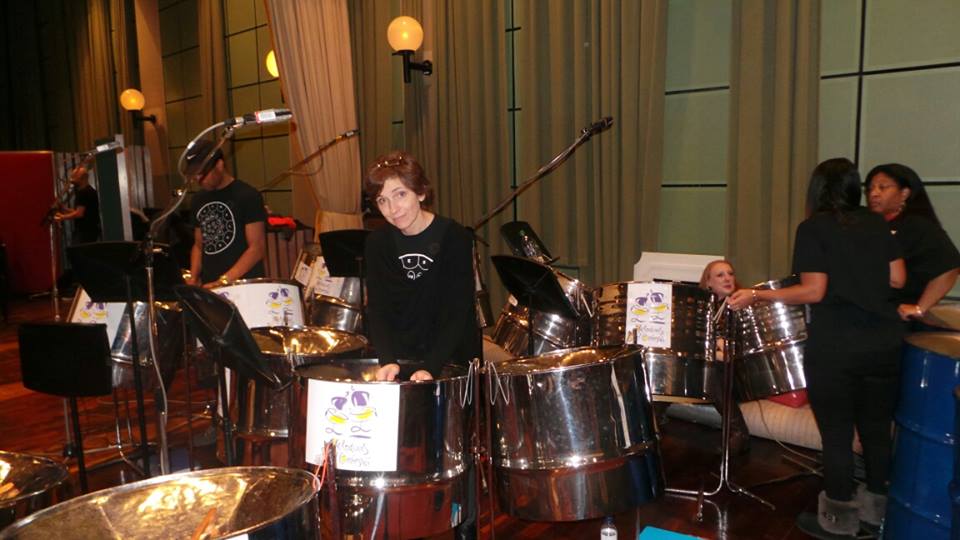 "I'd completely forgotten about that moment but it makes me smile when I think about it - how he'd seen something in me that I was hardly aware of myself. I'd trained in ballet since the age of 5 and was dealing with the growing realisation that genetics had played a cruel trick on me by giving me a love of dance without the traditional body shape essential for a career as a dancer.
"Music has always been a hobby. My mum took steelpan lessons when I was about ten years old and I was allowed to start playing when I was fourteen. Throughout school I struggled with music theory and to this day I have a wilful resistance to understanding what those pesky dots mean. Steelpan gave me a way to connect with music without having to understand it.
"As a teenager my involvement with steelpan introduced me to a wide range of composers from Lord Kitchener to Gershwin. I joined the Groovers Steel Orchestra when I was sixteen and the first thing I learnt was a Wagner medley! It was the most difficult piece of music I'd learnt and we all struggled. Playing something that was written for strings on an instrument that you hit was no small feat. Most of us didn't read music but we learnt so much about how to play it.
"Playing music opened up opportunities for me that I would never have otherwise been involved in like performing for the Sultan of Oman, overseas music tours or recording at Abbey Road Studios. In 2014 I competed at the UK Steelband Panorama Championships alongside my mum and in 2016 I performed at the Moscow Embassy as part of the Queen's birthday celebrations and it continues to provide me with some of the most rewarding parts of my life.
"I currently play with Melodians Steel Orchestra based in South West London and I get an extra kick out of creating music tours for our steel pan groups.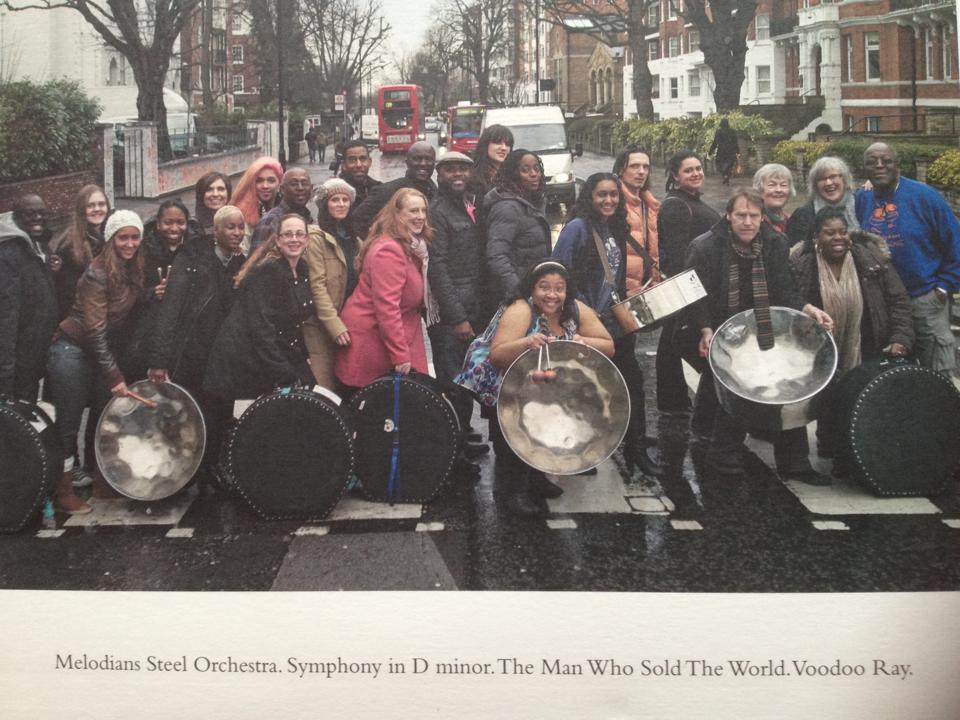 "I started working for Club Europe in 1999 after a career in accounting and it was the first time I was able to use my music professionally in any sense. I couldn't really have dreamed up this job if I'd tried! As an Account Manager my role is extremely varied. In any one day I could be Skyping an International client, presenting to music leaders whose ensemble is about to go on tour or designing a tour in concept.
"Building a relationship with my clients is really important to me. It means I get to know my clients and how they work and they get to know me. With every tour they go on we are able to fine tune on both sides. I especially love working with new party leaders. It brings out the nurturing part of my personality and perhaps the teacher that never was. There is nothing more rewarding than sharing what you've learnt with someone else and watching them grow into experienced party leaders."
Call Alahree on 0208 772 2868 to discuss a music tour for your ensemble or click on the link to find out more about all our wonderful music tours.