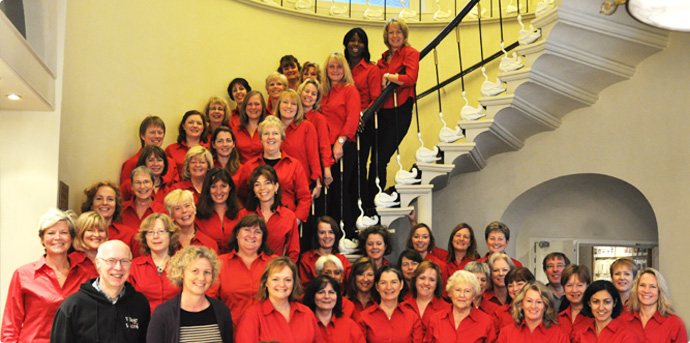 Dates for your choir's 2017 diary
Are rehearsals for your next concert now in full swing?
Many choir directors tell us that music tours abroad have a huge impact on their members.
A planned tour gives everyone a real focus; it helps boost rehearsal attendance and creates a more cohesive and cooperative feel to the choir itself.
If you're yet to finalise tour plans for 2017, there's still time to organise something wonderful for October half term.
Here are some of our suggestions:
Barcelona: this is such a diverse city, with so much to do and a real variety of choral venues, both scared and secular. It's warm enough to enjoy the city in shirt sleeves in October and there are plenty of people around at this time of year keen to enjoy performances given by visiting groups.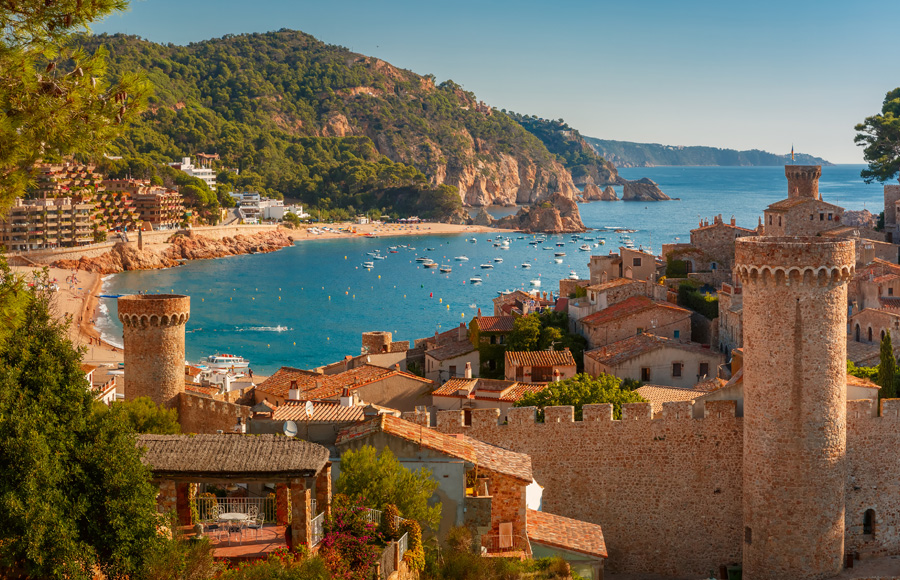 Rome: choirs with a sacred repertoire will relish singing in the stunning churches and basilicas of Rome. This is a city packed with sights to see and cafes to sit in and at this time of year you can enjoy all this without the intense heat of the summer, or the crowds.
Warsaw: an interesting and less-visited city for a short break with the choir. There's tons to see, from the beautifully reconstructed Old Town to the mighty Palace of Culture, Stalin's 'gift' to the city. There are many glorious churches in the centre of the city where you can sing the Mass or give a recital.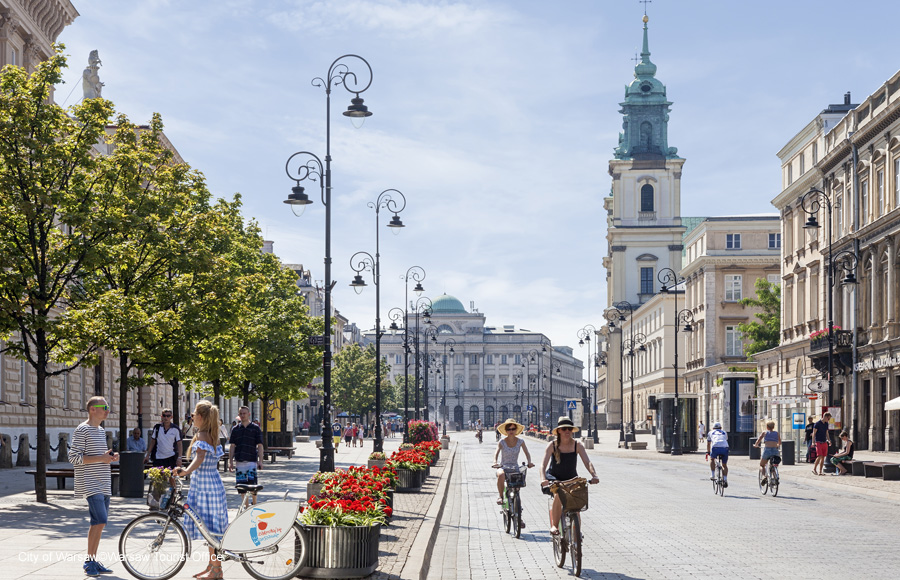 Click on the link to see all our music tour destinations. Or give us a call on Freephone 0800 496 4996 to discuss any tour plans you might have.