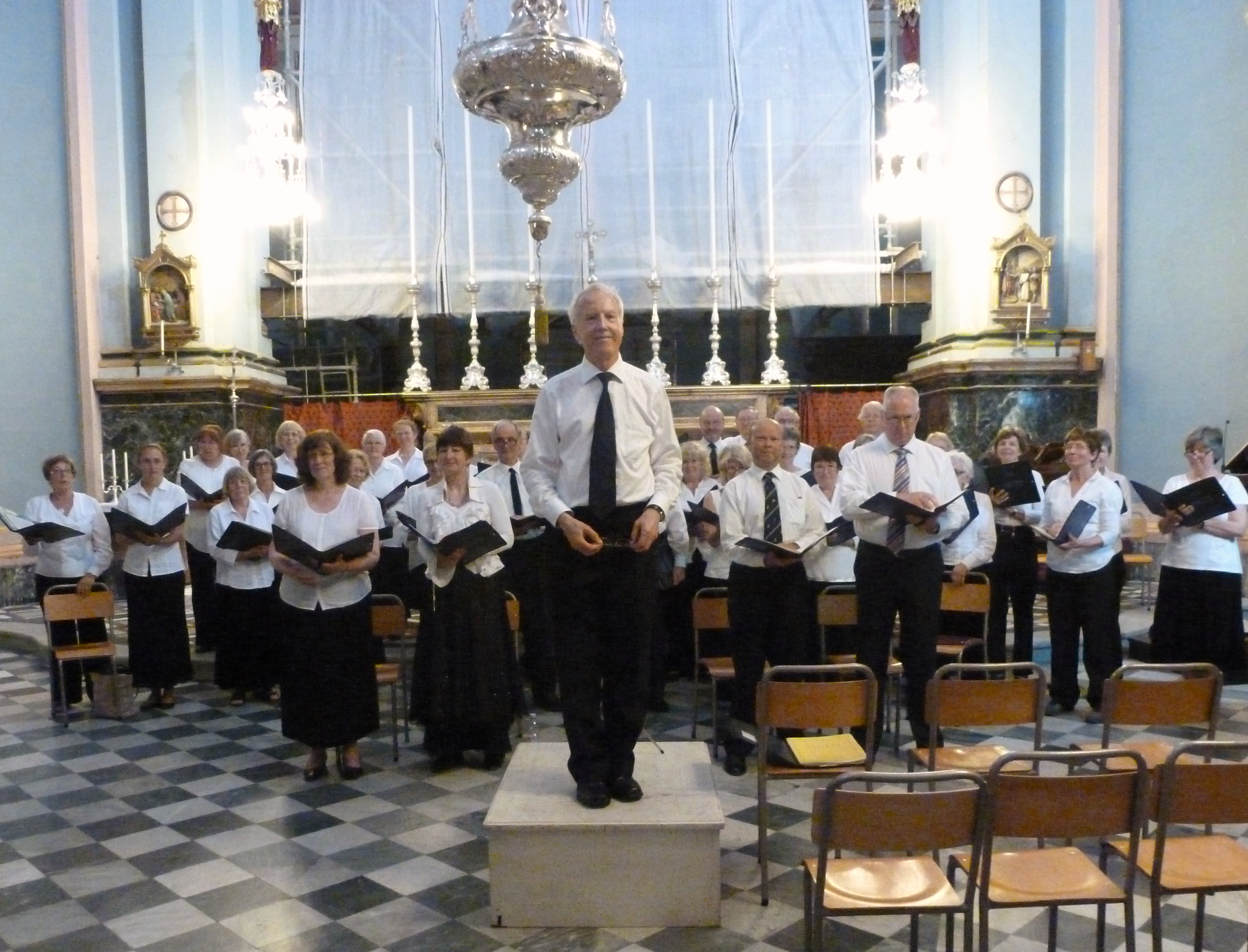 Have you ever sung in a choral festival in Europe?
Did you know there are many wonderful music festivals across Europe that your choir could take part in?
From Barcelona and Paris to Luxembourg, and Salzburg, there's a huge range of countries to choose from and these festivals offer incredible one-off experiences you wouldn't get on other music tours.
Choir festivals often have thrilling inauguration events and closing ceremonies. They give choirs the chance to meet and perform in 'friendship' concerts with choirs from around the world. Plus audiences at festivals are often larger and more appreciative, giving choirs a great platform to showcase their repertoire.
Festivals take place throughout the year and if you tour with an experienced choir tour operator, your tour will be carefully-planned with your group in mind, giving you the chance to discover some of the sights and culture of the country you're in during your free time.
Other choir festival destinations include Greece, Slovenia, Russia and Croatia. The world - or at least Europe - really is your oyster if you're looking for something a bit more unusual from your next choir tour to Europe.
Thanks to a partnership with one of our European festival agents, we can advise you and arrange for your choir to take part in any festival that takes your fancy.
Call Freephone 0800 496 4996 to find out more or click on the links to read more about our fantastic choir festival tours or all our music tours.