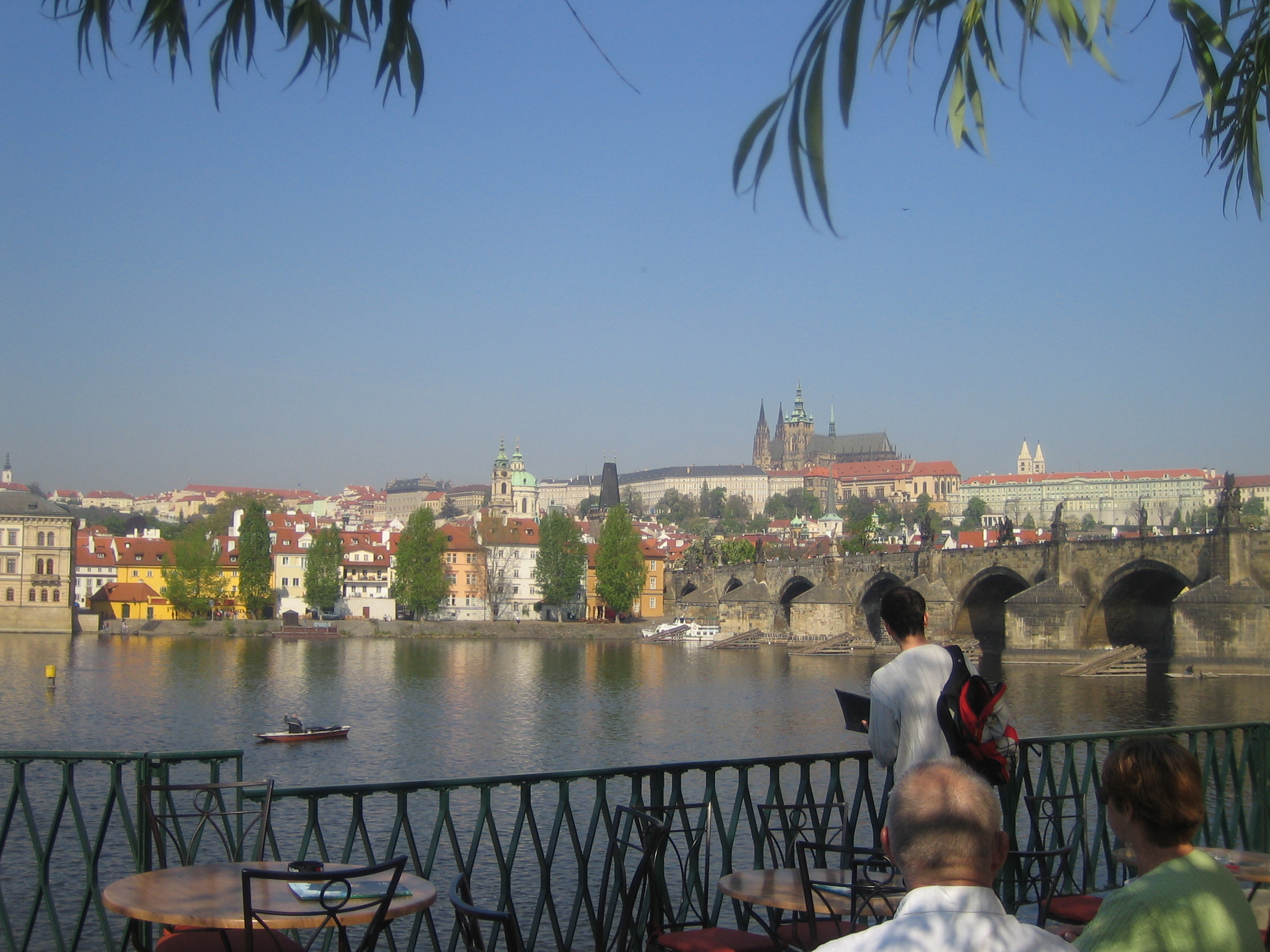 Get £500 off your first music tour with us
We hope rehearsals for your summer concert are in full swing.
Have you considered going on a music tour this Autumn?
We have some great deals and lots of ideas to share. Plus we're offering £500 off to every group who books with us for the first time.
Many Conductors tell us that concert tours abroad have a huge impact on their members. A planned tour gives everyone a real focus; it helps boost rehearsal attendance and creates a more cohesive and cooperative feel to the ensemble itself.
Here are some of our suggestions for October half term:
Barcelona: this is such a diverse city, with so much to do and a real variety of venues, both in the city and up and down the coast. It's warm enough to enjoy the city in shirt sleeves in October and there are plenty of people around at this time of year keen to enjoy performances given by visiting groups.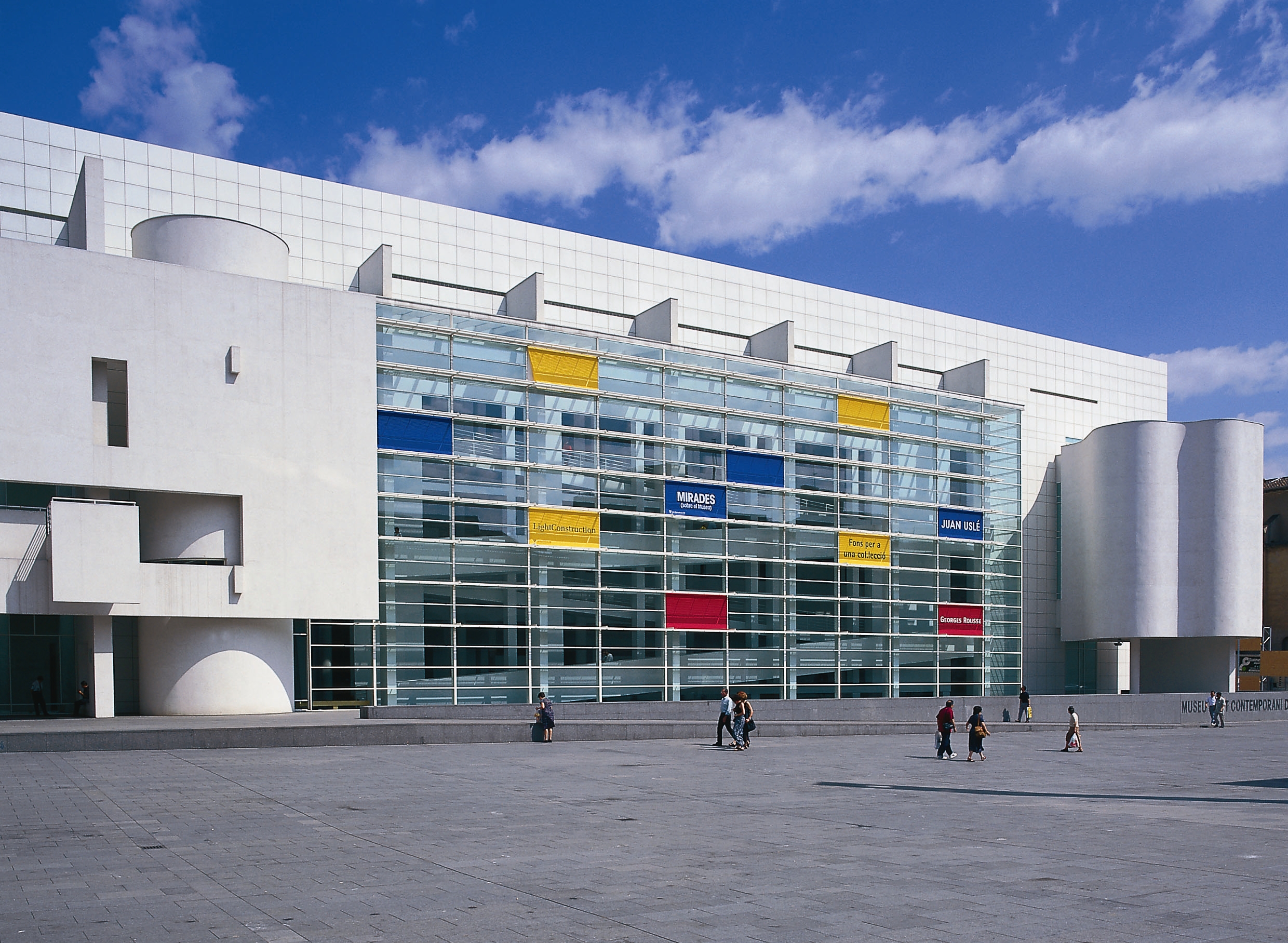 Germany's Rhine Valley: with lovely family run hotels and a relaxing feel to the region, the Rhine Valley is popular all year round. Groups travelling here in October can enjoy concert performances in the halls and gardens of the many gorgeous spa towns, where audiences are large and appreciative.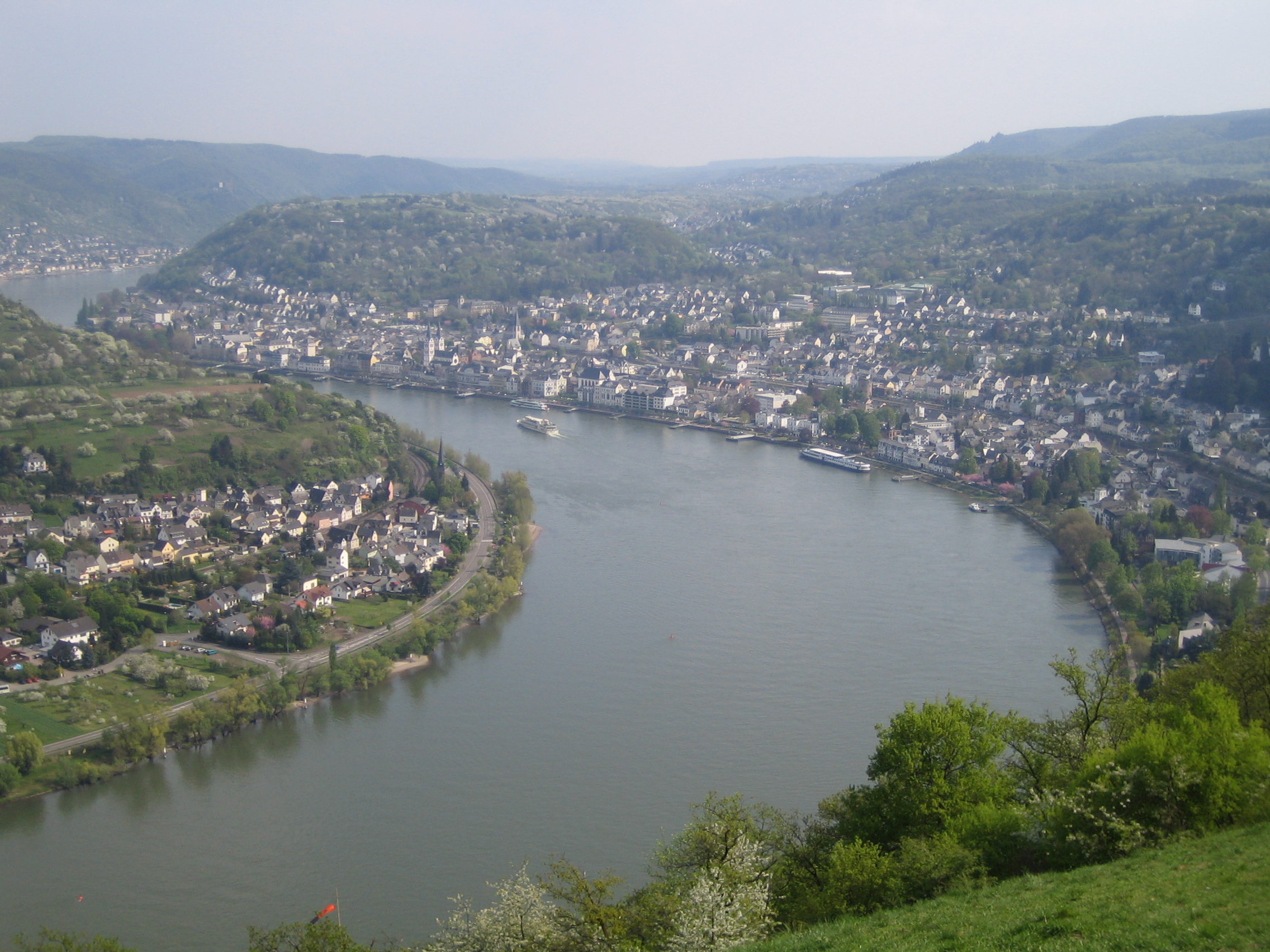 Prague: with a good choice of flights from the UK, this is a great city for a short break with your ensemble. Throughout the year, the concerts are very well-attended, and vary between well-equipped concert halls to centrally-located churches, where any repertoire is welcomed. Prague is very easy to explore on foot so you won't have to travel far to enjoy the sights.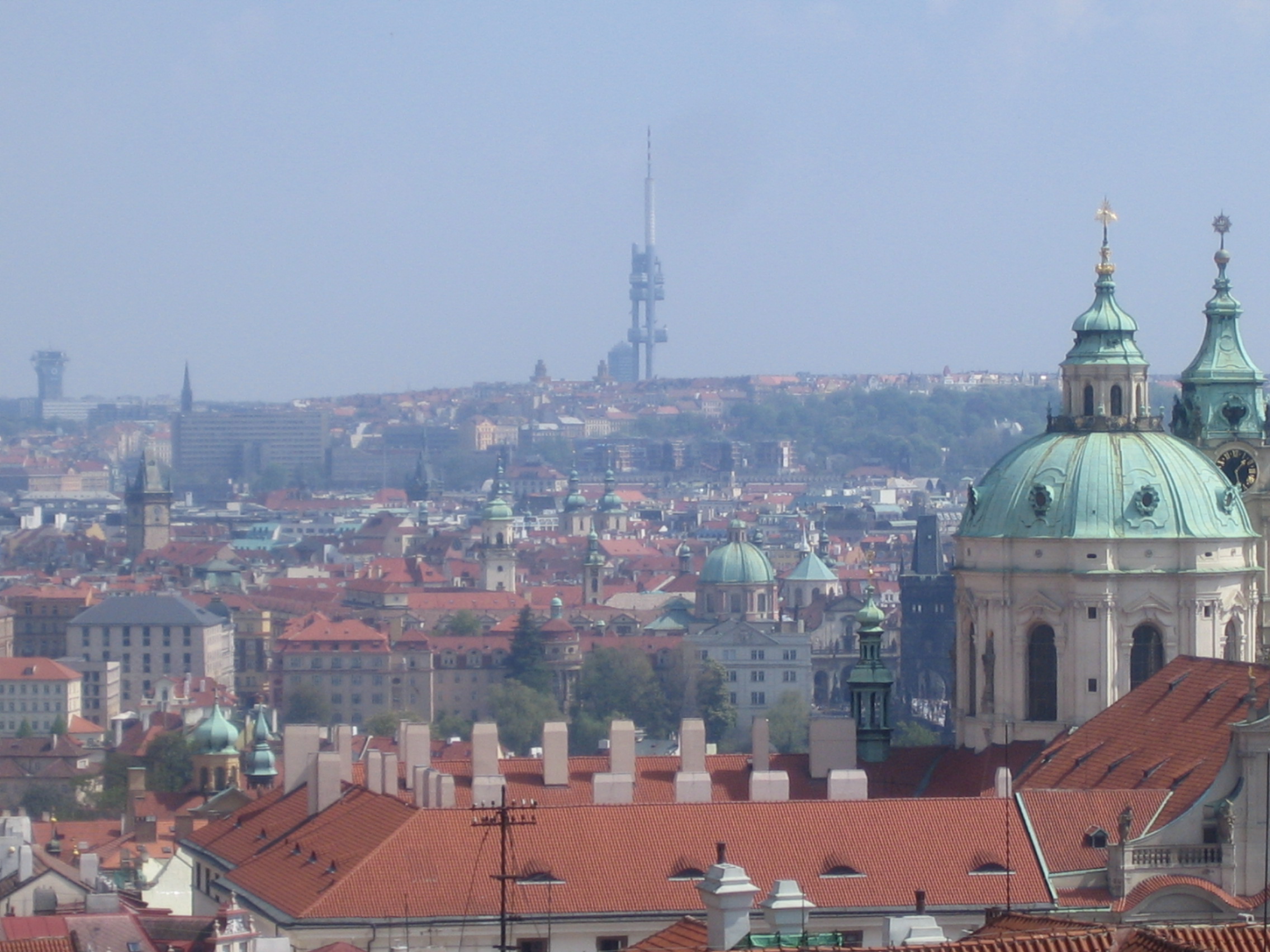 Click on the link to find out more about all our music tours or get in touch on Freephone 0800 496 4996, we are always pleased to talk through your plans with you.