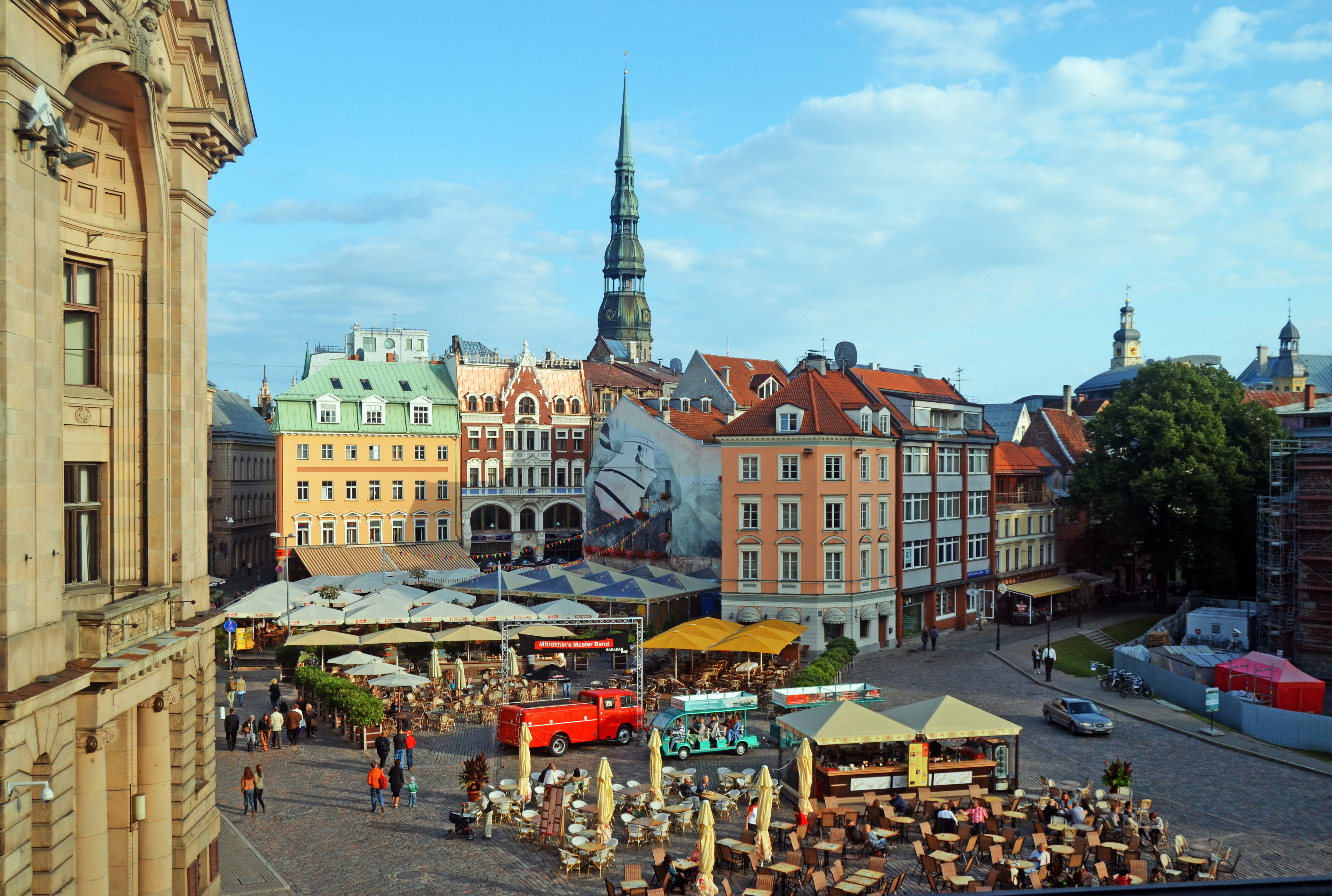 'The response to the whole tour has been entirely positive'
"Everyone absolutely loved Riga and Latvia," said Chris, a Director of Music from Gloucestershire, on returning from his summer choir tour.
"It's hard to think how anything could have been improved on this trip – it was superb in every way! The response to the whole tour has been entirely positive.
"Alahree was first class as ever. It was a pleasure to work with Alberto. He responded promptly and efficiently. The inspection visit in November was hugely beneficial and made the whole process of planning the concerts and itinerary so much more straightforward.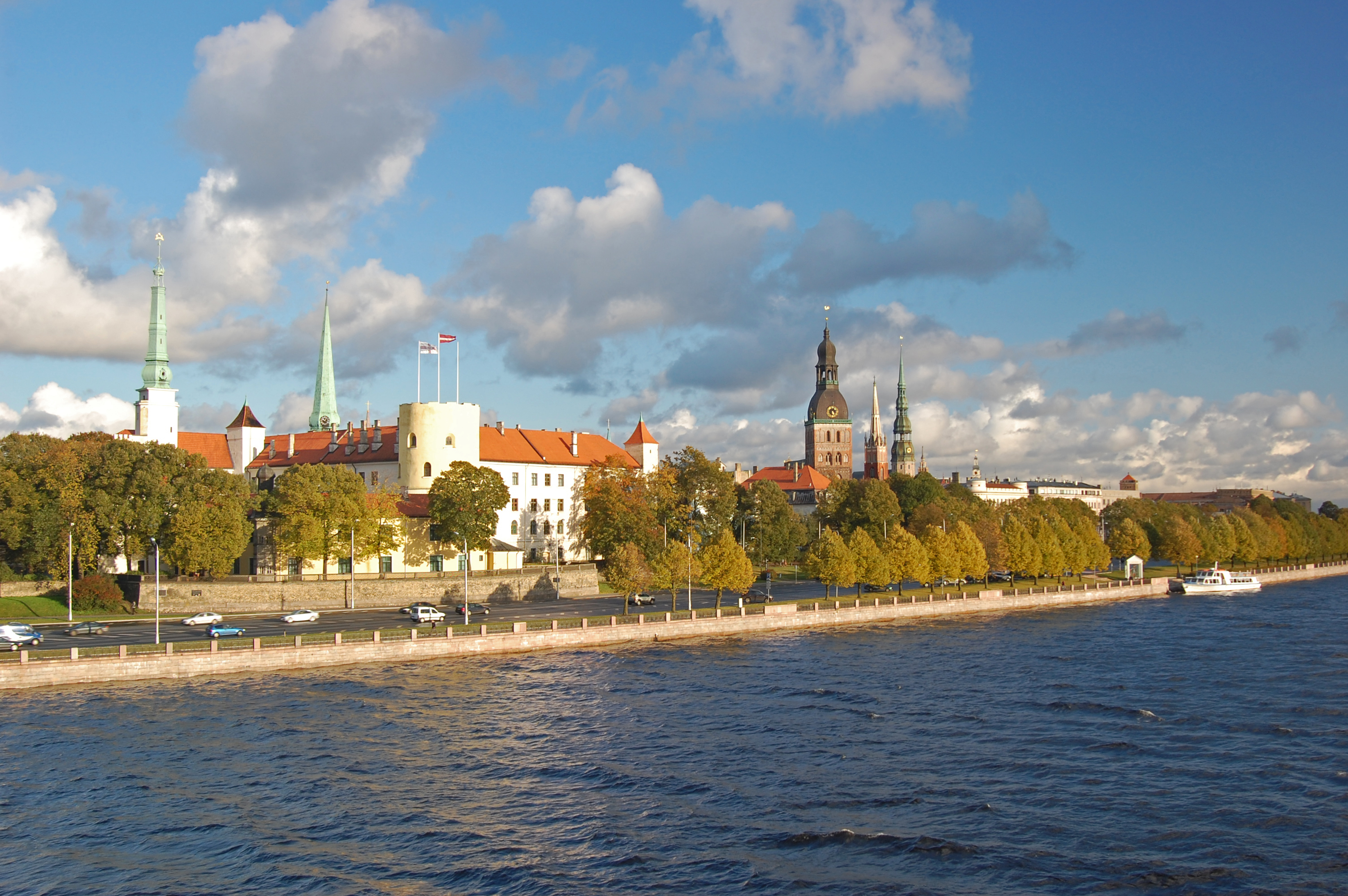 "The concert in St. John's Church was certainly a success, the audience response was very heartening and we appreciated the gift of flowers for our soloist and me. This is a lovely venue in a great location with a fine four manual organ. Our organist was in his element.
"All three venues were appropriate for our group – we enjoyed singing in all of them and our performances improved markedly over the three concerts which was very satisfying and everyone ended up feeling proud of themselves.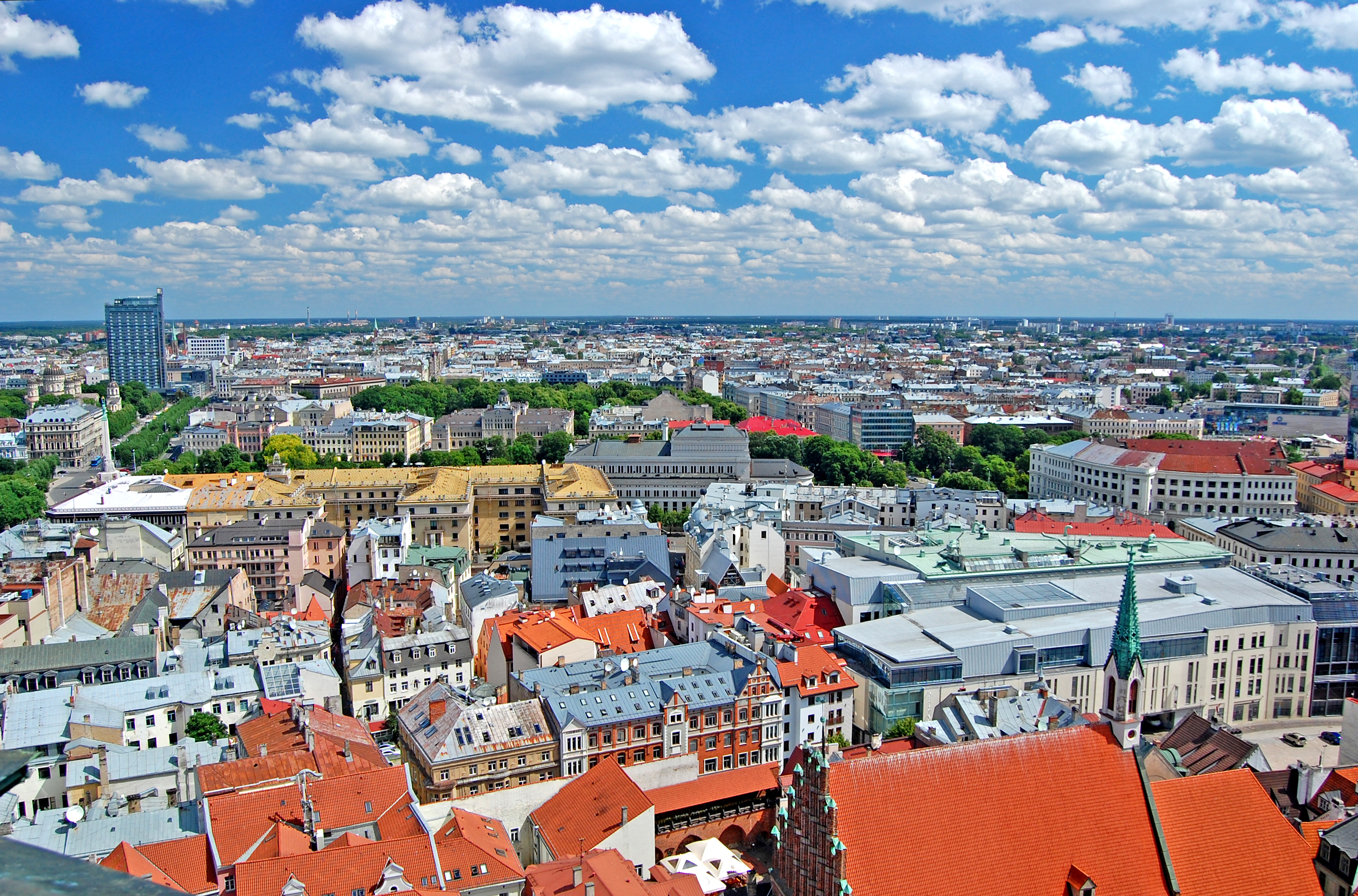 "I knew that people would enjoy Turaida having been there in November and we were blessed with a sunny warm day which made it especially memorable and I was so glad that we included Rundale – all those who came found it most interesting.
"Everyone found the canal trip relaxing and enjoyable. Our members did lots of different things in their free time, including the Occupation Museum and the Art Nouveau and we all enjoyed wandering round the Old Town.
"Everyone loved the hotel – I heard not a single negative comment from anyone. Please pass on our thanks – we couldn't have been happier.
"Aija,our tour manager, was on hand every step of the way to assist and liaise as necessary. She could not have not have been more helpful and was always willing to go the extra mile.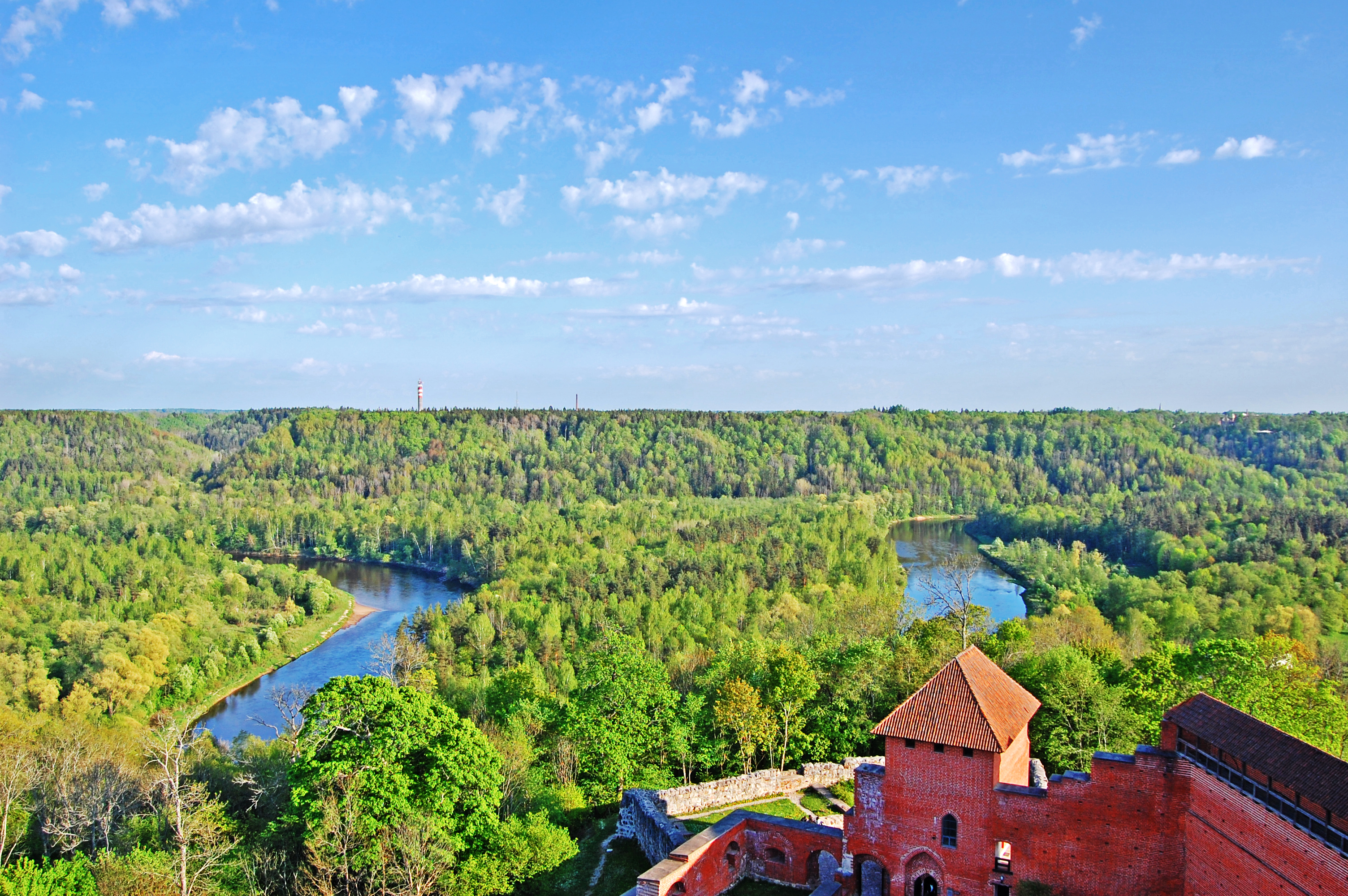 "She gave us a wonderful insight into all things Latvian, dealt with every eventuality calmly and professionally, had a lovely sense of humour and even sang the Latvian equivalent of 'Happy Birthday!' We all became very fond of her. She was a real gem!"
Interested in a choir tour to Latvia? Call us today on Freephone 0800 496 4996 or click on the link to find out more about our choir tours to Riga.