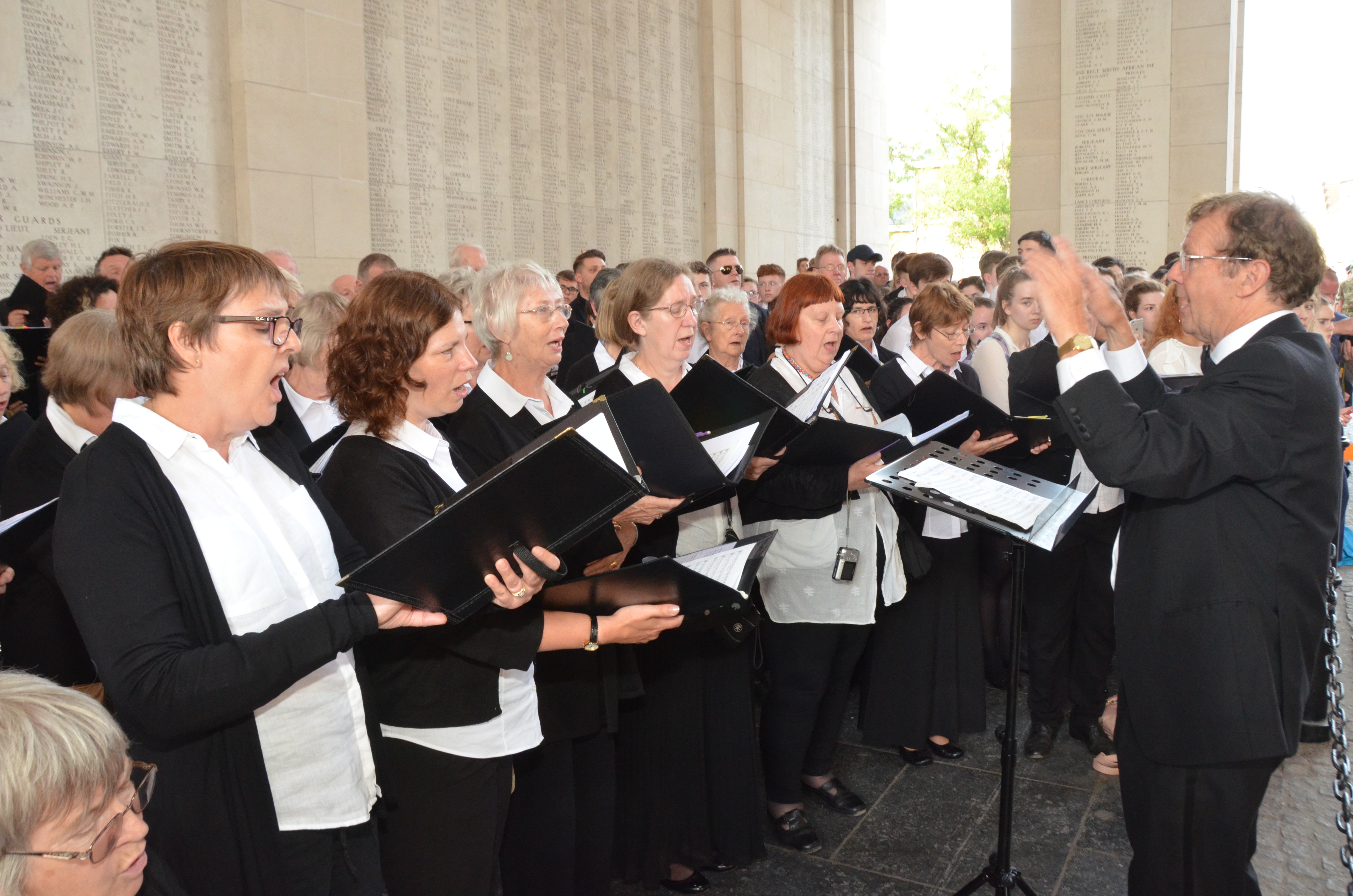 'It was brilliant and everything I expected from a tour and more'
A choral society from Swindon have had a wonderful summer music tour to Lille.
Here's what Kath their Party Leader had to say about the experience:
"Jonathan (their Account Manager) was brilliant. He was always patient with me and nothing seemed to phase him. Sabine (their Operations Manager) was also just wonderful. Again she was so patient and always willing to listen to what I suggested we wanted from the tour. She has endless patience. It was a bonus that Robin and I were able to meet the team at Club Europe beforehand.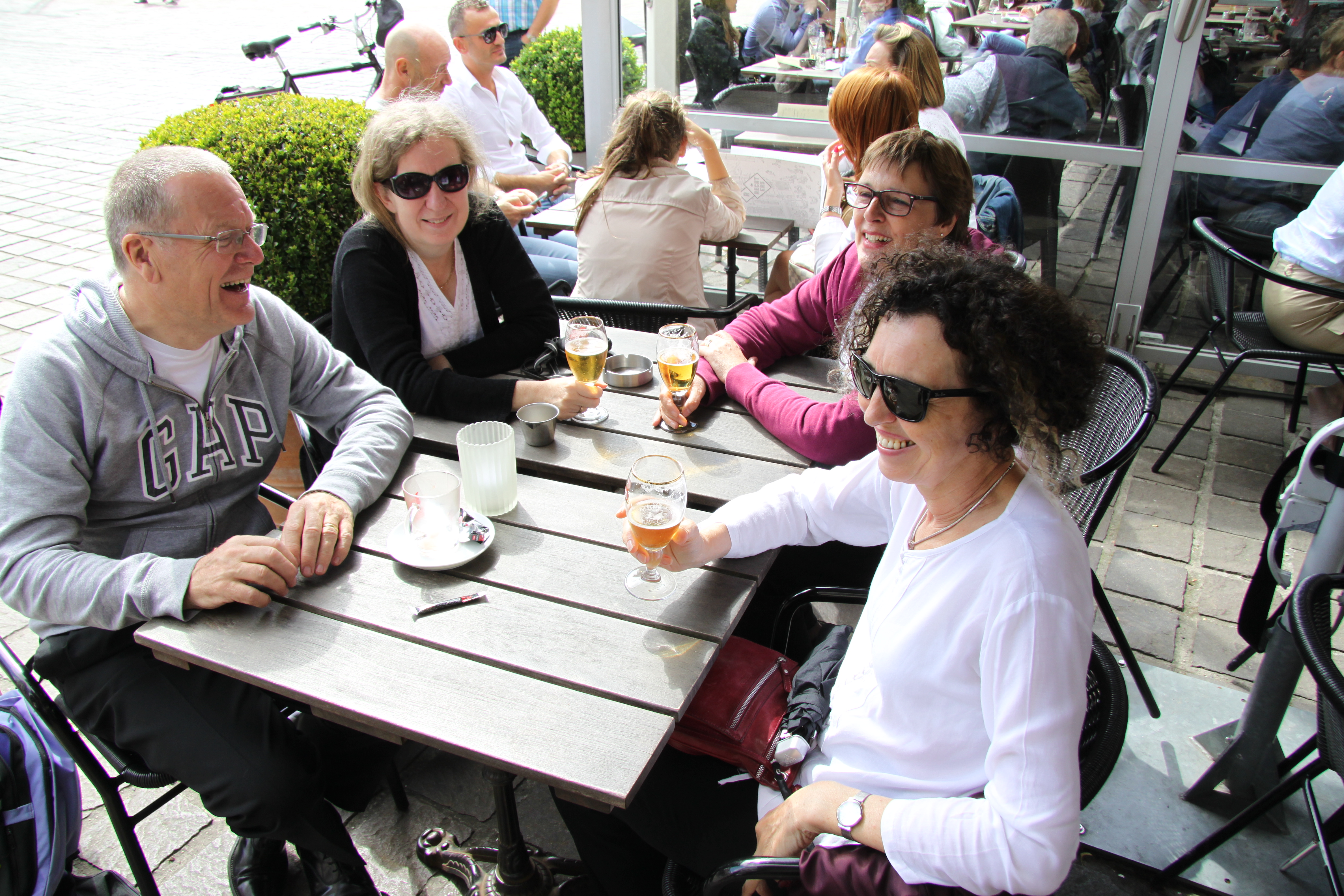 "Lille was an ideal centre for our tour as we could get from there easily into Belgium. The location was ideal for the city. Everything was in easy walking distance for most people. The quality of the food for breakfast was excellent. There was plenty of choice for all diets and no one complained.
"The drivers were really friendly and even provided a 'trolley' service throughout the holiday serving drinks and biscuits. They were always willing to change the timings if I thought that we needed to leave the hotel a bit earlier.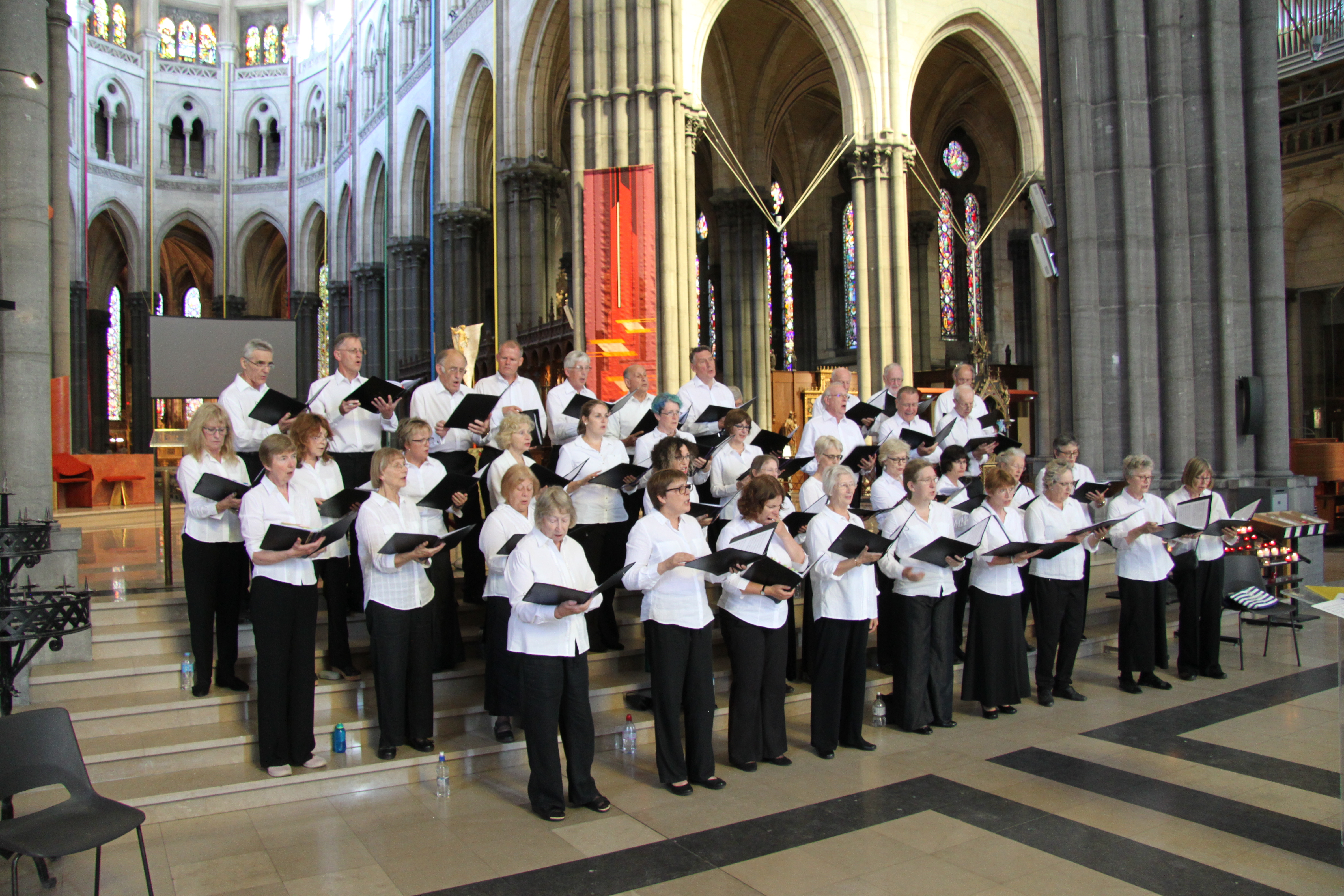 "Our concert in Notre Dame Cathedral was a success; the highlight was probably listening to our organist playing the special organ. He was in seventh heaven being allowed to play it.
"The accoutics in St Bavo's Cathedral (our second concert)were brilliant. We performed here on the Sunday and the town was really busy so there were more people in and out of the Cathedral.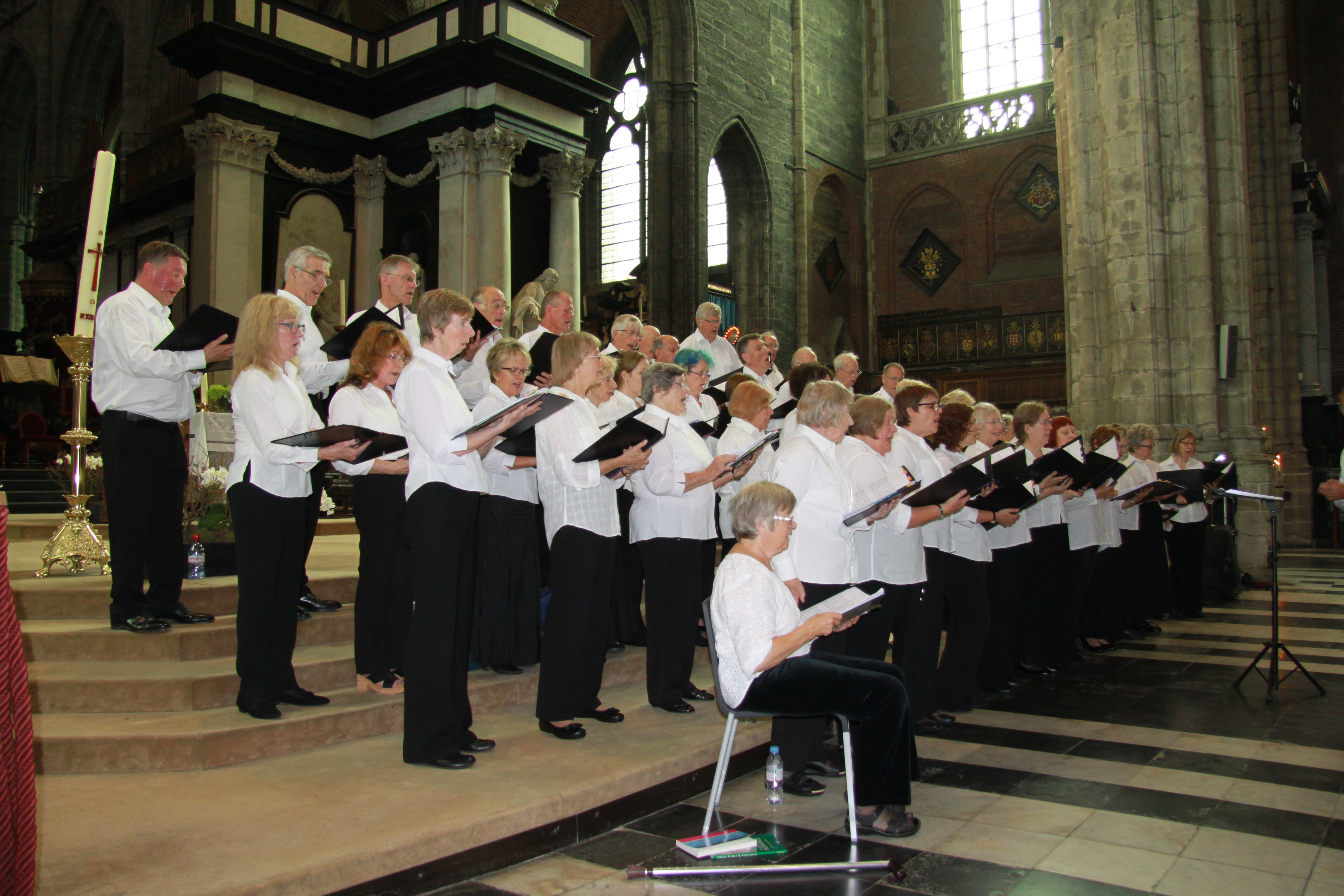 "Menin gate was so moving; we felt very privileged to be able to perform at such a moving ceremony.
"Sabine our Tour Manager, was just lovely and all our group warmed to her straight away.
"She was there to help with the communication between our concert managers and musical director. She had taken extra posters so got to the venues early to make sure they were on display. She also introduced the choir and acted as compere.
She did so much more than I expected, joined in with us, sitting with different groups at meal times. I don't know what I would have done without her."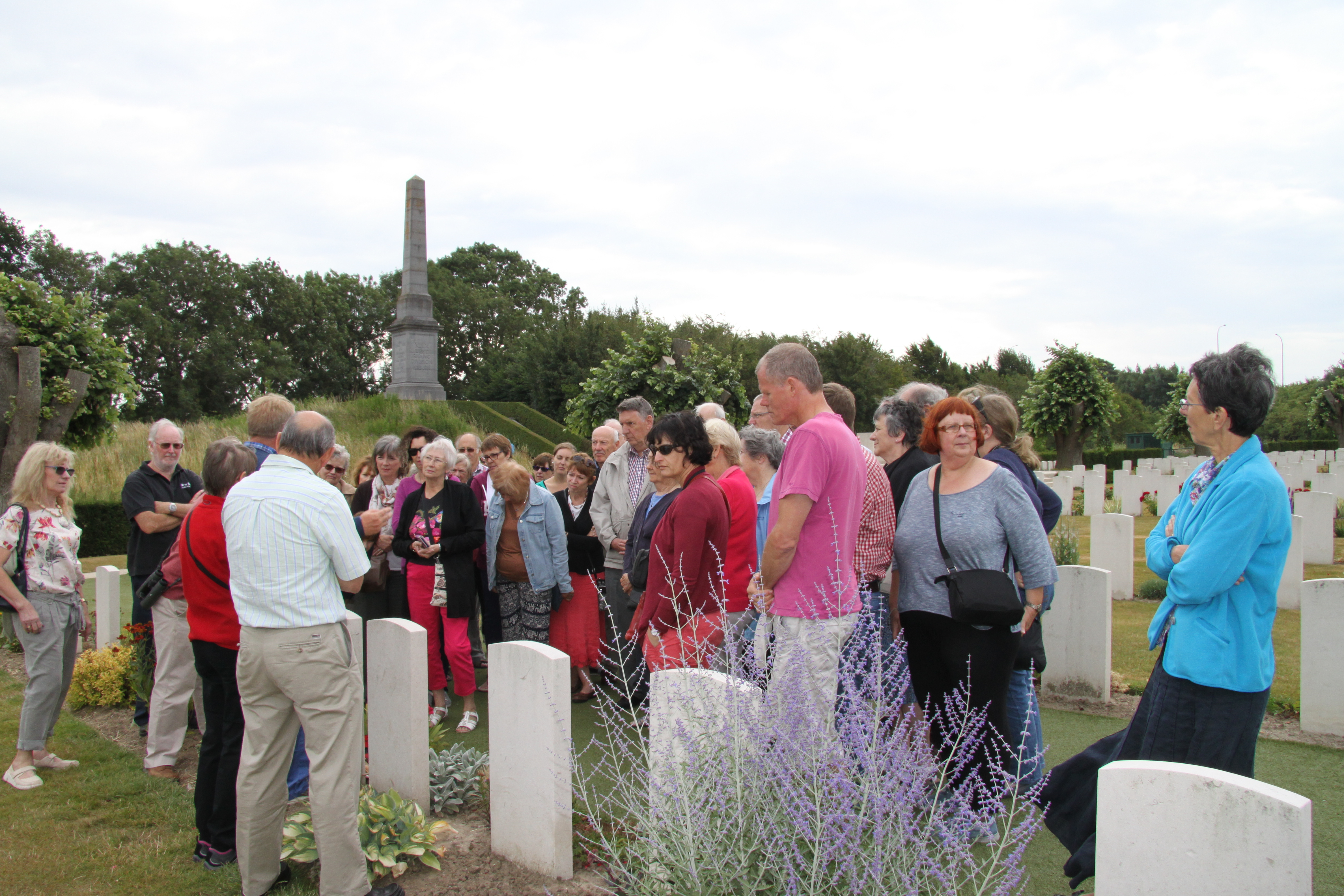 Kath summed up: "It was brilliant and everything I expected from a tour and more. It was a bonus being able to visit Club Europe HQ before the tour and put faces to the names!"
Like to know about a music tour to France for your choir? Get in touch with our friendly music team on Freephone 0800 496 4996.
Or click on the links to find out more about all our France music tours or to see all our music tour destinations.