One of our choirs from North Yorkshire is heading for one of Italy's most beautiful regions for a wonderful Choral Retreat this July.
Their tour will combine time to relax as well as opportunities to perform, all in the four star luxury.
On our Choral Retreats in Italy, choirs stay in an historic and sumptuous villa in the region of Friuli Venezia Giulia, set in glorious grounds and with wonderful food and facilities.
There are rehearsal facilities on site, so our choirs can work on material, perhaps prepare for a future concert or simply try out new works.
Or you can sit by the pool with a drink in your hand, wander around the gardens or enjoy an in house cooking class or game of tennis. There are plenty of wonderful places to visit, too: Venice and Treviso are a short drive away.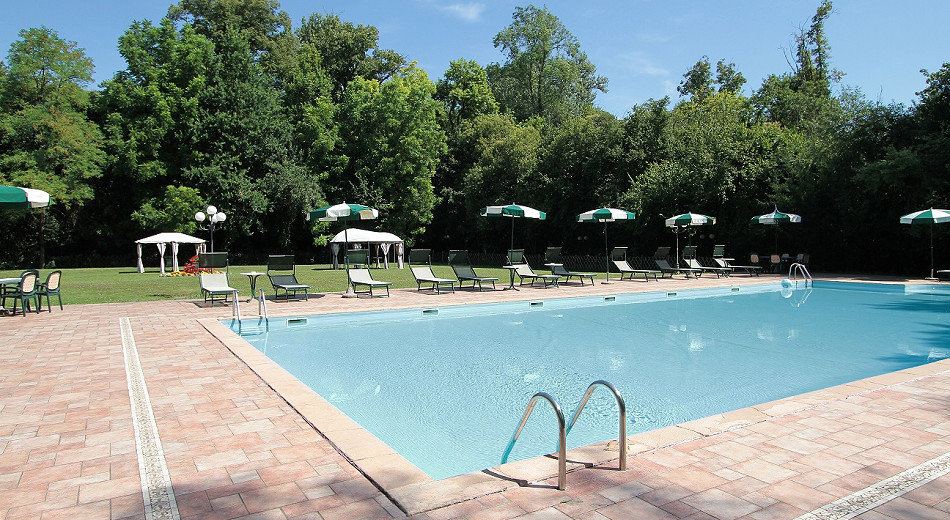 There are of course opportunities to give concerts in the local town, where the audiences will be genuinely enthusiastic as well as ample.
Think a Choral Retreat would appeal to your choir? Give our friendly music team a call on Freephone 0800 496 4996 or click on the link Choral Retreats in Italy to find out more.