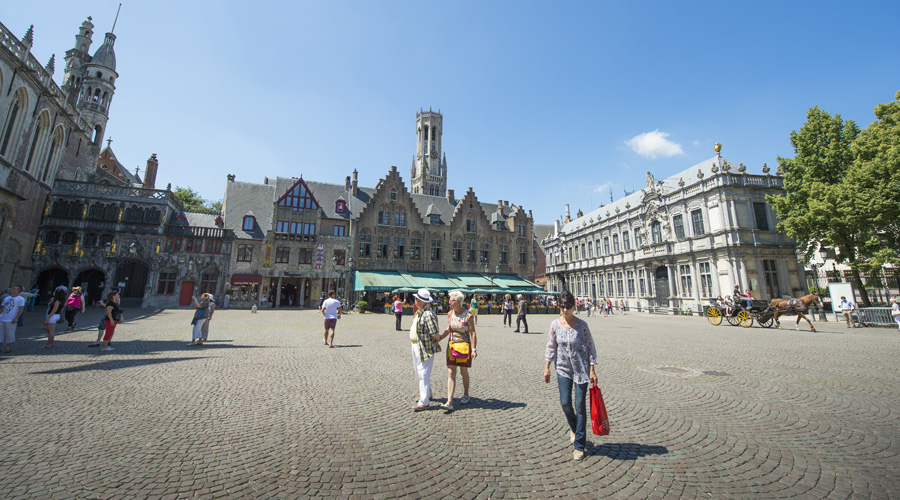 Great beer, delicious chocolate and inspiring concerts on music tour to Flanders
One of our all-female choirs from Tunbridge Wells, Women in Harmony, are off to West Flanders for a wonderful music tour.
As well performing a short recital under the Menin Gate, there'll also be an opportunity for the choir to perform a full concert at one of the many churches or cathedrals in Flanders.
When not performing they'll be plenty of time to take in the sights and sounds of the city and sample the local delights; Flanders is famous for its beer, chocolate and moules frites!
Belgium is a country many people travel through but few rarely take the time to visit, yet it has so much to offer. Multicultural and multilingual, it's a vibrant combination which is reflected in its architecture, traditions and cuisine.
Our choir will stay in a hotel in the heart of Ypres, right off the main square and just a stone's throw from the Menin Gate.
Like to know more about our Belgium choir tours? Call our friendly music team on 0800 496 4996. Or click on the link to read more about our Belgium music tours.