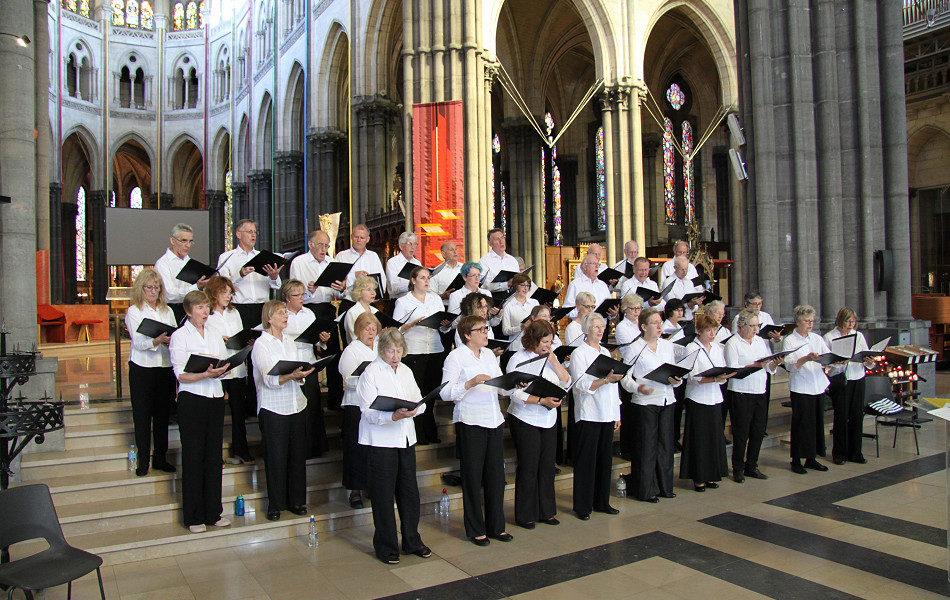 Where will you and your ensemble be this time next year?
Would you like to go on tour with your ensemble?
Whether you're a choir, orchestra or band, there are some wonderful music touring opportunities in the UK and Europe for your members.
Next year we have choirs and bands travelling to South Holland, Tuscany, West Flanders and the beautiful, but little-known Friuli Venezia region in Italy.
All our groups will enjoy a tailor-made programme of concerts and excursions with plenty of time to experience the food, culture and night-life of the country they're visiting.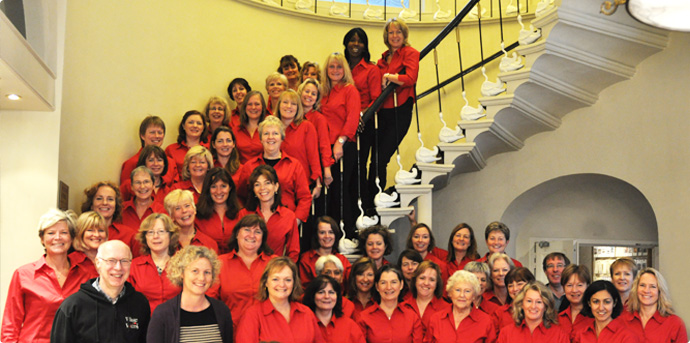 Interested but not sure you're ready to tour?
We have lot of close-to-home destinations we can suggest. We've been organising music tours of all kinds for many years now. We can help with everything from the choice of destination to the best accommodation, transport and visits for you.
All our music team are practising musicians and love to bat ideas back and forth.
Take a look at our range of music tour destinations here. Or better still give us a call. It's so much easier to chat through ideas in person. Our friendly expert music tours team are on Freephone 0800 496 4996.
Or click on the links to find out more about all our music tours and our music tour experience.