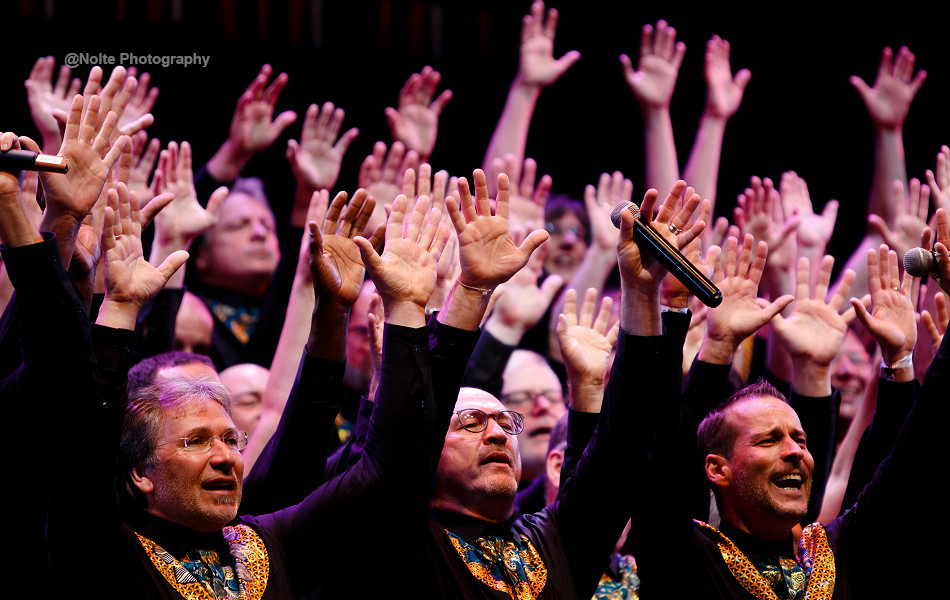 Take part in the World Choir Games
We're delighted to be an official partner of the 11th World Choir Games taking place between July 5th-15th 2020 in Flanders, Belgium.
The world's largest international choir event, thousands of international choirs will take part. Antwerp and Ghent are the main hosts and the event will feature top-class venues, friendship concerts and a stunning choral fireworks massed choir concert.
Your don't have to 'compete'. Choirs can choose to enter The Champions Competition or just take part in the international festival.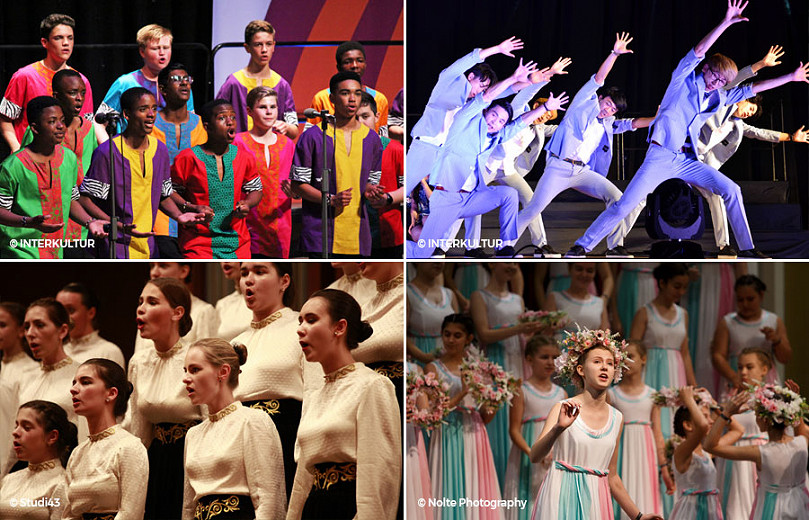 Highlights of this exciting event include:
Two competitions to suit experienced and less experienced choirs young and old
Friendship concerts with other choirs
A massed choir event with soloists and a full symphony orchestra; and
Workshops, seminars and open rehearsal sessions.
Like to know more?
Call us on Freephone 0800 496 4996, email travel@club-europe.co.uk or complete our form.
Or find out more about going on a Club Europe choir tour with your group.