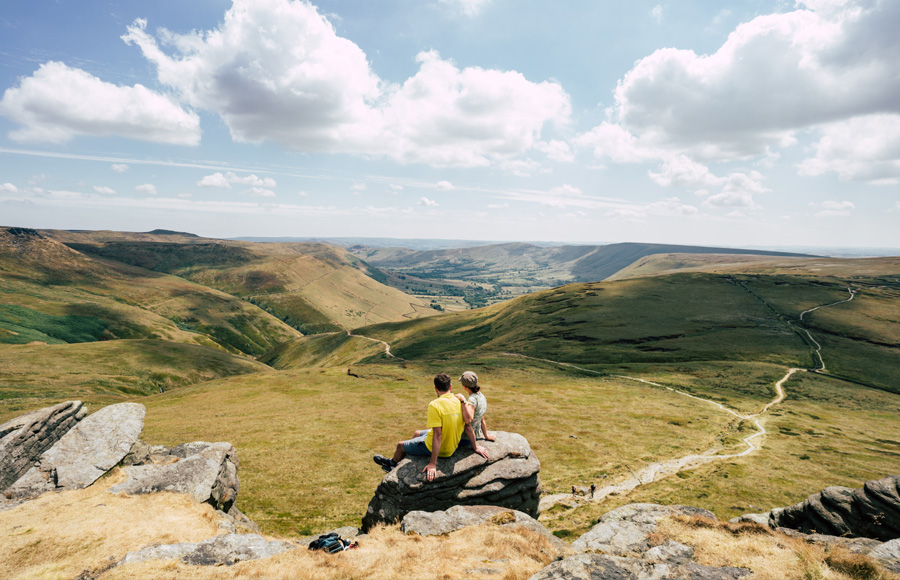 Rediscover some of Britain's loveliest places and the joy of singing on a UK music tour
We agree with Elizabeth Bennett in Jane Austen's Pride and Prejudice who, when she visits Derbyshire, exclaims: "What are men to rocks and mountains?"
It really is a glorious county with so much natural beauty as well as great opportunities for visiting ensembles.
That's why we've launched a new music tour to Derbyshire and the Peak District. Find out more about our tour here.
YOU DON'T HAVE TO GO ABROAD!
If you're looking for a close to home destination for your next music tour, put your passport away! The UK has so much to offer music ensembles:
Find out more about all our UK music tours or all our choir tours to Europe. Or better still, give us a call for a chat on Freephone 0800 496 4996.