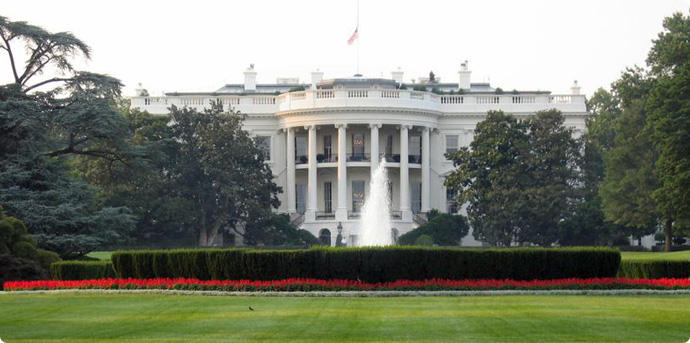 New history student travel tour to Washington
We're delighted to be introducing a new student travel tour to Washington, U.S.A.
Perfect for politics and history students, on this tour your students will learn more about the American Civil War and American political history.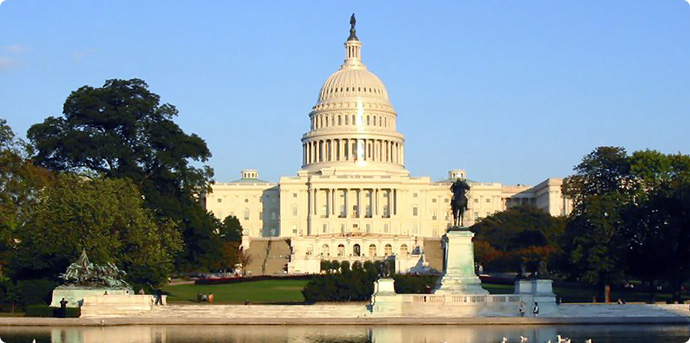 The historic capital of the U.S.A., Washington is home to many fascinating national monuments, museums and places of interest. Excursions include visits to:
Arlington National Cemetery, which honours all those who have served the United States.
The Frederick Douglas National Historical Site, home of the famed abolitionist Frederick Douglass.
The African American Civil War Museum, whose mission is to preserve and tell the stories of the United States Coloured Troops and African American involvement in the American Civil War; and
Mount Vernon, which offers a glimpse into 18th-century plantation life.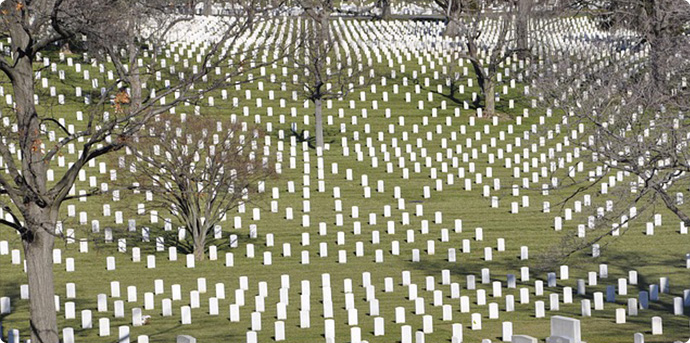 Our groups can also take a guided tour of the city and the U.S. Capitol tour.
Click on the links for more details of our student history tour to Washington and for all our history school travel tours.