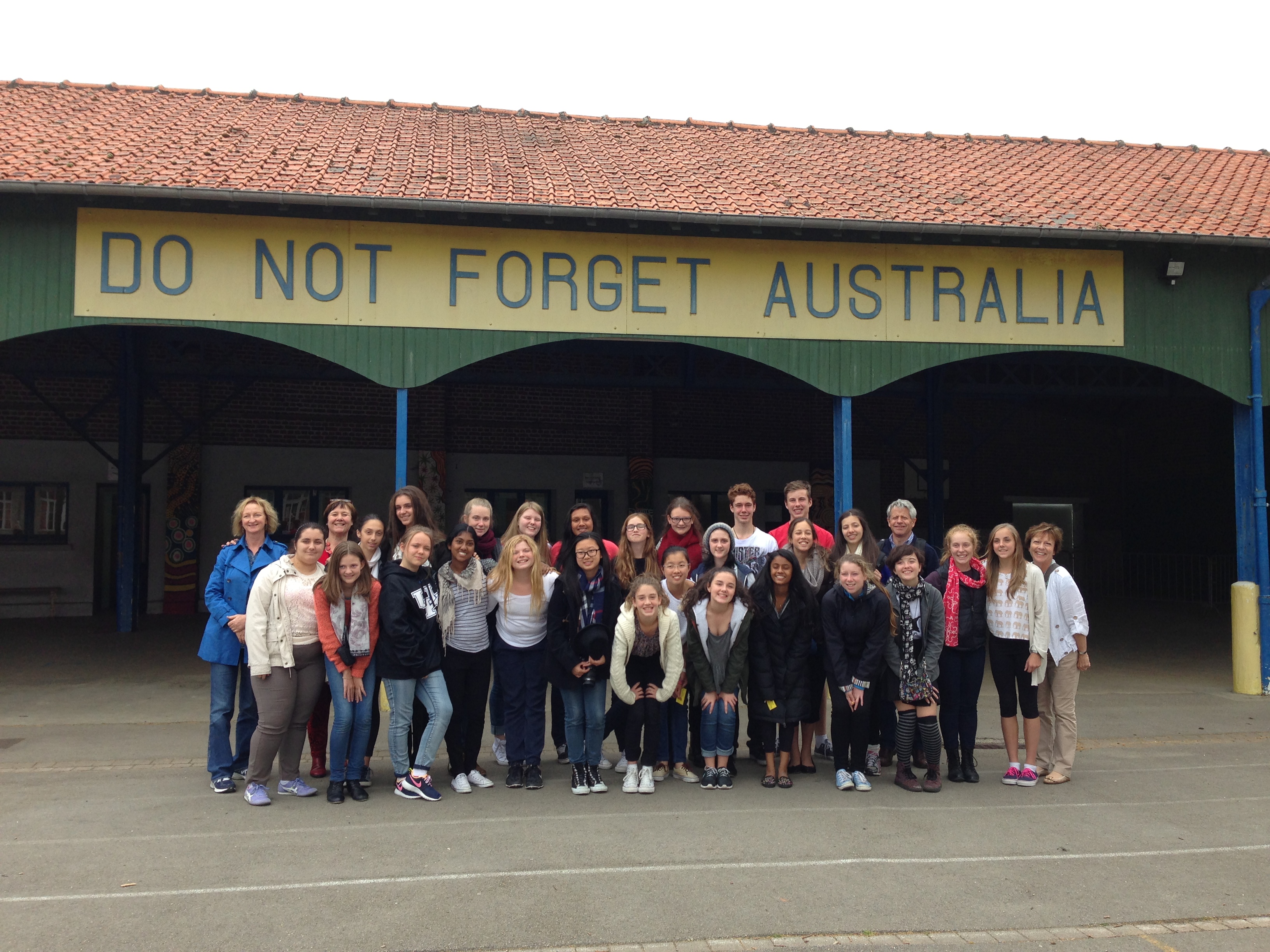 Special offer on your first tour
Never toured with us before? We have a great student travel tour offer for anybody who hasn't toured with us before.
We're offering a fantastic £10 off your first trip with us per student. Combined with our Early Booking Discounts, this could mean a healthy saving on your next school travel tour.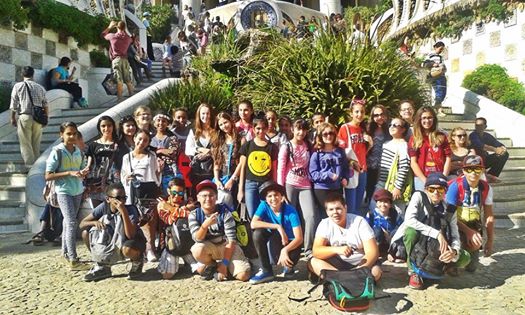 Whether it's a school trip to Paris, a school battlefield tour to Belgium or any school educational trip, contact us today for a school travel quote and we'll get back to you within 24-hours.
Click on the link for details for more school travel tour ideas.