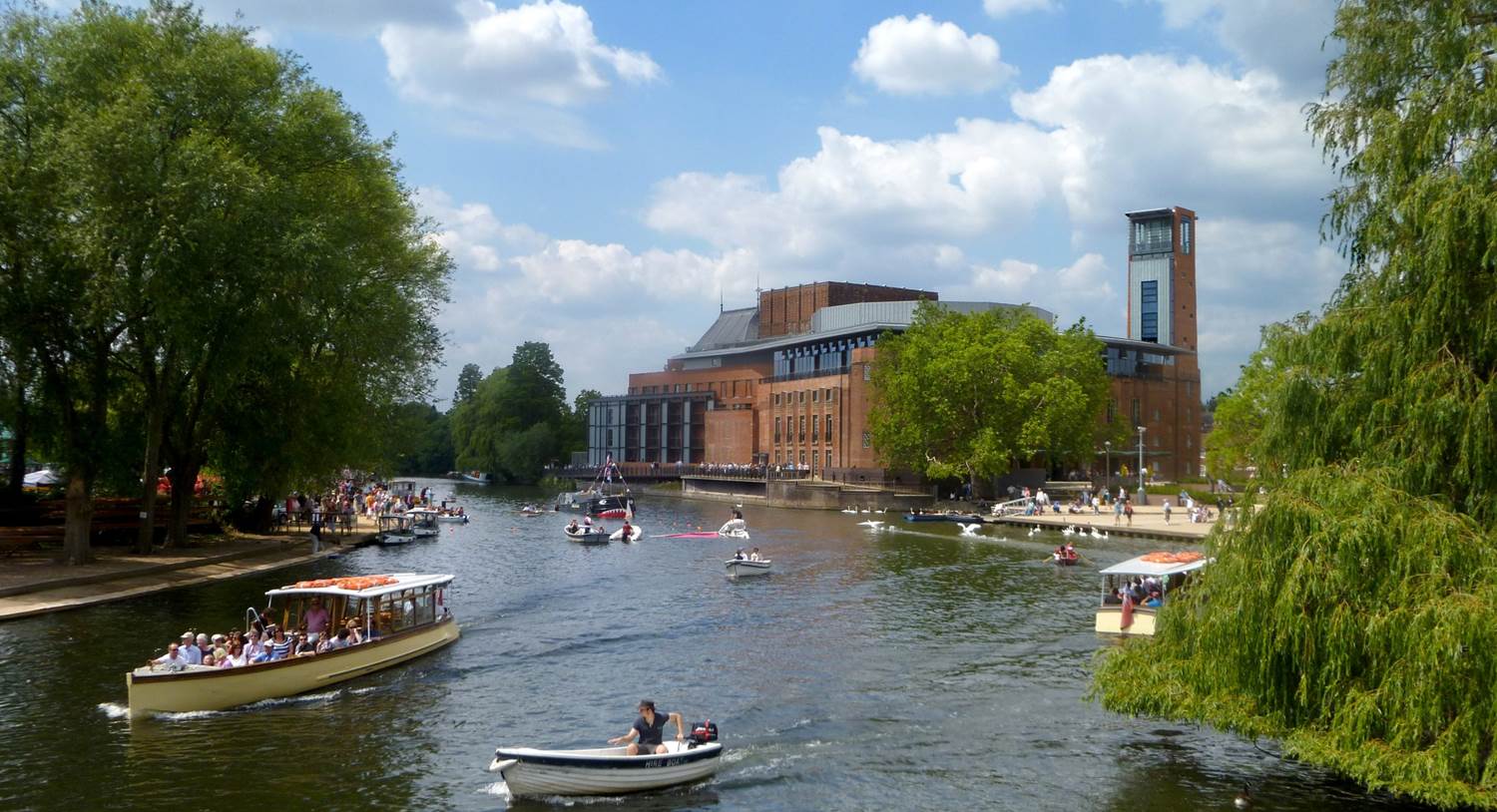 New attractions for student travel tours in Stratford for 2016
There will be a host of new attractions and plays for students to enjoy in Stratford Upon Avon next year as the Royal Shakespeare Company marks 400 years since the Great Bard's death.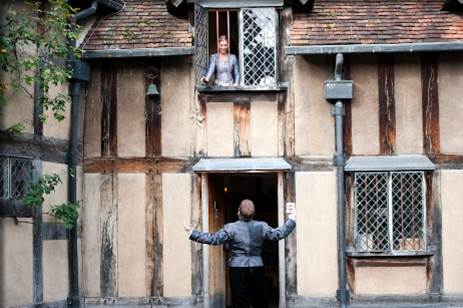 Performing Arts and English Literature students can visit Shakespeare's birthplace, see one of the RSC's productions and enjoy a number of new exhibitions.
These include:
• A new exhibition at the Swan Theatre that will immerse students in the RSC's history and how it makes its world-famous productions
• The re-opening of the RSC's studio theatre, The Other Place
• The chance to experience new tours of the RSC's extensive costume collection
• A yearlong programme of plays, including King Lear with Antony Sher in the title role, Henry V, Wendy & Peter Pan, Hecuba, Love For Love and Queen Anne.
Whether you're planning a day trip or as a short three-day tour, call Dane on 0208 772 2867 for more details. Or click on the links for more on this event and our student travel tours to Stratford Upon Avon and for all our Performing Arts student travel tours and our student travel tours for English Literature students.