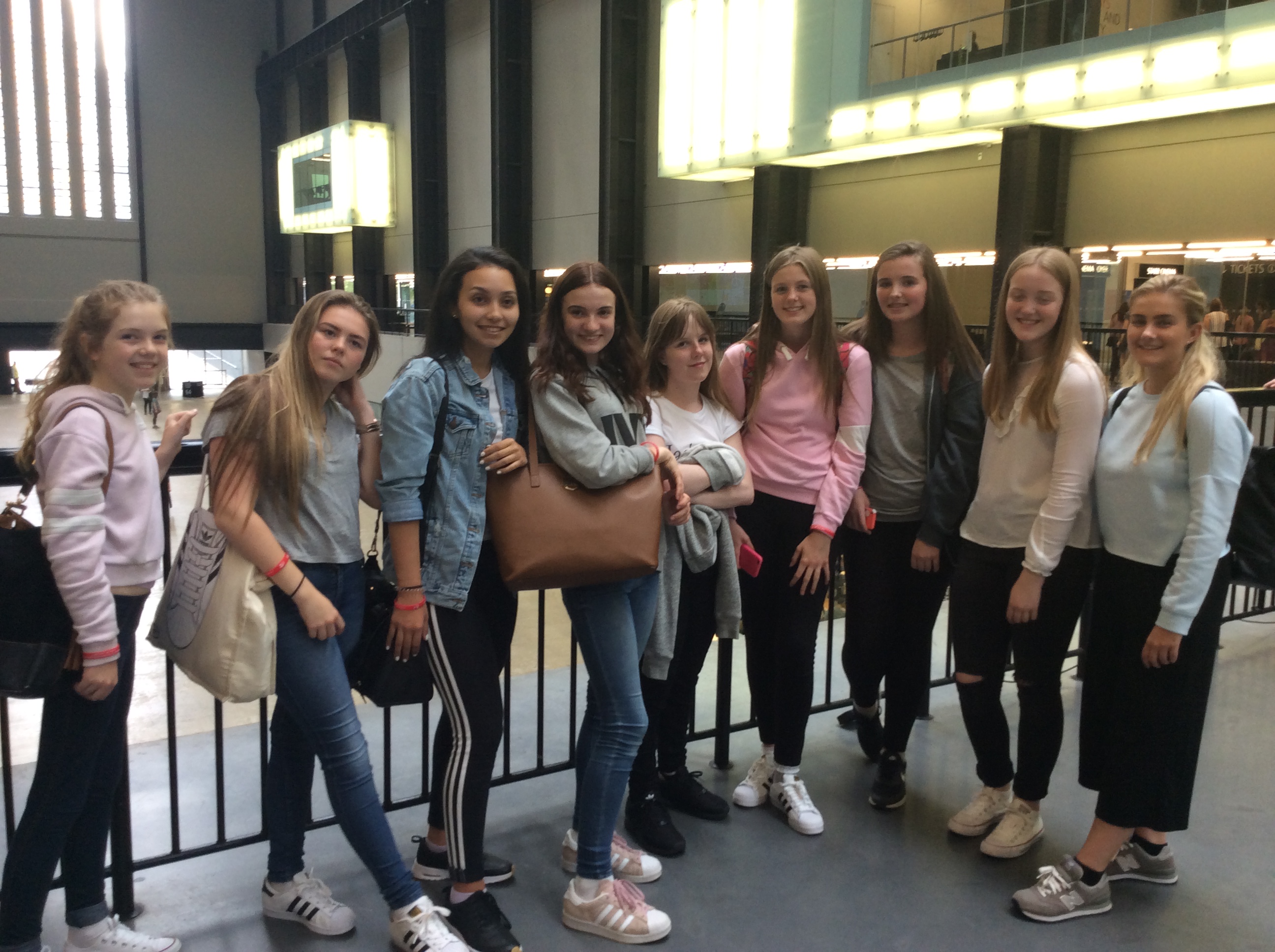 GCSE support for your Creative Arts students
We have a fantastic new resource for students that we've developed with the guidance of Liz Brewer, a Head of Creative Arts at Ian Ramsey C.E. School in Cleveland.
Our new GCSE support tour for the arts brings students to London where they enjoy a variety of workshops, visits, shows and performances that enhance their curriculum knowledge. Each workshop, be it for music, art or drama, is carefully tailored to your students' needs.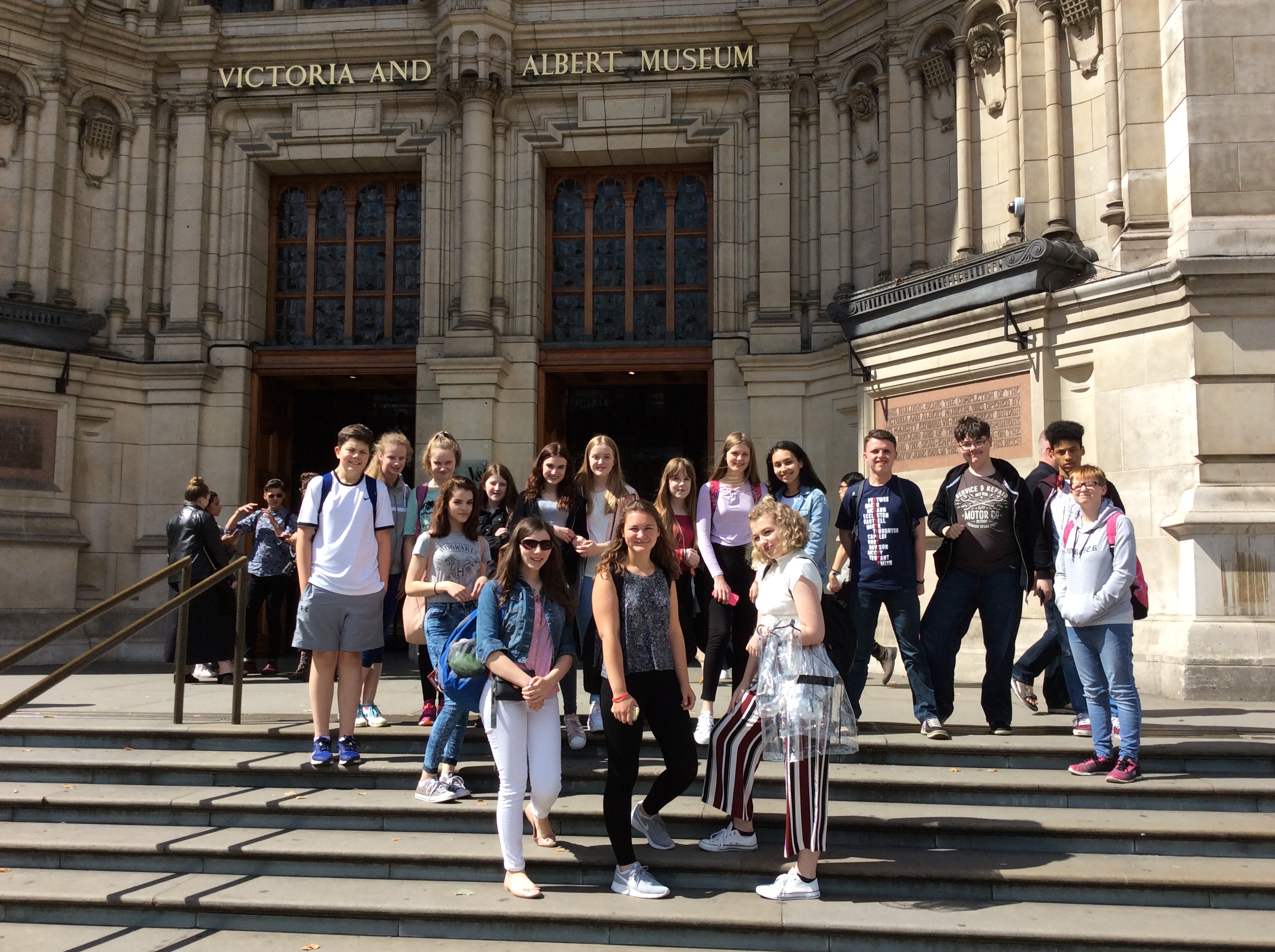 Liz pioneered the first GCSE support tour last year, and said:
"Isabel, our Operations Manager, was meticulous with her planning throughout, and kept in regular contact which was reassuring. She was open to suggestions from myself and the Art and Drama teachers, and we were very happy with our itinerary."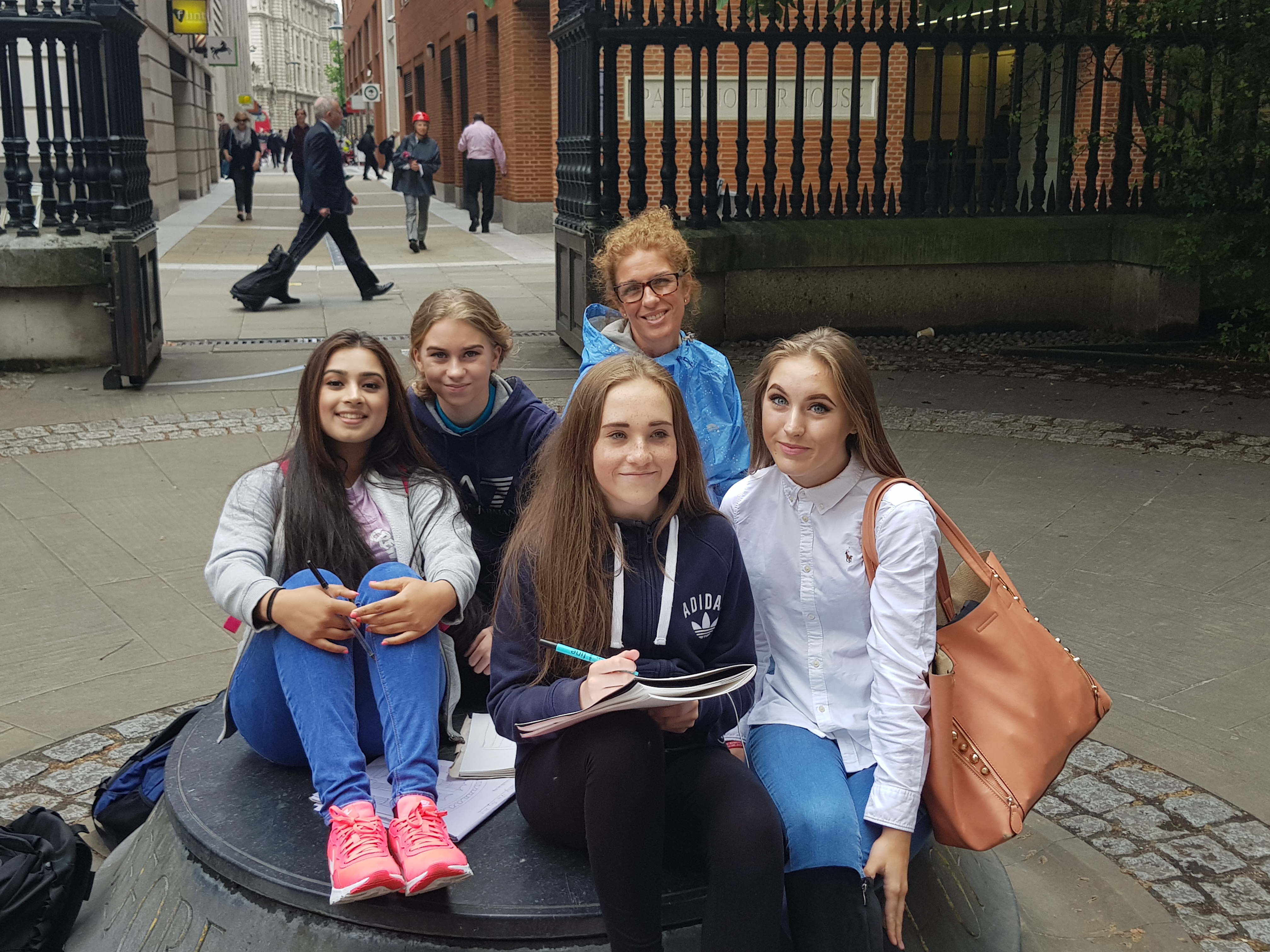 Liz summed up her experience: "I was impressed with Club Europe's willingness to help us create a bespoke tour. We never felt as if this was a problem. We were looked after from start to finish by a supportive team, enabling our pupils to have a fantastic, enriching Creative Arts experience."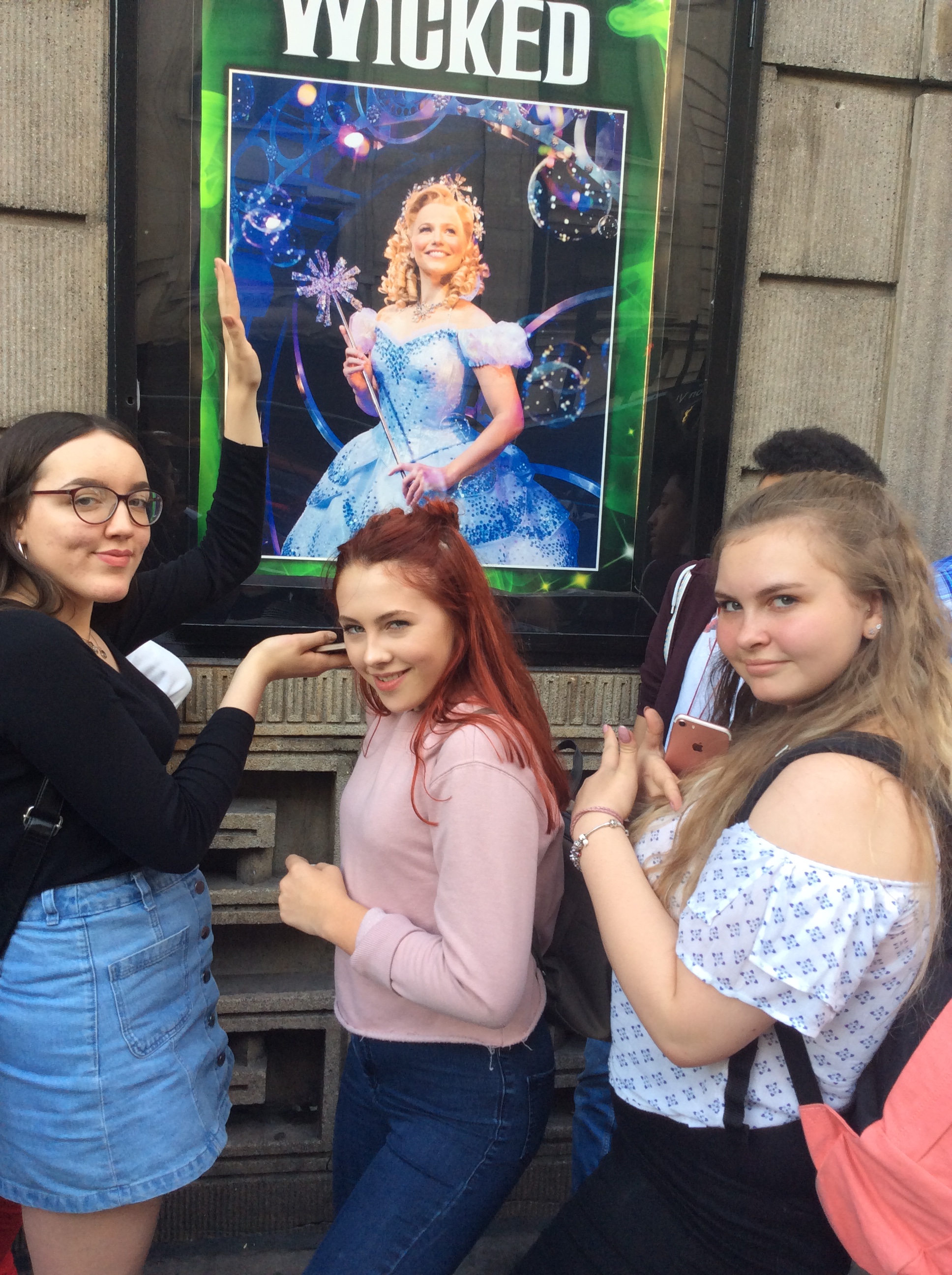 Want to find out more about this unique tour? Call our friendly educational tours team on Freephone 0800 496 4996.
Click on the link for more on all our European travel tours.