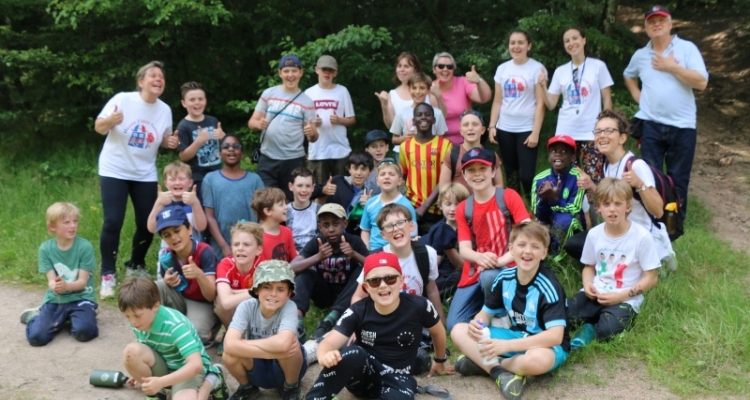 Book your school trip now it's quieter
With exam season in full swing, it's a nervous time for teachers.
We'd like to take some of the stress away by helping you plan next year's educational tour. A great school trip that supports classroom teaching can stay with a student for the rest of their lives, and that includes in the exam hall.
We organise educational trips that support all areas of the curriculum. We'll be there with you every step of the way to make everything as smooth as possible.
Here's what one of our happy teachers had to say about his school trip:
"We all loved it and everything went very smoothly. Thank you for helping make this such a wonderful trip and life experience for the students and adults of our school. Should we do it again in the future, we know where to call!"
Robert Fairley, St. Aiden's High school, South Lanarkshire
We offer a variety of generous discounts, including up to £25 per student for groups who can book early. Contact us now to see what your school might be eligible for.
Call us on Freephone 0800 496 4996. Get an online quote. Or click on the link to see all our educational tours.