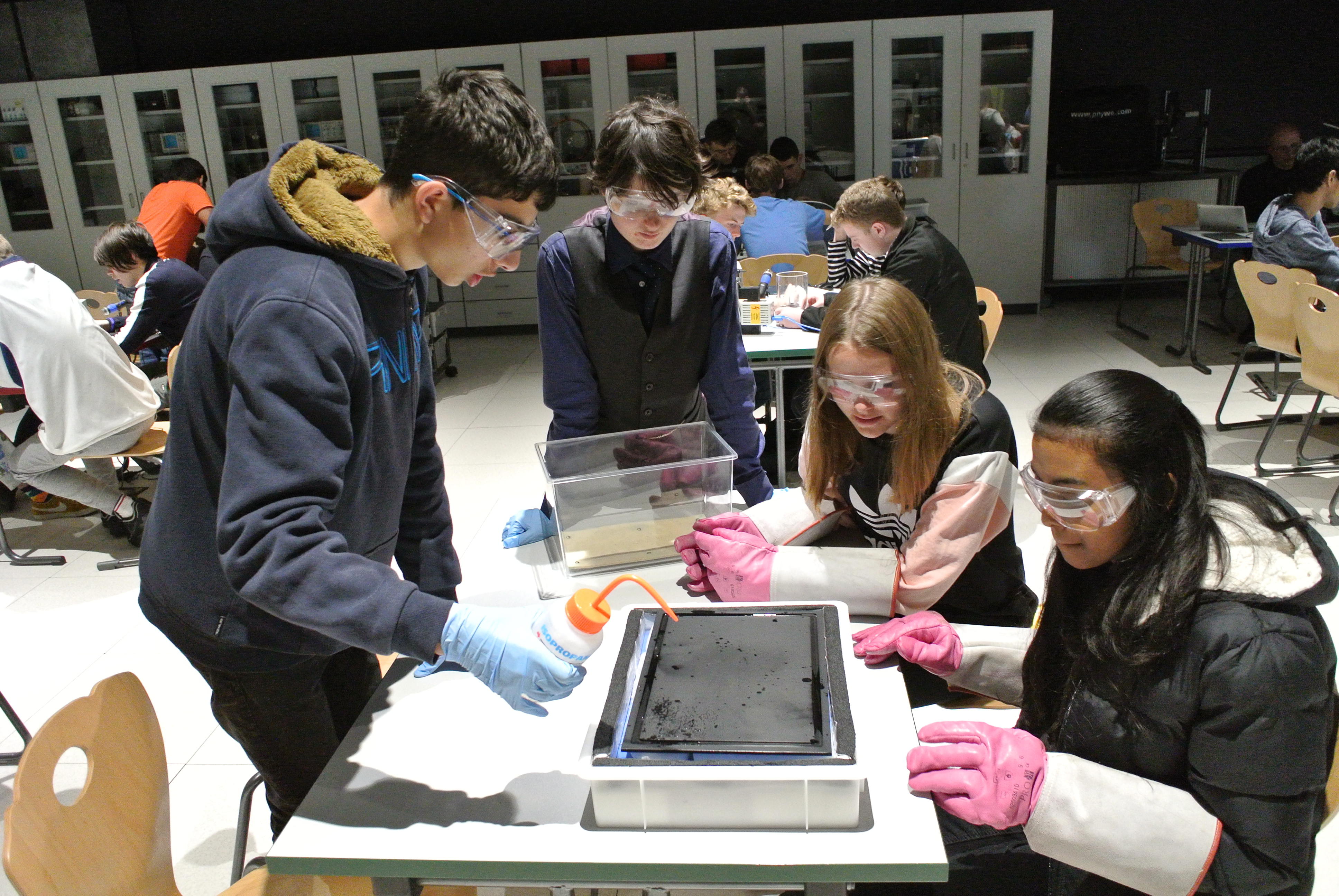 Help with planning your next educational tour
With the summer holidays getting closer and exams almost over, now's the perfect time to start thinking about next year's educational tour.
We can help take some of the stress away by helping you plan. Just tell us where and when you'd like to go and we can start putting your trip together now in time for when you get back in September.
A great school trip that supports classroom teaching whether it's a Language trip to Paris, a Geography trip to Sciliy or a History trip to Berlin, can stay with a student for the rest of their lives.
Get in touch with our friendly exducational tours team on Freephone 0800 496 4996 to start planning!