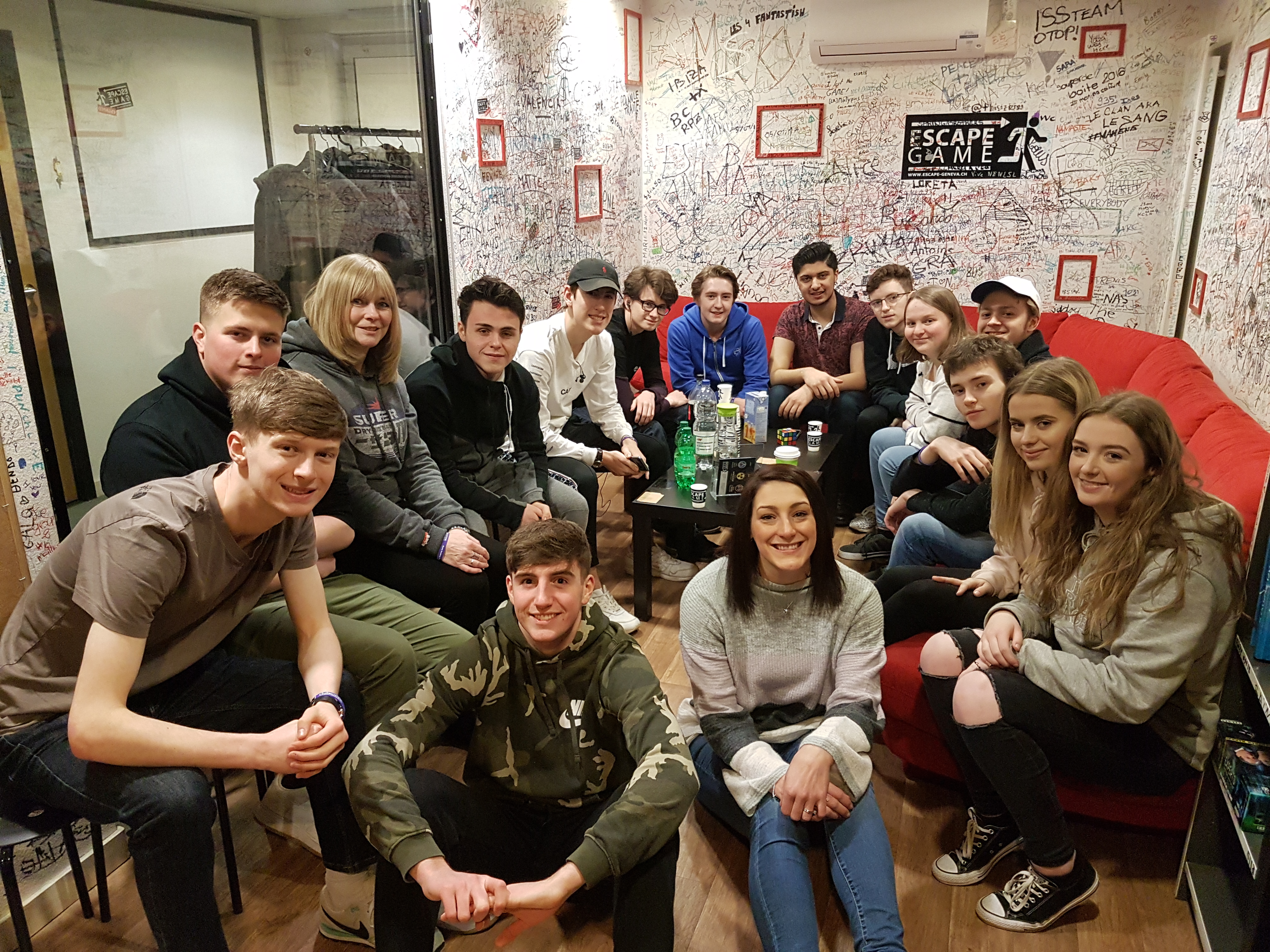 Science trip to CERN is a success
Do you want to give your A Level Physics students some excellent hands on Science learning? Why not consider a school trip to CERN?
Theresa, one of our Physics teachers from Perth and Kinross had this to say about her students' recent experience in one of the world's leading Science facilities:
"Visiting CERN had a number of cross-curricular benefits. We also went to the United Nations and the Red Cross and the pupils all loved both.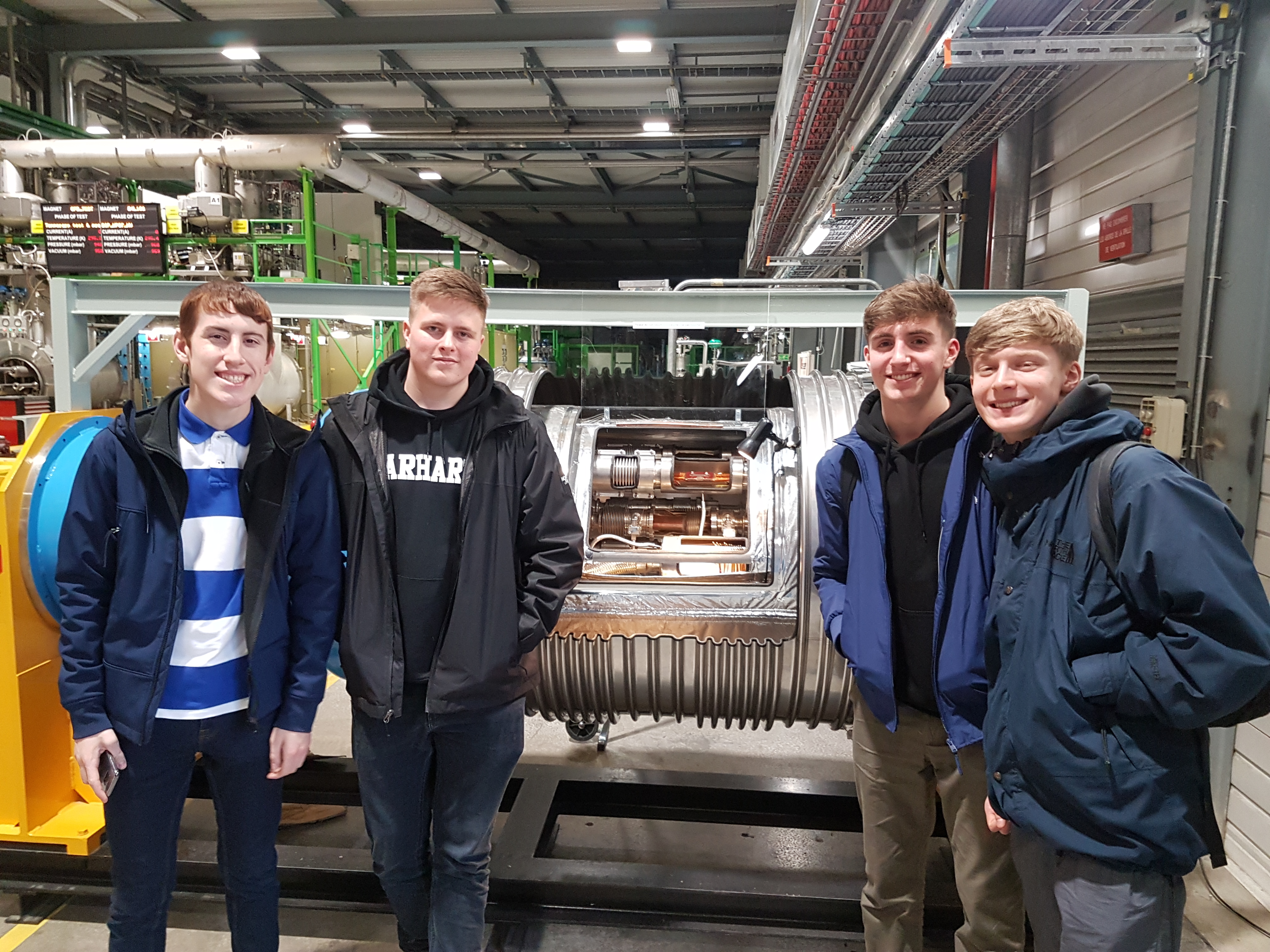 "The hostel was good – nice meals and good rooms. We liked that staff were given en-suite private rooms. It was within walking distance of most attractions. Ideal for a school trip. We were grateful that they made a birthday cake for one of our pupils."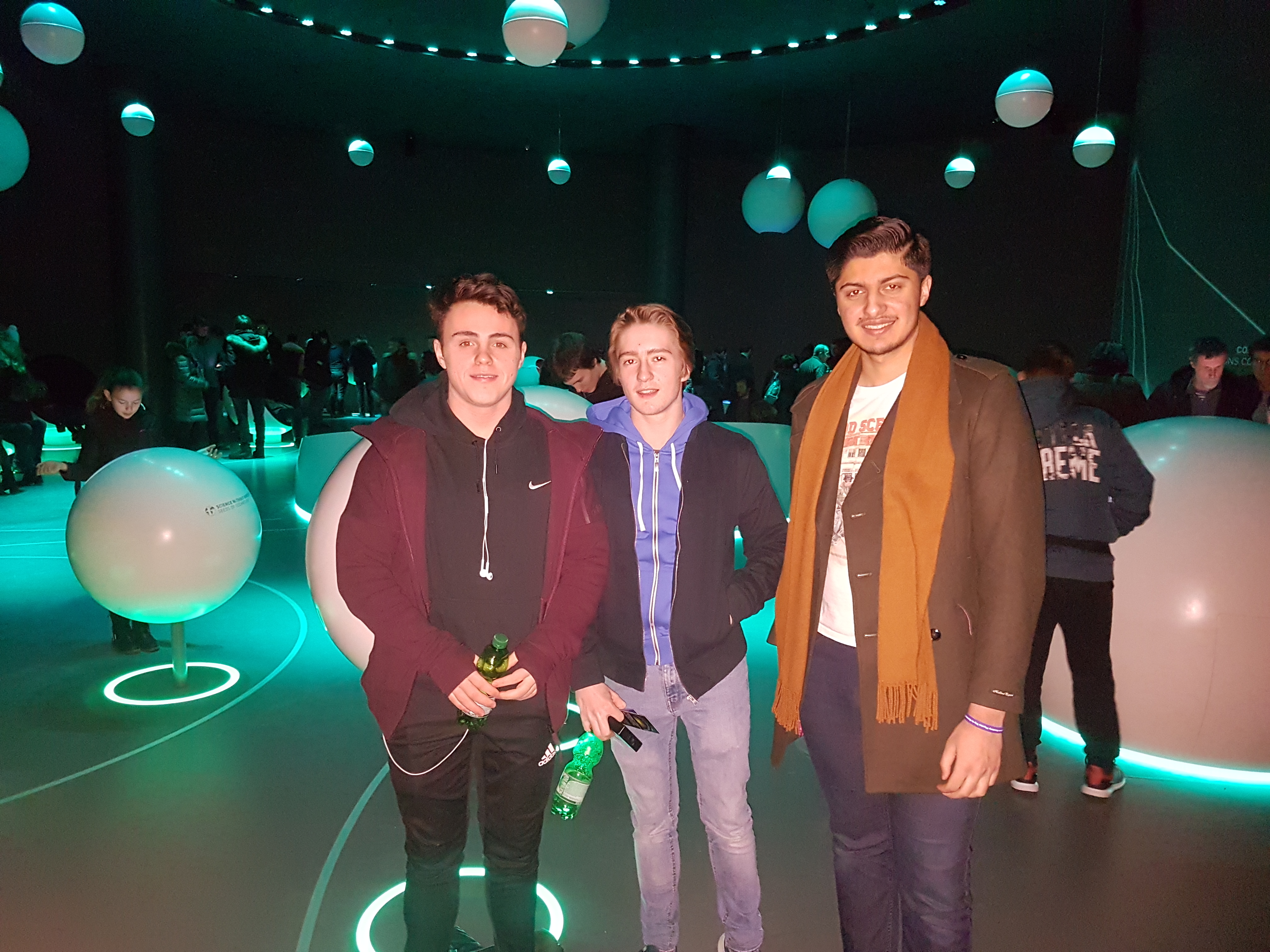 Speaking of her Club Europe experience, she said: "Robert, our account manager, was always very helpful and quick to respond to all queries and Isabel took my suggestions on board and planned a very full and enjoyable itinerary for us. There was good contact throughout the pre-tour process."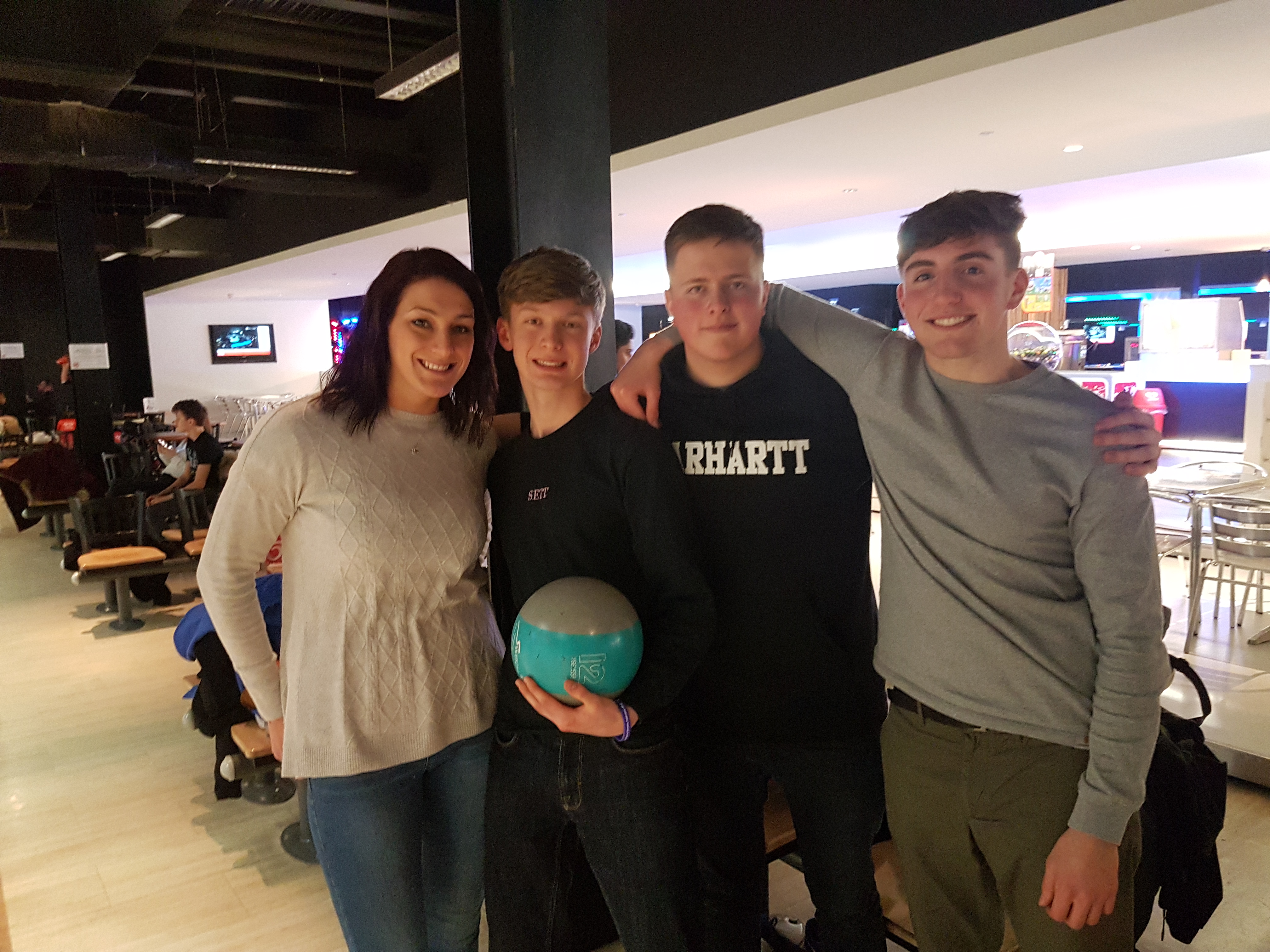 "We thoroughly enjoyed our trip and look forward to working with you again."
Check out our Science trip to CERN, our other Science trips or see all the school travel trips we offer.