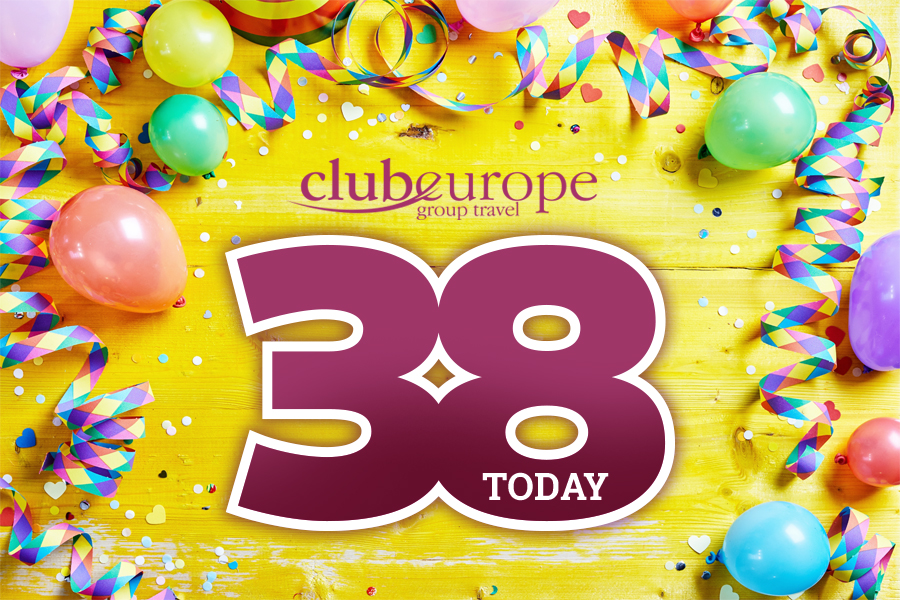 We're thrilled to be celebrating another birthday at Club Europe.
"On this day 38 years ago Club Europe was born; a small tour operator with only two staff - Lynne and Ian Johnson - our Managing Director Tim's parents.
"Fast forward to 2018 and we are delighted to be celebrating another birthday," says Tim. "It was exactly 38 years ago today that Club Europe Group Travel first started operating. We're all very proud of this achievement."
We're looking forward to creating many more wonderful educational school trips of all kinds for both UK and international students.