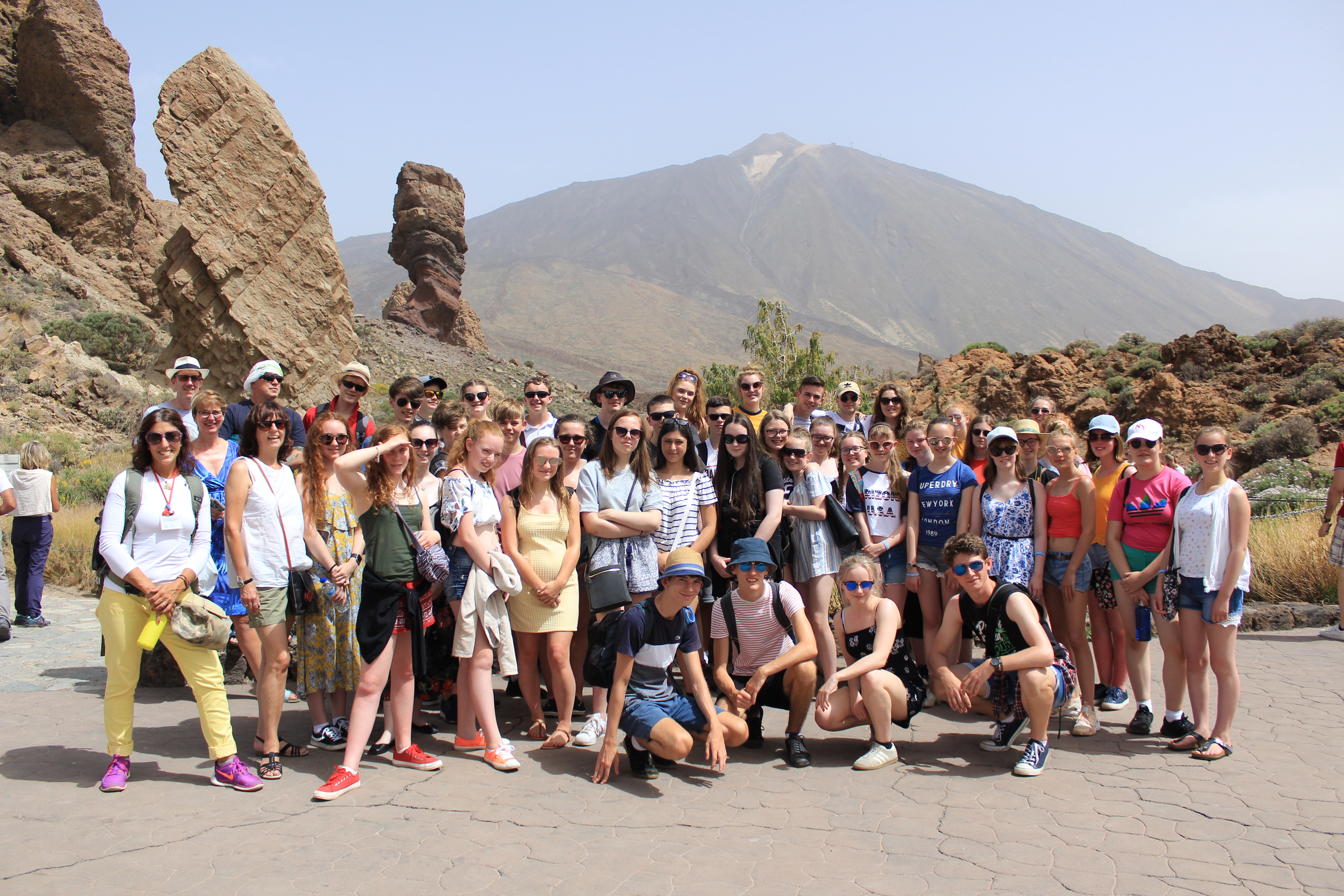 Did you know...84% of teachers wish they could take more school trips
Booking a school trip can seem daunting. As a teacher you want to focus on your students' educational needs and their development rather than handling all the legal and administrative barriers that seem to pop up when organising a school trip.
We can offer lots of help and reassurance. Our Safety Management System takes all reasonable steps to ensure that every controllable aspect of your educational trip is planned.
These steps include:
Our external verification by suitably qualified independent Health & Safety professionals

Training and competence of Club Europe personnel

Accommodation checks incorporating fire, safety and hygiene

Transport checks for safety on coach trips

Accident and emergency procedures; and

Excursions and itinerary planning.
Call us now to find out how we can make your next educational adventure happen on Freephone 0800 496 4996. Or find out more about all our school travel tours.